As if March Madness needed any more storylines, there are some bonus nuggets in 2020-21. This year, head-scratching omissions, COVID-19 related oddities, and other interesting talking points abound. It makes March Madness betting even more intriguing.
And while you're at it, get in on BetMGM's $2 Million Bracket Challenge.
Here are a few surprising stats and facts about the 2020-21 version of The Big Dance:
Intriguing Nuggets
UNDEFEATED
Gonzaga enters the NCAA tournament 26-0 under Mark Few. In the past 15 to 20 years, the Spokane, Wash. school has gone from a cool Cinderella story to consistent tournament success to a perennial top 10 program. The last time a program entered March Madness with an undefeated record was 2014-15 when Kentucky did it, but the Wildcats didn't win it all. You have to go way back to Indiana's 32-0 season in 1975-76 to find a team unblemished an entire year. 
Before coach Bobby Knight's run with the Hoosiers in 1976, John Wooden's UCLA program went undefeated in four of its national championship seasons. Before UCLA? Only North Carolina (32-0 in 1956-57) and San Francisco (25-0 in 1955-56) won titles and finished undefeated.
WHAT, NO DUKE?
That's right, you heard it correctly. The Blue Devils finished 13-11 this season in a year affected greatly by the global pandemic. Even the sliver of hope Duke fans may have had at winning the ACC tournament and nabbing the conference's automatic berth went by the wayside when the program was ruled out because of COVID-19. Duke is usually one of March Madness best bets. 
Since legendary coach Mike Krzyzewski took over the program prior to the 1980-81 season, the Blue Devils had missed the Big Dance only four prior times -- Coach K's first three seasons, and the year he partially missed due to health reasons (1994-95). Along the way, his teams have won five national titles.
After 1994-95, he was able to rally the program and get it back to its usual well-oiled self. That could always happen again.
BEING NO. 1 
There was a time when filling out the NCAA bracket before the tournament had one no-brainer: You could go ahead and put the No. 1s moving on from their first-round matchups. At no time had a No. 16 seed beaten a No. 1 seed. In fact, they were 0-132 all-time coming into 2018.
That changed when Maryland-Baltimore County (also known as UMBC) knocked off not only the No. 1 seed in its region but the No. 1 seed in the entire tournament, Virginia. Talk about an upset. That "one guarantee" on your bracket is no longer a guarantee.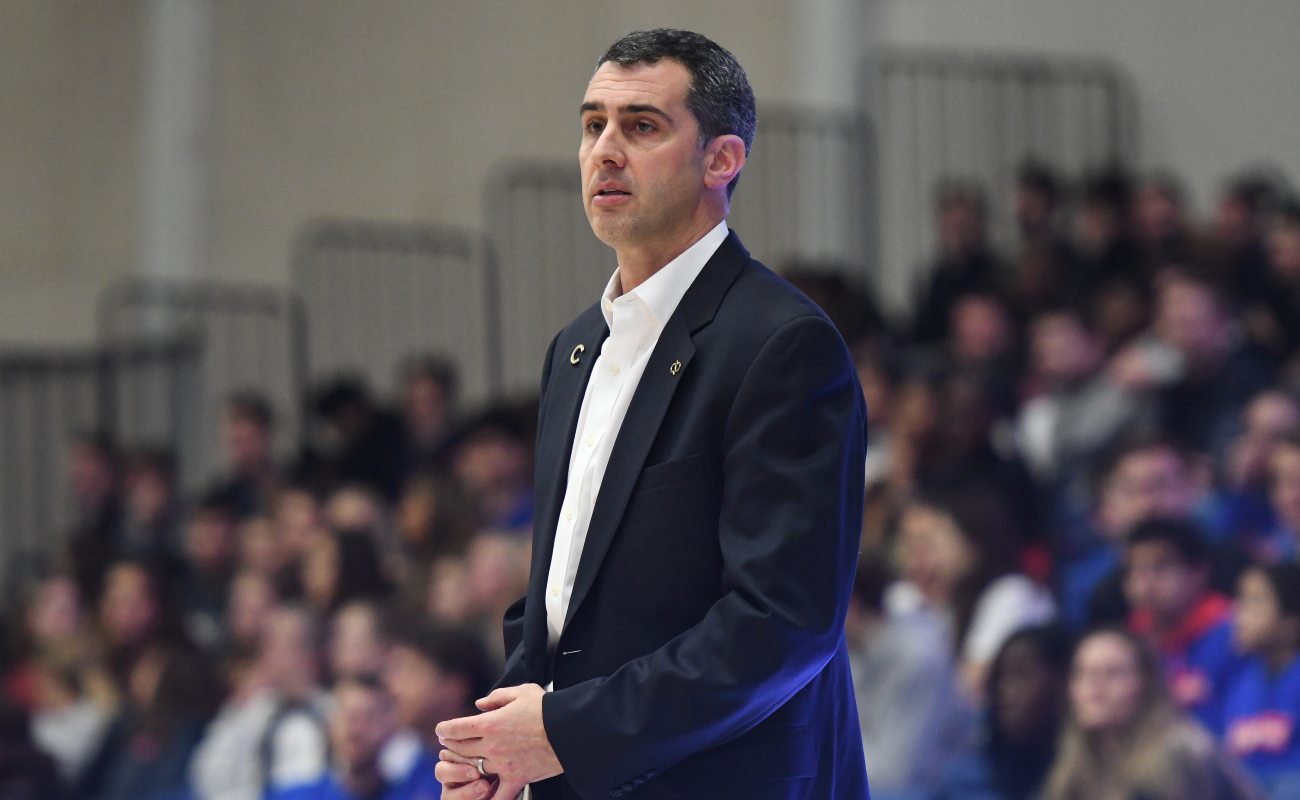 DID THEY PLAY?
Colgate only played 15 games this year. None were outside of the Patriot League due to COVID-19 concerns. That is the lowest number of games played for a team entering March Madness.
The Raiders, under coach Matt Langel, won its league and went 14-1, falling only to Army by two points. Colgate also beat Army three times this year in an abbreviated schedule that saw them face only three different regular-season opponents (multiple matchups, though). They'll take on Arkansas in the first round.
THEY'RE BACK
Rutgers is back in the NCAA Tournament for the first time since the 1990-91 season. The Scarlet Knights are hoping to win a tournament game for the first time since 1982-83 when they fell in the second round. 
Place College Basketball Bets at BetMGM
At BetMGM, we have up-to-the-minute college basketball betting lines and tips to ensure the best basketball betting experience. Don't miss an opportunity to bet on game lines, futures, and more at BetMGM.
Brian McLaughlin is a writer for BetMGM and co-host of BMac and Herd's FCS Podcast. He has written for The Sporting News, headed up the PARADE Magazine High School All American teams, covered FCS college football for HERO Sports ... and two NCAA Men's Basketball Tournaments (2009 and 2010). Follow BMac on Twitter @BrianMacWriter.