Last season saw Watkins Glen miss its annual visit from the Xfinity Series, thanks to the pandemic. But prior to that? The Xfinity Series hadn't missed a race at the upstate New York road-course track since 2004 – with the first go of it coming in 1991.
So what awaits NASCAR betting enthusiasts coming into this weekend's Skrewball Peanut Butter Whiskey 200?
Big names have won here in the Xfinity Series before. Terry Labonte dominated – and won – races at this unique circuit, four times. Also, Dale Earnhardt, Jr., the Busch brothers and Kevin Harvick have also had success here. Along with the big names of stock-car racing, road-course masters like Marcos Ambrose (four wins), and Ron Fellows (three wins) have also had good Xfinity days at the Glen.
This weekend, there won't be any big-name road-course ringers taking a shot at the win or hogging the NASCAR odds. While A.J. Allmendinger may qualify under that label, he is running full-time on the circuit and comes into the weekend second in the points, with two wins and 11 top-five finishes – hardly a reason to call him a road-course poacher. 
When it comes to the season's standings, only five playoff-eligible Xfinity Series drivers have won races, meaning that the remaining weekends take on a huge significance. Seven races remain before the Xfinity playoffs begin, so there is time to nab a win and lock in a spot before the postseason begins in Las Vegas on September 25. 
NASCAR Cup Series regulars like Austin Dillon and Erik Jones have inserted themselves into the Xfinity Series field this weekend. Jones has had some success before at Watkins Glen, and may be a threat, but Dillon is fine-tuning things for his Sunday run with the NASCAR Cup Series.
The Favorites
Austin Cindric (
+180
)
Cindric is having a special season (again), and he won the last Xfinity race here in 2019, edging out another budding NASCAR talent in Christopher Bell. This year, the defending Xfinity Series champion has four victories, and none has come on road courses. But that doesn't mean he hasn't been dominant on them. 
He took second at the Daytona Road Course in February, fifth at Circuit of the Americas, and eighth at Road America. The road-course ace has won career races at the Daytona Road Course (2020), Elkhart Lake (2020), Watkins Glen (2019), and Mid-Ohio (2019) – with 11 top-five finishes in this style of racing. Cindric starts No.2 on Saturday behind Justin Allgaier (+1000).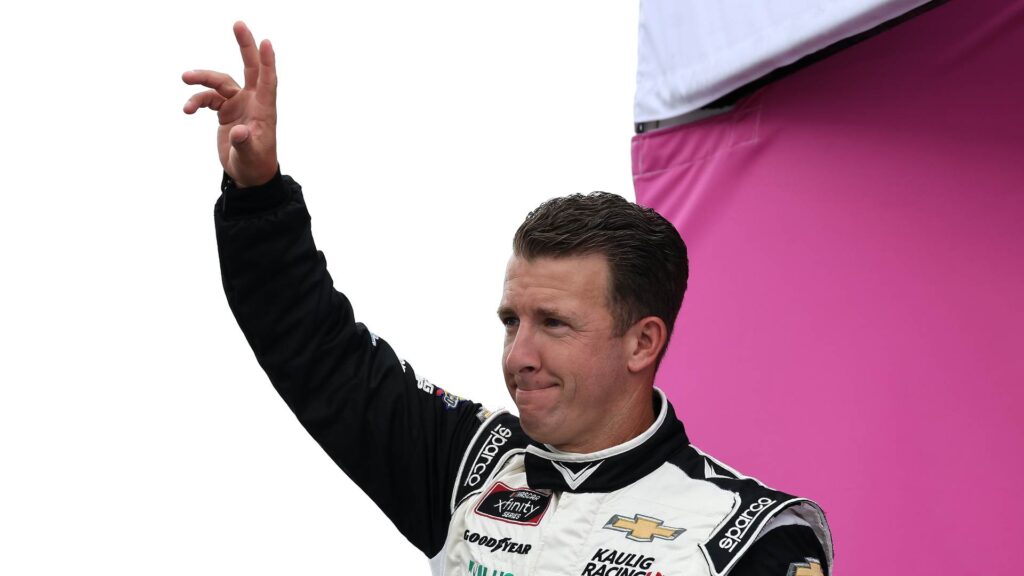 OTHER THREATS: 
Allmendinger (+210) is certainly worthy of note this weekend. His only NASCAR Cup Series win came in 2014 at Watkins Glen (deja vu?). In two other instances, he took fourth at the New York track. So, to sum up? He's good here, and we haven't even discussed what he's done in the Xfinity Series.
Allmendinger has only 46 races under his belt when it comes to the Xfinity Series, and only 13 in the Campus World Truck Series. He's still in NASCAR because of his dominance on tracks of this ilk. He came to NASCAR for the first time in 2006 after winning five of the 13 Cart/CCWS races he attempted that season. 
In the Xfinity Series, he has seven career wins in those 46 races mentioned above, and five have come at road courses – along with 12 of his career's 17 top-four finishes in the series. He's good at this, folks. He starts sixth in the field.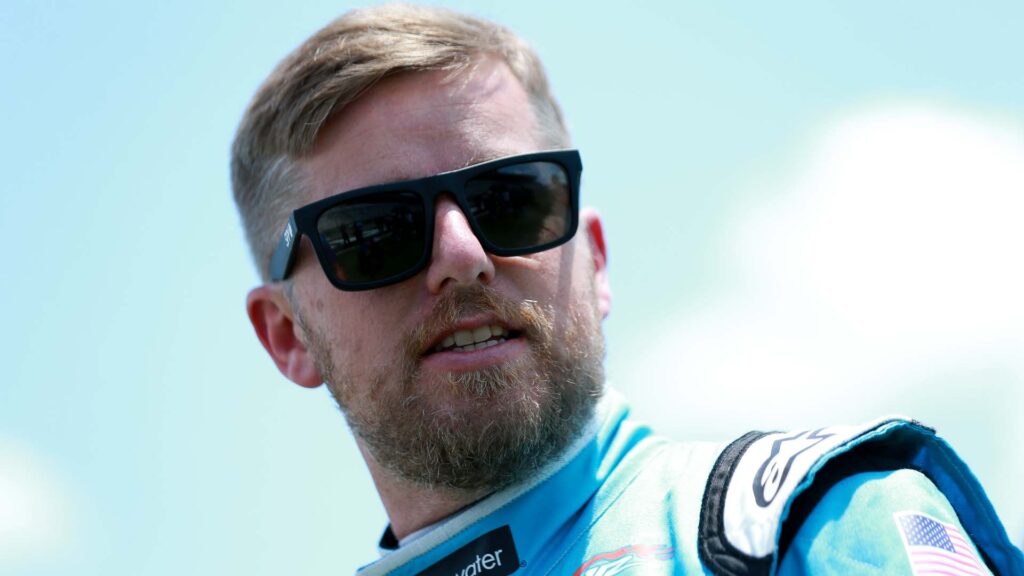 The Dark Horse Threat
Justin Allgaier (
+1000
)
Allgaier may not be getting a ton of respect coming into this race, but he should be. He has career road-course wins at Mid-Ohio, Elkhart Lake, and Montreal in the Xfinity Series, and he sits on the pole coming in. He's a crafty 35-year-old veteran of the series with more than 300 career starts in Xfinity and nearly 80 in the NASCAR Cup Series (while driving in lesser equipment.)
Allgaier has had three straight top-five Xfinity finishes at Watkins Glen from 2017-19, so he's proven to be effective at the venue. He could certainly break up the Cindric/Allmendinger party, but will he?
Place NASCAR wagers at BetMGM
At BetMGM, we have up-to-the-minute NASCAR race odds. If you want to bet NASCAR online, you'll find an opportunity to bet online and more when you visit us. Also, during any sporting event with BetMGM, you can enjoy live betting.