The NBA offseason can be about as exciting and important as the rest of the year with the best of the best from the free agent market hoping to land that big signing deal as managers clash and trade to put together the tightest roster they can for the coming season. These are the top picks for 2019 and 2020.
Free Agents Class of 2019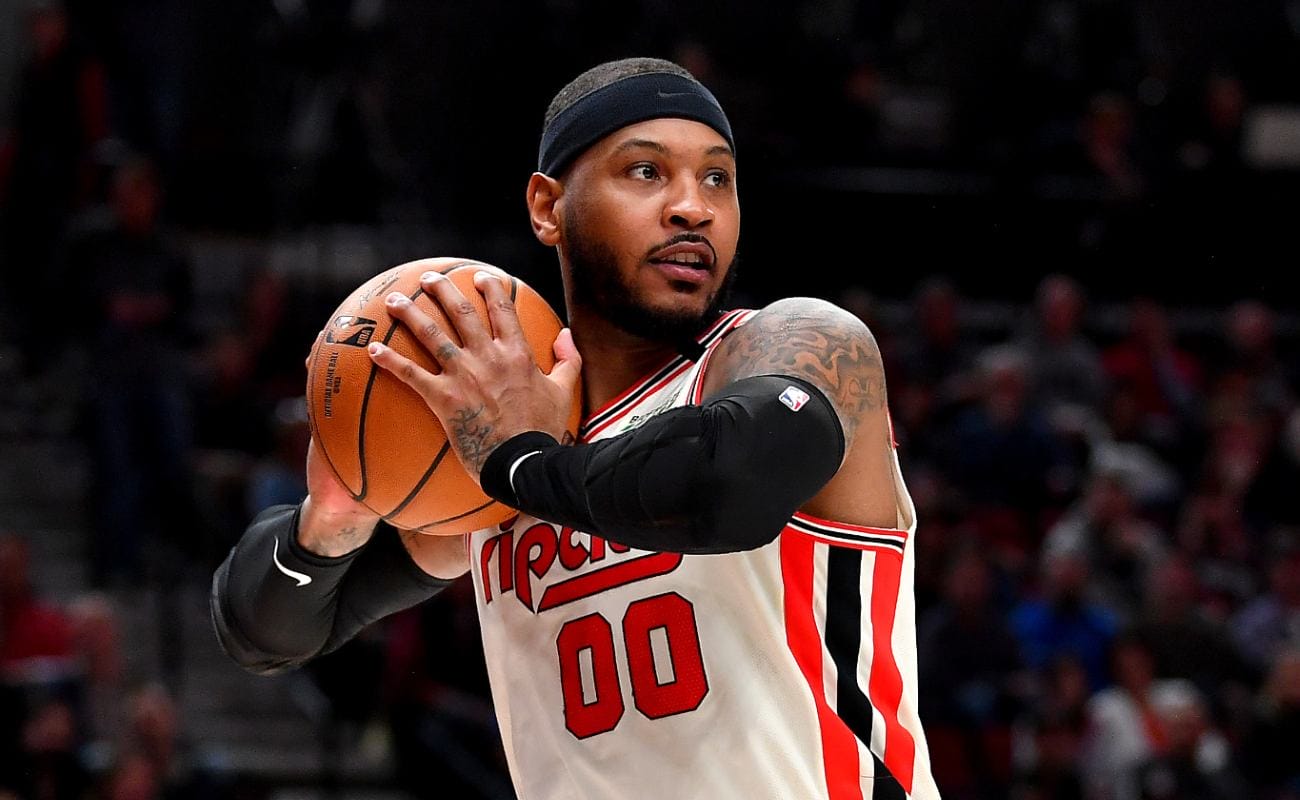 Without a doubt, Carmelo Anthony is the most popular and prolific free agent available. After having sworn that he is willing to do whatever it takes to get back into the league, Anthony is even willing to accept a lesser role if it means he gets back into the game. It is not common that a player with a legacy like his, who is clearly fit to play, is struggling to find a team to call home, but the team that does will be picking up a Hall-of-Famer and a high impact player in 'Melo.
As one of the best performing rookies and after being 8th overall pick just 3 years ago, Chriss is eager to prove that he still belongs in the league. It has been a bit of a rough season or two since his outstanding performance for Phoenix in the 2016-17 season, and Chriss has a lot to prove, but keep an eye out for him going forward.
You can't teach an old dog new tricks, but you don't need to when he has all of them up his sleeves – Jamal Crawford will be celebrating his 40th birthday next year but that doesn't mean that he hasn't got the stuff to keep up with the young bucks. Having recorded 51 points on 30 field goal attempts off the Suns' bench in the final day of the 2018-19 season, Crawford holds the record for the most points ever scored by a non-starter.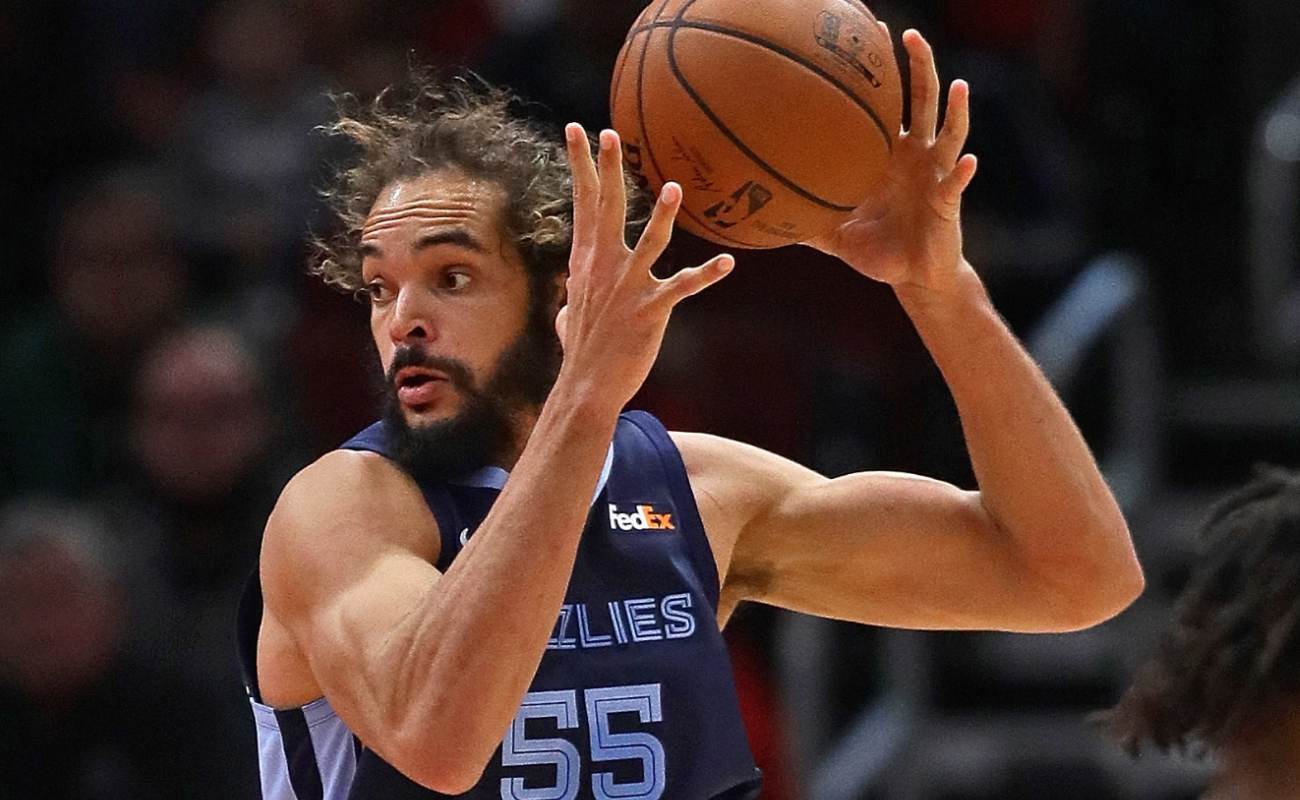 With the less-than-ideal stint with the Knicks in the past, and an improved performance with the Grizzlies under his belt, Joakim Noah is back to putting up some decent numbers from the bench. While the MVP nomination years might be behind Noah, he is still able to have massive impact with his interior passing and defensive intensity.
The last couple of years in the league for Ryan Anderson haven't been the best in his career for sure. He has bounced around between teams and has failed to make much of an impact. Because of this recent drought in his career it is easy to forget that this is a player who averaged 13 points and 2.8 trifectas for the Rockets in the 2016-17 season. When his 3-pointers are on point Anderson can have a massive impact on games – being one of only 9 players to have over 1000 attempts at 3's and make over 38% of them. Look out for any of these players to make some impact in the league as they're picked up and keep that in mind if you are going to be doing any
sports betting on the NBA this season
.
Free Agents Class of 2020
Back from being out for nearly the whole of the 2017-18 season with a broken leg, Gordon Hayward has been showing signs that he might still be that same All-Star scorer he used to be, with a few hiccups here and there. Hopefully his 2019-20 season gives him the opportunity to show he isn't out of the running just yet, and he can pick up a decent contract for 2020-21.
After leading last season with 15.6 rebounds per game and scoring 17.3 points per game, Andre Drummond is looking like one of the most exciting picks for the 2020-21 season. With steady improvement at the free throw line and some impressive defensive plays, Drummond has been showing up as one of the toughest centers to guard in the low post. Keep an eye out for his 2020-21 offers.
As one of the best point guards out there, Mike Conley hasn't been done any favors by the disappointing performance of the Grizzlies in the 2018-19 season. His average of 21 points and 6.4 assists has proved that Conley can shine if he is picked up by a team that can put his full potential to use. At 32 years of age, time is running out for a lucrative long-term contract for Conley, so expect him to show up big in the coming season.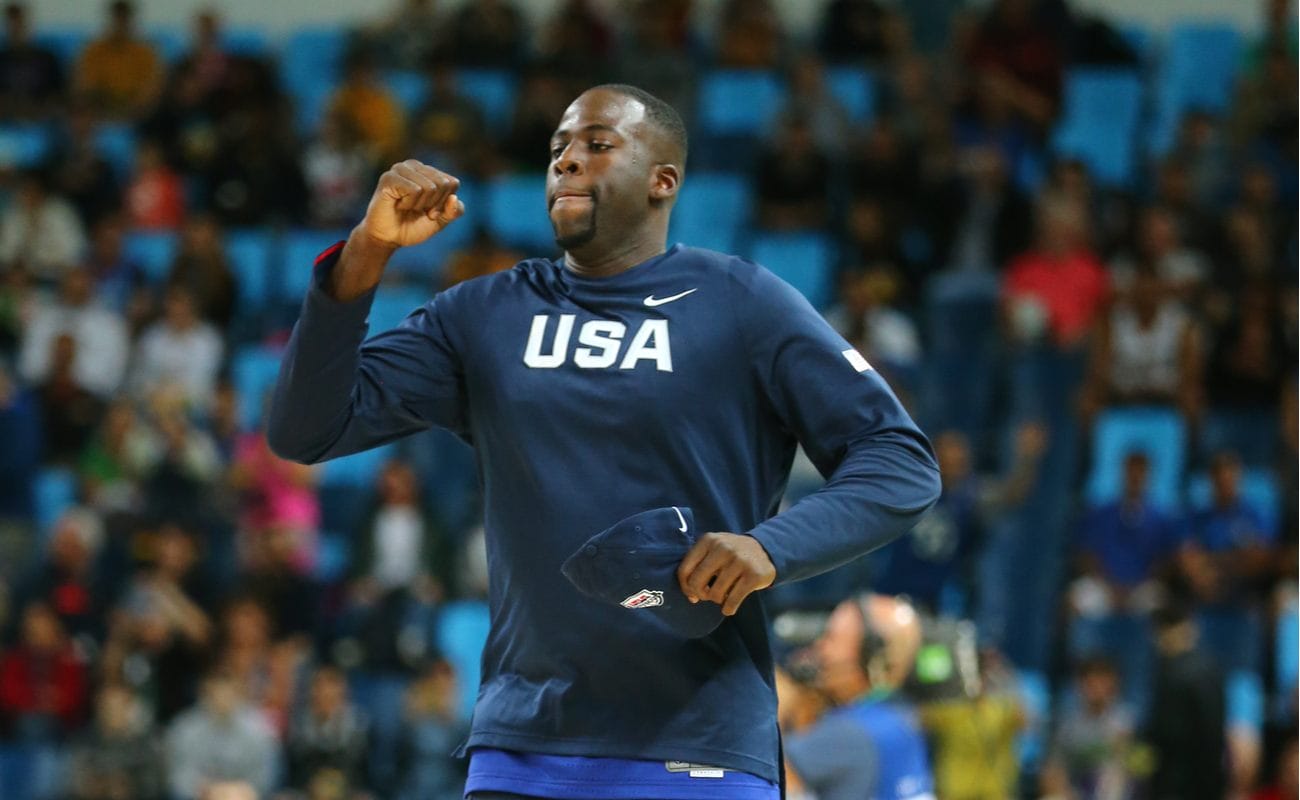 Draymond Green is easily one of the best defensive players of his time, as well as an amazing rebounder, and has proven himself to be one of the major impact players in the league. With an impressive record of double-doubles for the Warriors and 3 championship and 5 NBA finals appearances, few other players have the experience and talent that Green consistently demonstrates. Green can expect a host of offers if he ever appears on the open market.
Having recently traded to the Los Angeles Lakers from the Pelicans, Anthony Davis is sure to re-sign with his new team – but stranger things have happened in the past. If Davis declined his player option worth almost $29 million then there will be offers coming in right and left to pick up this amazing player. As a top 5 player who is still very much in his prime, he could be one of the most sought-after picks in the coming free agency period for 2020-21. With these players ready to make a massive impact in the league and turn the season around for whoever manages to pick them up, we are in for an exciting and action-packed season. With the changes and inevitable shake-up of the league, now might be the time to
get in on some sports betting
and put your knowledge of the game to the test at Bet MGM. Sign up with us today.