The popularity of basketball, and the NBA, makes things even more difficult. Hardcore basketball video game fans will be expecting extremely tight controls and the ability to move just like their favorite pros do. More casual fans, who might just be looking for a good sports game to play with their friends, want something that's more about fun than simulation, with simple controls and different game modes for a bit of variety. Catering to everyone's taste can be a difficult task, and it's not always possible. The most important thing with sports games is that they look and feel like you're a part of the action.
Over the years, there have been numerous NBA games, all trying to recreate and immerse you in the magic you see on the court. Of these, there have been some absolute gems that capture the essence and feel of the game, but there have also been some absolute disasters that feel unplayable. Here are our picks for the best and worst NBA games of all time.
Worst NBA Games
NBA ACTION '95 'Starring David Robinson'
Going back to 1995, let's try to remember an NBA game that barely existed and had little to no impact on the worlds of gaming and basketball. Released on the SEGA Genesis, NBA Action '95 'Starring David Robinson' was SEGA's first step into the genre. It featured complete NBA rosters for every team in the game, but unfortunately, the player models and generic animation style made the game unremarkable in almost every way.
NBA In The Zone '98
Konami was next to try developing sports games, which came as exciting news after its success with video games such as survival horror Silent Hill and stealth title Metal Gear Solid. But unfortunately, the release of NBA In The Zone '98 for the Nintendo 64 and PlayStation didn't quite live up to expectations. 
With blurry graphics, it was often hard to see what was going on. The gameplay, player movement, and AI were so poor that NBA In The Zone '98 received (justifiable) one-star reviews, and Konami bowed out of the sports-game scene soon after.
NBA All-Star Challenge
In the latter part of 1992, one of the weirdest NBA games ever was released for the Super Nintendo Entertainment System (SNES), Gameboy, and Sega Genesis. NBA All-Star Challenge had an NBA license, so all the All-Star players were there, but you never got to play the All-Star Game. Instead, they gave you a team with a handful of NBA players for a random competition, which played more like a standalone game mode.
The competitions were a series of small events such as one-on-one games, three-point shootouts, and a free-throw contest. The game was basically a bunch of mini-games, but not the All-Star game one would expect from reading the title. This disappointed fans, understandably, and the low review ratings reflected that.
Bulls vs. Blazers and the NBA Playoffs
This tragic video game came straight from EA Sports and was released for the SNES and Sega Genesis. Later released in Japan under the title "NBA Pro Basketball: Bulls vs. Blazers and the NBA Playoffs" (as if the name needed to get any longer), the game was based on the 1992 NBA season and released the same year. 
On top of the rough gameplay and the lack of depth in the controls, animations, and mechanics, Bulls vs. Blazers and the NBA Playoffs fell short in terms of the game modes and experience it offered. You couldn't play a full season and were limited to exhibition matches or taking your team through four NBA playoff rounds. 
One saving grace, at least, is the sprite art, and players were easily recognizable (as long as they weren't completely angled in profile), thanks to every player having numbered jerseys. This was quite a feat given how dated the graphics were and set this game apart from titles such as NBA In The Zone '98.
NBA Elite 11
When it comes to bad NBA games and bad video games in general, NBA Elite 11 stands out from the crowd. EA Sports, a legend in the sports-game genre, effectively handed the game to the 2K franchise with the release of this monstrosity for iOS and PlayStation 3.
Plans for a rushed release put pressure on the game's design team, who were trying to rework the controls and overhaul the engine – part of the title's supposed USP. A demo of the game was released, but it was a glitchy and buggy mess. The response was so bad that the full release was eventually canceled, and EA took a bit of a break from the basketball scene.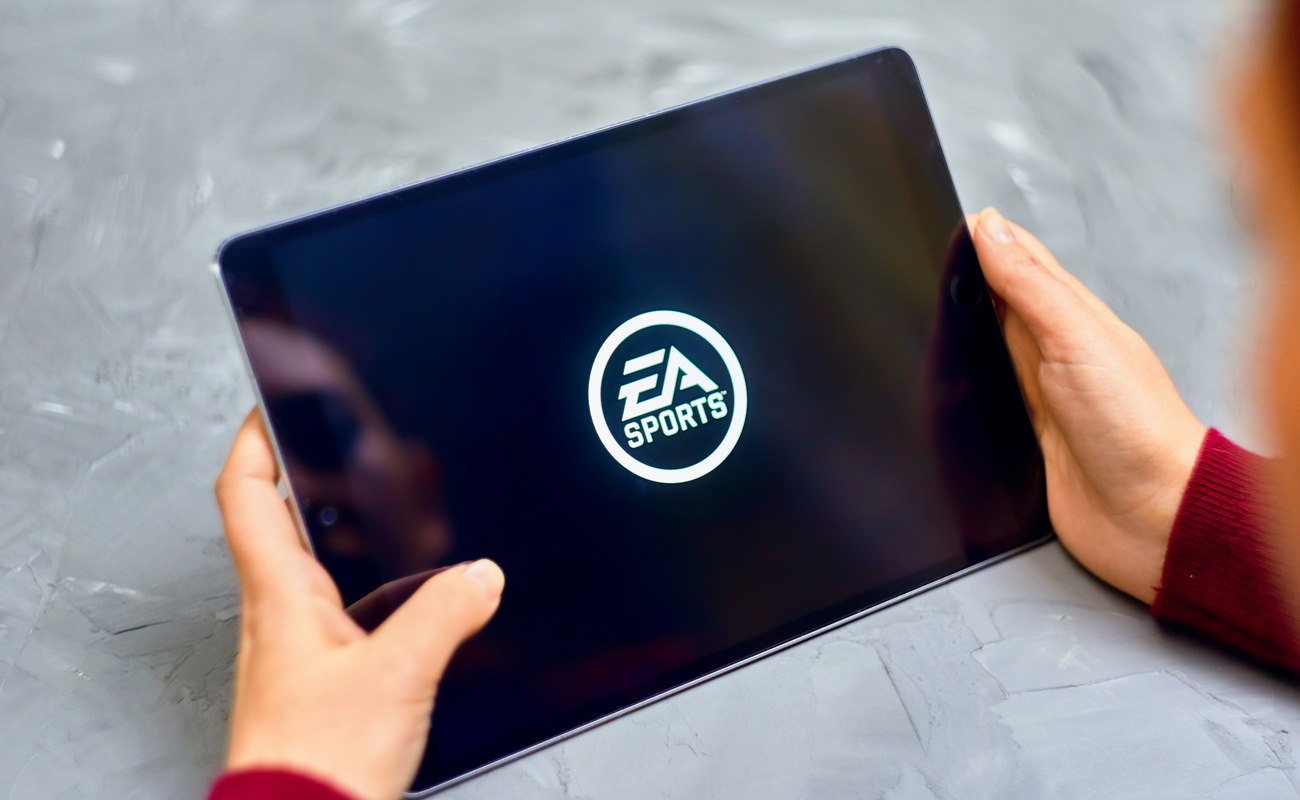 NBA LIVE 14
Having left some time to recover from the tragic release attempt of NBA Elite 11, EA Sports finally decided it was time to get back on the court and bring out another NBA game, this time on Xbox One and PS4. With enough time to properly work on the project, you'd think the gaming giant would've been able to develop a game that would put it back on the basketball scene. Well, you'd be wrong.
The graphics in NBA Live 14 were terrible when compared to games that were available from other publishers at that time. The presentation left much to be desired, while the gameplay felt like you were dribbling in knee-high mud. Overall, fans became less enthusiastic about the Live game series, and this edition, in particular, is considered one of the worst NBA games to date.
Best NBA Games
NBA LIVE 2005
EA Sports didn't always bring out disaster pieces as it did with Elite 11 and Live 14. In fact, there was a time when EA gave the 2K franchise (more on that later) a good run for its money. This was most evident with NBA Live 2005, released for the PlayStation 2, Xbox, Nintendo GameCube, and Windows.
Building on what had made the previous year's installment such a great success and adding a lot more made this release one of the best there was. The addition of All-Star Weekend had friends competing in three-point shootouts and slam-dunk contests for hours on end. Dynasty mode got better and had more depth to it. Also, new mechanics and gameplay features such as the freestyle air control system gave the game a fresh feeling.
NBA 2K14
Video-game publisher 2K Sports releases a new NBA game each year, but with varying results. Like LeBron James's feature on the cover art of the game, NBA 2K14 proved to be one of the best at the time of release. It was initially released in 2013 on the Xbox 360, PlayStation 3, and Windows, and then re-released for the Xbox One and PlayStation 4 when those consoles launched. 
The game featured some generic updates and improvements, such as smoother gameplay and player movement and control, impressive graphics, and smarter AI. This all came together in the new "Path to Greatness" game mode, which featured better presentation and commentary than most other titles in the 2K franchise.
NBA JAM
Not all the great NBA games came out in the past few years. Just because a game is old and was initially designed for arcade machines, it doesn't mean that it's bad. Midway's NBA Jam is so much more than a classic basketball game. It is also the highest-earning arcade game across all genres, having made more than $1 billion to date.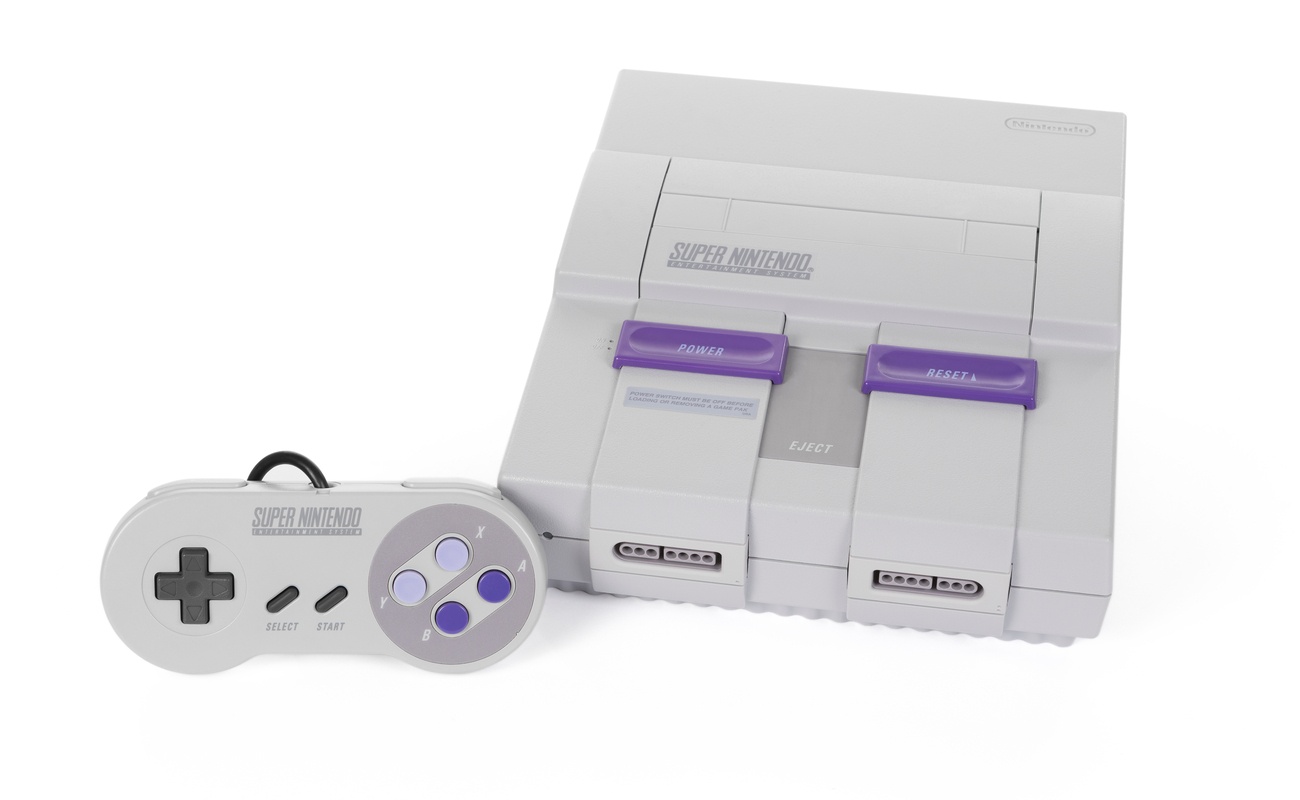 This game influenced a lot of NBA games of the future, though the two-on-two format has never been recreated in quite the same way since. The game is extremely fast-paced, tons of fun to play, and remains one of the greatest pop-culture icons for the NBA and basketball as a whole.
NBA STREET VOL. 2
It's often difficult to release a sequel when the fans' expectations are so high. EA Sports Big released its sequel to NBA Street on the PlayStation 2, GameCube, and Xbox – and not only did it meet fans' expectations, but it surpassed them. Being able to build your team of three from some of the biggest NBA players from every team, plus a few legends, made the experience one of the best in NBA video-game history.
NBA Street Vol. 2 featured great graphics for the time, and smooth gameplay, with tight controls and player movement. The "game-breaker" moves were better than ever, and the soundtrack was the best it has ever been for an EA title. Though it may show its age now, NBA Street Vol. 2 remains one of the best NBA games ever released.
NBA 2K11
With its focus on Michael Jordan, who had been missing from video games for some time, the introduction of the Create-a-Legend mode, and iso dribbles, there was no way we weren't going to feature NBA 2K11 somewhere close to the top of the "best" list. 
Published by 2K Sports for Microsoft Windows, PlayStation 2, PlayStation 3, PlayStation Portable, Xbox 360, and Nintendo Wii, NBA 2K11 allowed you to relive and play the most iconic moments of Jordan's NBA career. This meant you could play using some of the greatest teams in NBA history. The game also featured some of the best presentation in any sports game of its time, improved AI and gameplay, and impressive graphics.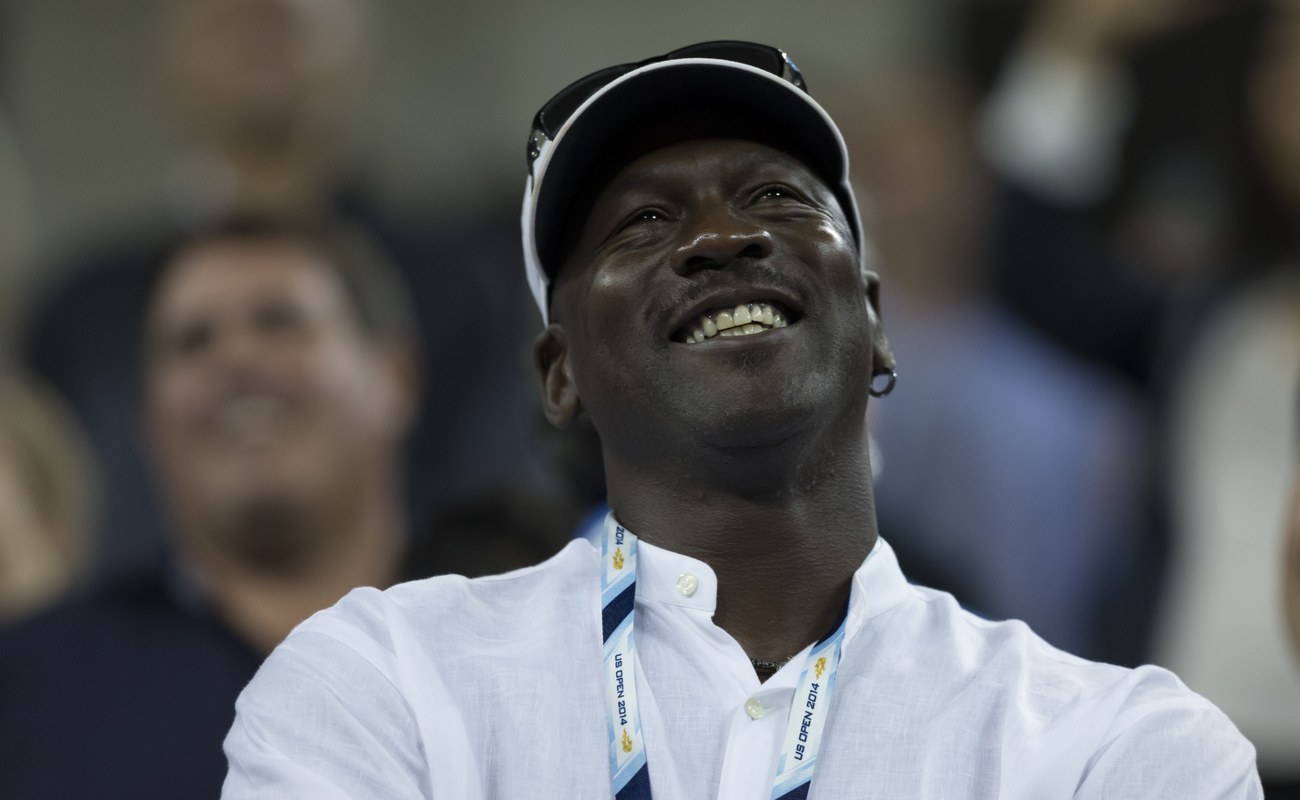 When compared to the rest of the franchise, 2K11 was the single greatest improvement in terms of gameplay and features made in a single year, but it would take another five before 2K released its magnum opus.
NBA 2K16
When deciding on which game we thought was the best NBA game ever, we knew we were going to be picking something from the 2K franchise. The question just came down to which one. So, we decided to settle on NBA 2K16, released for Microsoft Windows, Xbox One, Xbox 360, PlayStation 4, and PlayStation 3 – the last time the game was perfect. 
Heralded as the best NBA title in the series by most fans of the 2K franchise – and basketball games in general – NBA 2K16 introduced some amazing features and game modes. These included the incredible MyCareer story, the iconic ProAm, as well as (probably) the best MyPark mode ever created. As far as the entire 2K series is concerned, NBA 2K16 was the absolute zenith of innovation and solid gameplay. And as basketball and NBA video games in general go, it's an easy winner. If you're a fan of the 2K franchise and haven't picked this up, we highly recommend you do. 
Unfortunately, it has been mostly downhill for the 2K franchise since 2K16's release. But the very existence of this release is enough to give us hope that 2K Sports can one day do it again, and get the franchise back on track in the years to come.
Get all your NBA action with BetMGM
If you're looking for a completely different gaming experience that captures all the excitement and action of the NBA, then why not try your hand at some online sports betting with one of the best online sportsbooks around? Register with BetMGM to place bets on all the biggest NBA games, and put your NBA knowledge to the test. And of course, we don't just offer online betting on our site: we also have an incredible range of online casino games you can play, too!