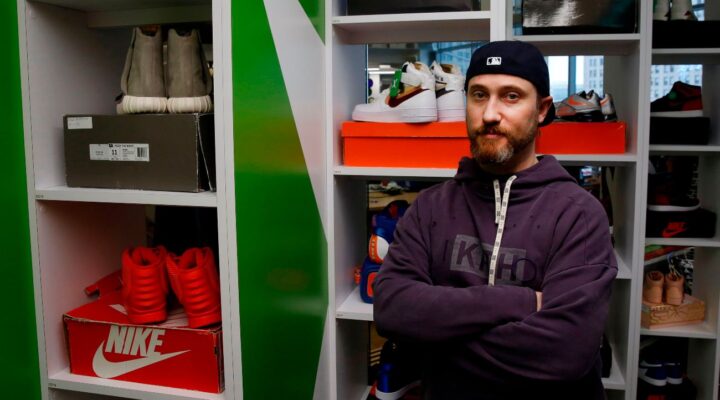 StockX co-founder Josh Luber joined Olivia Harlan Dekker and Speedy Morman on Unleashed.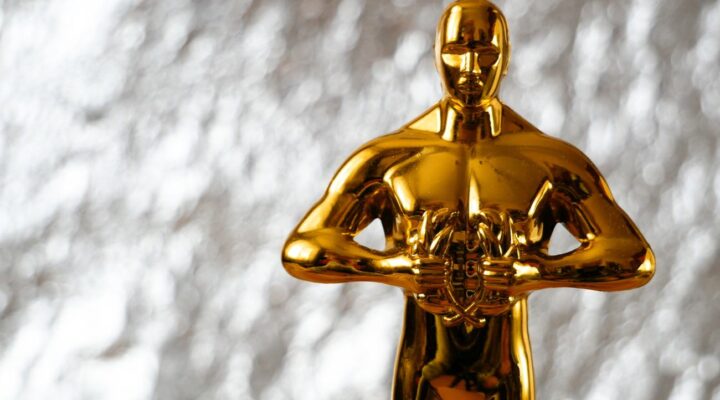 The Oscars are upon us, and bettors are all wondering which of the nominees will take home their respective awards. Find out more about six of the most popular categories and who we think will win in our latest piece.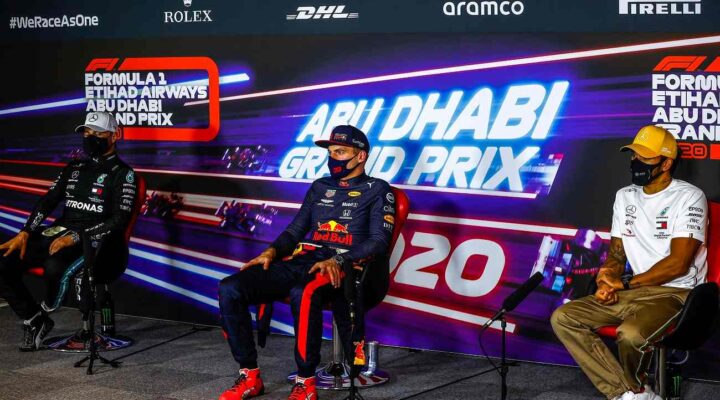 British driver Lewis Hamilton has dominated the Formula One universe since first entering competition in 2007. Now that he's won his seventh F-1 championship and he's only 35, how many more will he win? He has tied Michael Schumacher's career record, what's next?