If you've ever played Fantasy Sport before, you'll know that the initial, most essential aspect of creating a winning team is coming through the draft with a team that is not just strong but also balanced. It's possible to fix up some of the weaker spots in your team throughout the season, however, you'll have to be an expert or have Lady Luck on your side to fix a team lacking in power on a broad scale. However, as you'll know, drafting a team that is powerful and balanced at the beginning of the season is no easy feat, but it's not impossible. What you need is a strong strategy and comprehensive understanding of the ins and outs of the best baseball teams in order to build a consistent, solid team. These are just some of our tips for putting together the ultimate fantasy baseball team:
Knowledge is power
If you're a fan of
online sports betting
, you'll know that in-depth knowledge about the league, players, and teams before the draft will help you drastically when it comes to placing your wager. It helps to determine what kind of wager to place and who to place it on. The same goes for Fantasy Baseball. Before the draft day arrives, ensure that you have thoroughly studied the last couple of seasons, do research on the players that are going to be most valuable to what teams, and ensure that you know who is injury prone or who could be coming back from long term injury. Once you have got to grips with the actual league, it's time to learn everything that you can about the Fantasy League you are in. Find out aspects in your league such as whether your league favors pitching or hitting, if you need to win as many categories as possible, if it's an H2H Categories overall record or a One-Win league and just as importantly, you need to find out if there's a transaction limit for the week.
Pick your strong hitters first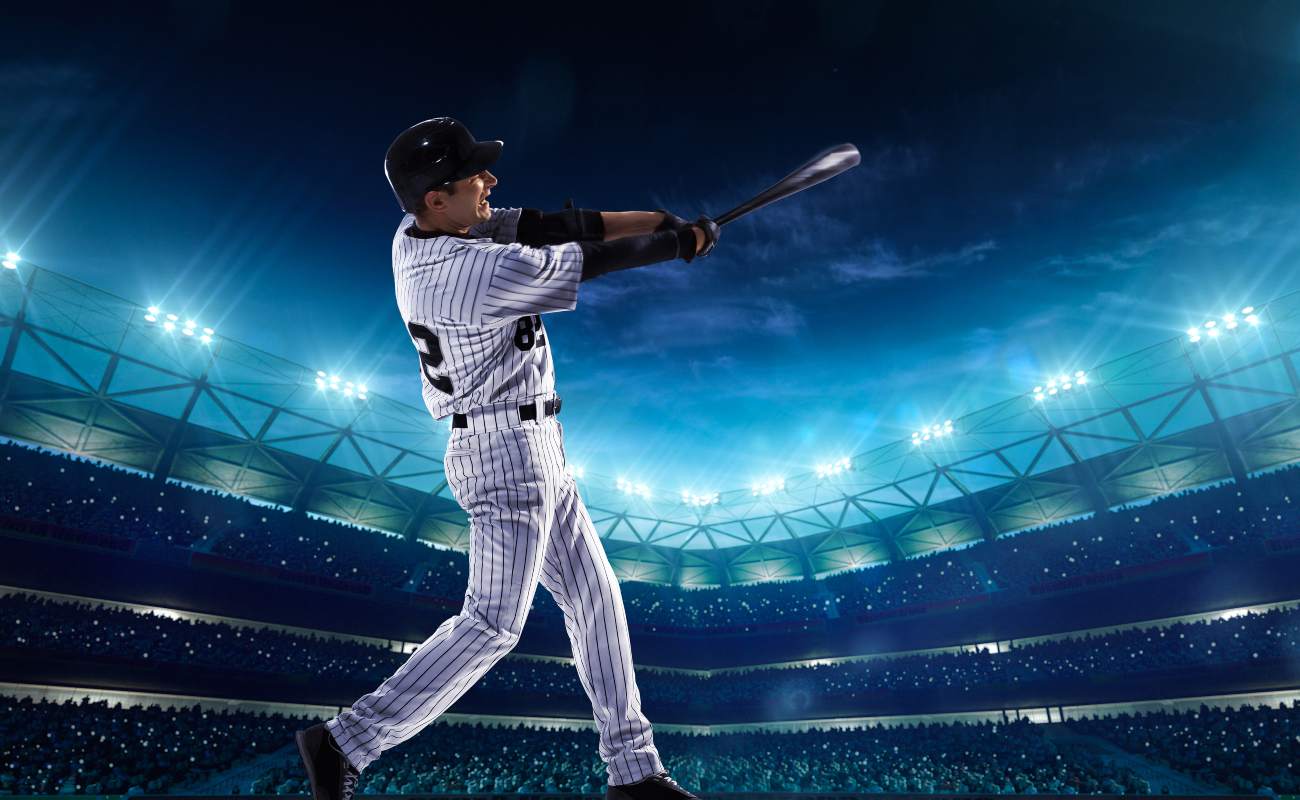 Your hitters are most likely going to be the sturdy foundation of your team and it's only in the rare case that you'll be able to acquire elite hitters in free agency or late in the draft, so it's essential to get your hands on them as early as you can. We find that it's more important to have a few balanced hitters that can score at least 100 runs, get more than 20 homers and hit a minimum of .300. While it's possible to build your team around pitchers in the initial stages, remember that pitchers tend to be more erratic throughout the season and therefore less dependable than hitters. Hitters are able to carry teams to a win, whereas pitchers tend to need the support of the bullpen and the hitters. This means that if the whole team isn't performing then pitchers are likely to be on the end of some surprising losses. Pitchers also may only contribute in one pitching category, whereas your hitters are likely to contribute in four, or all five, categories.
Strikeout pitchers in the middle rounds
Try to have three good pitchers on your team and no more until you reach around the ninth round. Try and select strikeout pitchers, as they tend to have the most potential and bang for their buck. Don't be afraid to load up on starters between the rounds of eight and twelve, as there is usually a host of talented pitchers available for selection.
Overpaying for position scarcity is a mistake
We're not saying that you shouldn't dip into the bank to get the elite players in the early rounds, but rather that you shouldn't overpay for players that aren't as elite in the middle rounds just because they have a 2B, SS, or C next to their names. When it comes to the middle rounds, try and land players that have comparable stats with those with a C, 2B or SS but that won't blow a hole in your money. Most of the elite players will be gone by the middle rounds, so it makes sense to try and get your hands on players that are decent but not expensive, or rather wait a few rounds.
Take advantage of elite youngsters
Most people are not too keen on the idea of selecting rookies, however, if you get it right, the potential is massive with very little real risk. Elite prospects with some MLB experience is essential when choosing youngsters for your team, as other young rookies are more likely to struggle than succeed. If things are going well for your young guns, then you can simply drop them out for a veteran that you know is going to bring in a decent return.
Know your list of sleepers
At some stage during the season, something is going to go wrong and you're going to be tempted into a panic pick. To avoid this, you should make a list of players that are generally left until the later rounds of the draft that you can pick without panicking and overpaying for players that you don't know a lot about.
Keep an eye on last season's injuries and underachievers
Even elite players have bad seasons, whether that's through injury or simply not hitting their best form. These are often great players to keep an eye out for, as they will often come back with strong seasons and you will, therefore, have found a relatively cheap player later on in the draft that is going to make a massive difference to your team. While picking one of these players here and there is a good idea, completely loading your team with them isn't. In some cases, these players simply don't bounce back and continue to suffer from injuries or have just started a gradual decline. Too many and they could cost you dearly.
Know who to look out for in the 2020 season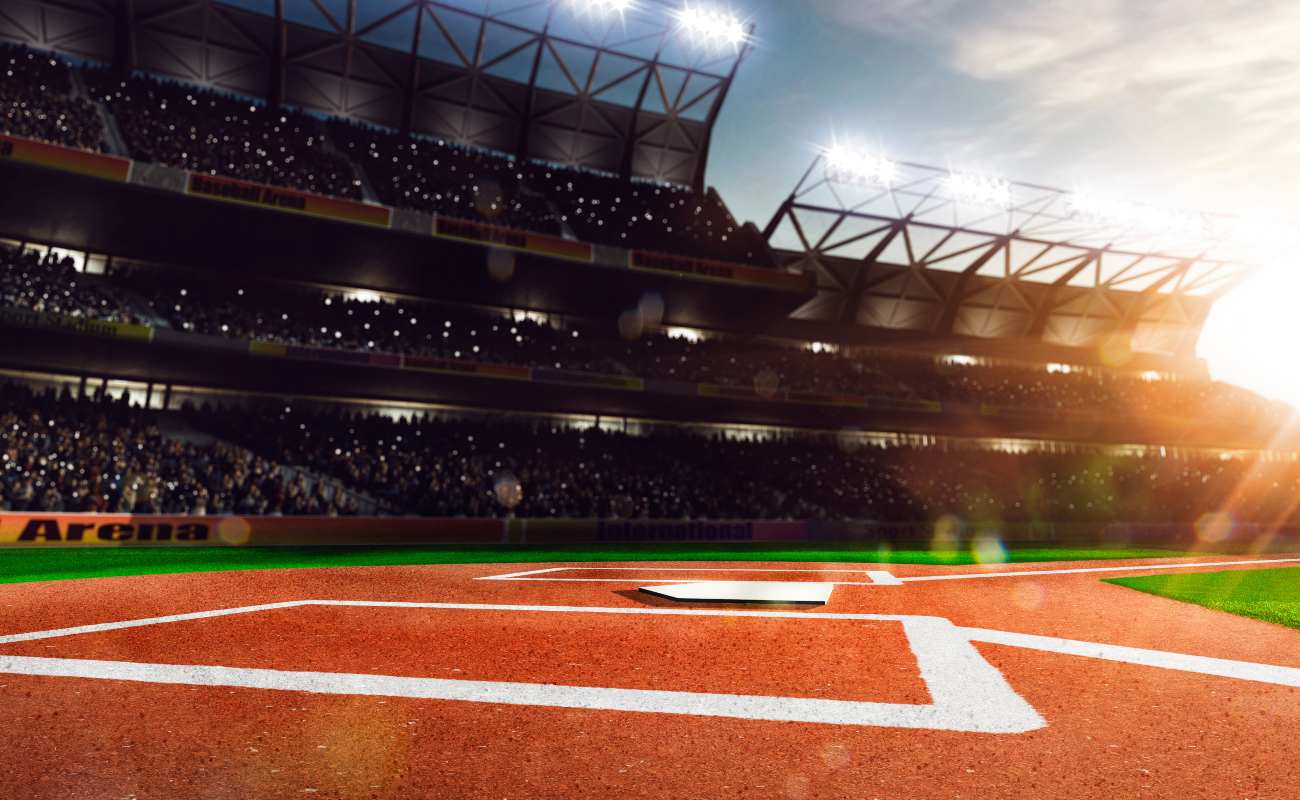 It's important to know exactly who the elite players are going into the 2020 draft and MLB season in order to make the best choices. The official MLB website has ranked the following players in terms of Fantasy value going into 2020. 1. Christian Yelich | OF | Brewers | Position rank: OF1 Earns nod over Acuña and Trout due to a combination of power, high batting average, and 25-steal potential. Projection: 36 HR, 112 R, 100 RBIs, 22 SB, . 304 AVG 2. Ronald Acuña Jr. | OF | Braves | Position rank: OF2 Can match Trout in AVG and HR categories while topping him in SB; Trout has more value in OBP leagues. Projection: 37 HR, 107 R, 93 RBIs, 29 SB, .282 AVG 3. Mike Trout | OF | Angels | Position rank: OF3 Superstar among safest picks early in first round. Projection: 44 HR, 124 R, 112 RBIs, 14 SB, .297 AVG 4. Cody Bellinger | OF (1B) | Dodgers | Position rank: OF4 Merits first-round consideration after NL MVP Award-winning year. Projection: 42 HR, 99 R, 115 RBIs, 12 SB, .287 AVG 5. Nolan Arenado | 3B | Rockies | Position rank: 3B1 Perennial source of 35+ HR, 100+ RBIs, 100+ R, .290+ AVG Projection: 40 HR, 100 R, 114 RBIs, 3 SB, .296 AVG 6. Mookie Betts | OF | Dodgers | Position rank: OF5 Offers immense upside, albeit with some inconsistency. Projection: 31 HR, 111 R, 87 RBIs, 17 SB, .280 AVG *Projection as of Feb. 15 7. Gerrit Cole | SP | Yankees | Position rank: SP1 Strikeout artist has grown into an elite fantasy option. Projection: 15 W, 280 K, 3.26 ERA, 1.04 WHIP 8. Alex Bregman | 3B (SS) | Astros | Position rank: 3B2 Disciplined hitter continues to improve as part of the outstanding offense. Projection: 32 HR, 106 R, 102 RBIs, 6 SB, .287 AVG 9. Francisco Lindor | SS | Indians | Position rank: SS1 Leadoff hitter could supply 30+ HR, 20+ SB, 100+ R. Projection: 35 HR, 112 R, 95 RBIs, 22 SB, .288 AVG 10. Justin Verlander | SP | Astros | Position rank: SP2 Durable ace showing no signs of slowing down. Projection: 16 W, 266 K, 3.45 ERA, 1.04 WHIP
Fantasy Baseball and legal online sports betting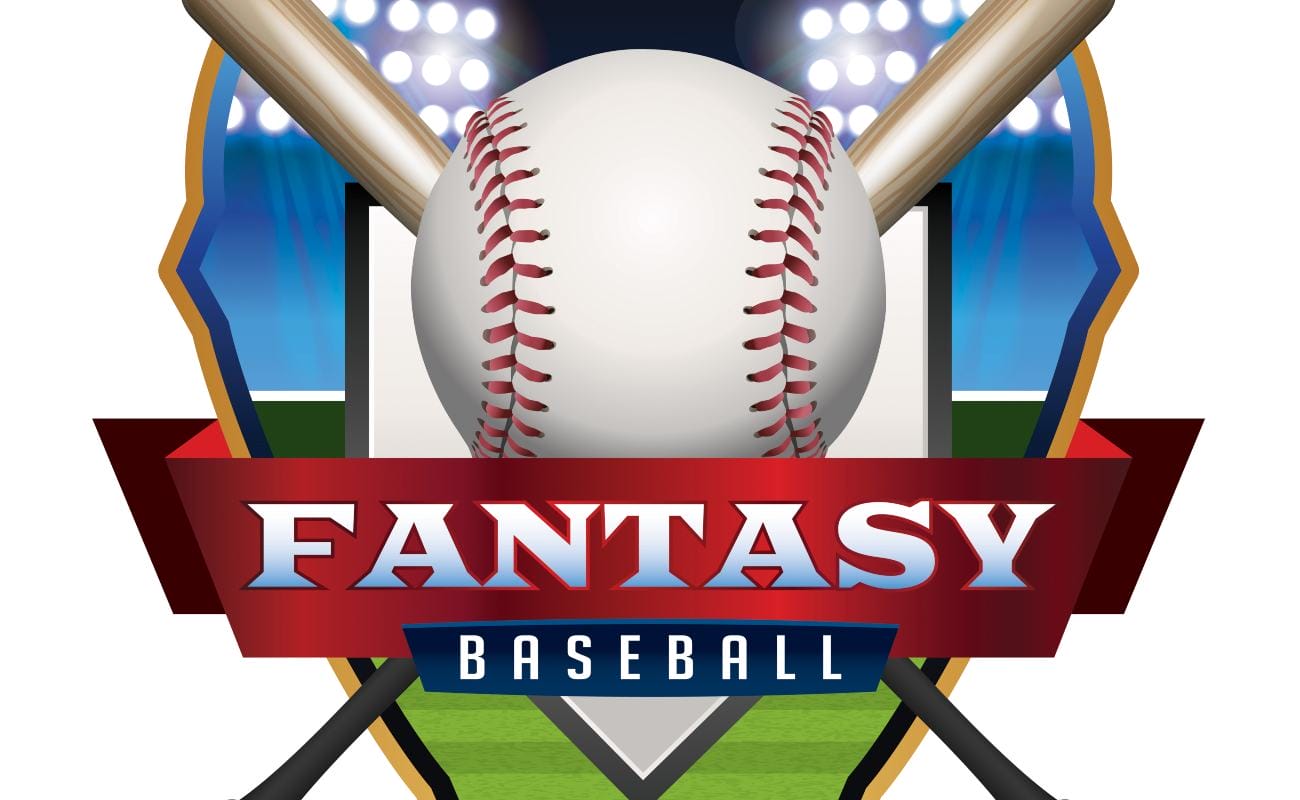 Now that you know how to set up your Fantasy Baseball team, you'll also know who is looking good in the upcoming 2020 MLB draft. Whether you're just getting into sports betting or you're an online sportsbook picks pro, BetMGM has a whole host of tips and advice, as well as up-to-date info on sports betting odds and
sports betting lines
that can help you make smart wagers. What are you waiting for? Get betting today!