When it comes to the deepest groups in Euro 2020, Group C certainly doesn't top the list. The tournament's lowest-ranked side — North Macedonia — seems ripe to be a three-point takeaway for its three opponents. Austria and Ukraine don't have tons of historical success in the Euros, and the Netherlands didn't qualify for the tournament four years ago.
It's not like this group has an elite side like Belgium or France in it, so parity could exist. It may not be the deepest group, but it may be one of the most entertaining ones going into the final day of group play.
PROMOTION: BetMGM $25,000 Euro 2020 Predictor's Challenge promotion
So who will advance? You've waited an extra year to see what happens. Check out our Euro 2020 odds to see what will happen when this group kicks off in Bucharest on June 13.
UEFA Euro 2020 Schedule: Group C
All times listed are CEST (Central European Summer Time).
13 June – Austria vs. North Macedonia (18:00, Bucharest)
13 June – Netherlands vs. Ukraine (21:00, Amsterdam)
17 June – Turkey vs Wales (15:00, Bucharest)
17 June – Netherlands vs. Austria (21:00, Amsterdam)
21 June – North Macedonia vs. the Netherlands (18:00, Amsterdam)
21 June – Ukraine vs. Austria (18:00, Bucharest)
Austria
Manager: Franco Foda
FIFA World Ranking: No. 23
Odds to Win Group C: +500
Odds to Win Euros: +10000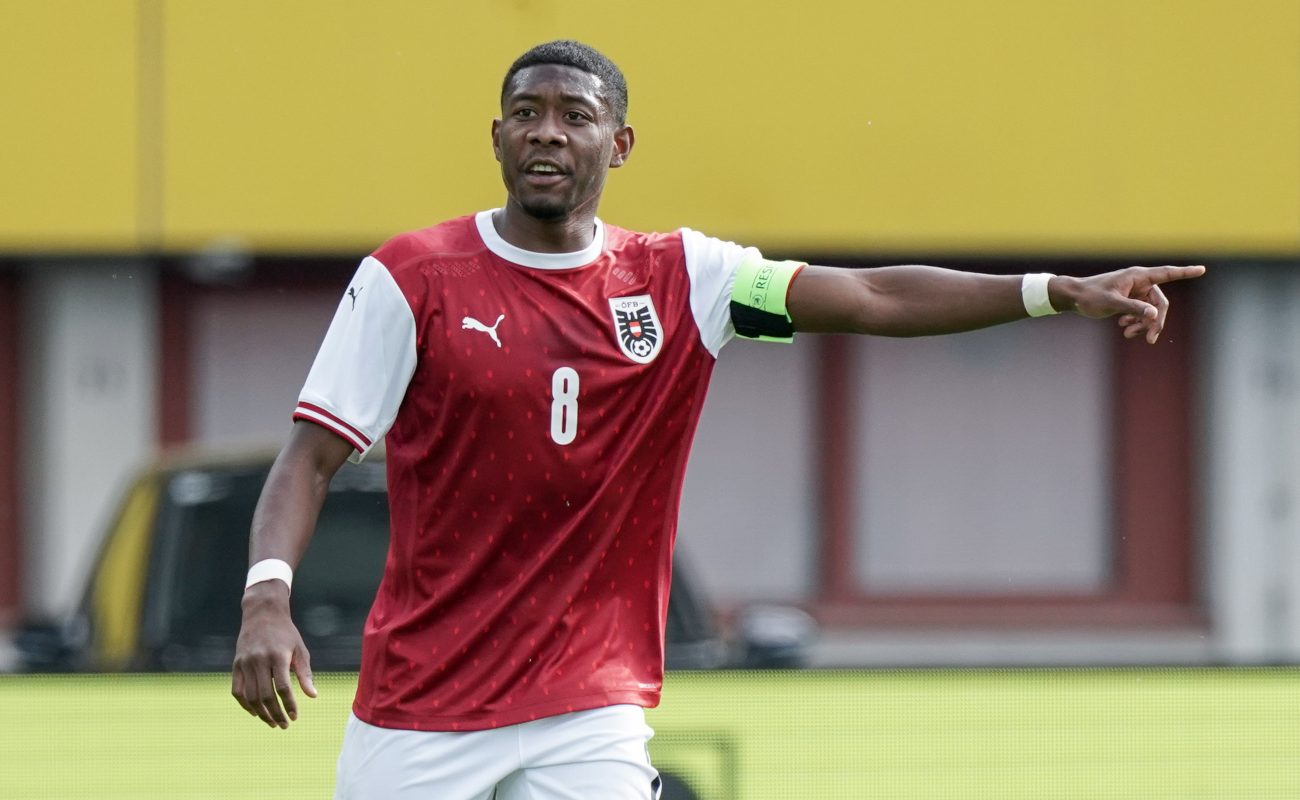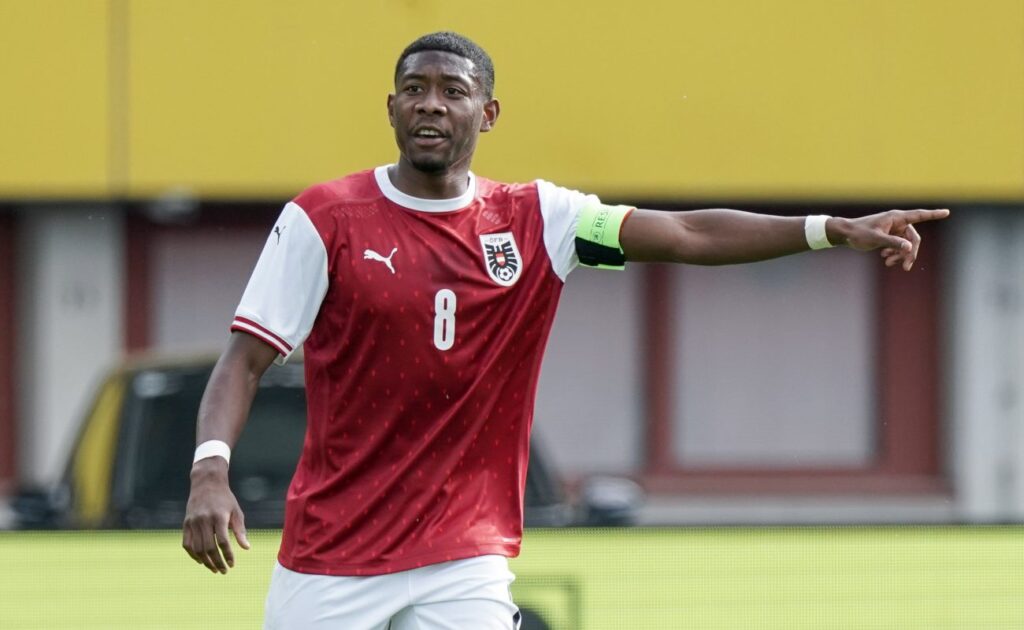 Austria aren't a Euro tournament blue-blood, having only been this far in two previous tournaments. It will be interesting to see how the No. 23-ranked team in the FIFA world rankings will handle the pressure of being the second-best ranked side behind the Netherlands. Both Austria and Ukraine are +500 in the Euro 2020 betting odds.
Translation? Everybody in this group is expected to beat North Macedonia and fall to the Netherlands — with the Austria-Ukraine match on the final day (June 21) determining the No. 2 locked-in position to advance to the knockout stage.
Austria have faced six opponents in the leadup since Nov. 18, 2020, and come away with only one victory, over the tiny Faroe Islands — while also not scoring since that March 28 World Cup qualifying win. It hasn't been a good six months for Das Team (The Team).
Key players
Real Madrid's David Alaba is a defensive stalwart and also has been able to put the ball in the back of the net 14 times in his career with Austria. Alaba is a seven-time Austrian footballer of the year (2011-16, 2020) and is only 28 years old.
Shanghai Port's Marko Arnautović has contributed 26 goals to the Austrian national team, and with three more international tallies, he'll be tied for third all-time with Johann Horvath. Retired Anton Polster holds the record with 44 scores.
Netherlands
Manager: Frank de Boer
FIFA World Ranking: No. 16
Odds to Win Group C: -275
Odds to Win Euros: +1400
The Netherlands are the clear Group C favorites coming into Euro 2020. They've lost only once in the past 10 matches played dating back to Oct. 11, 2020 — winning five and drawing four times. The lineup is stacked with stars from the top leagues in Europe, and they're very popular in the soccer betting lines.
The Oranje are the lone past winners of Euro in this group (1988), and they finished in third place in 1976, 1992, 2000, and 2004. The Dutch results at Euro in recent years (quarterfinals in 2008, group stage elimination in 2012, not qualifying in 2016) haven't been as strong and their FIFA rankings have slipped during the same span. Still, this appears to be the top side in one of the weaker groups in the tournament.
Key players
With captain Virgil Van Dijk out because of injury and relegated to being a cheerleader, leadership will come down to Dutch vice-captain Georginio Wijnaldum (22 career goals, 75 caps). The 30-year-old is the most experienced midfielder for the Oranje and is Van Dijk's teammate at Liverpool.
Up-and-coming defender Matthijs de Ligt already has 27 international caps with the full national side, and he's only 21 years old. The Juventus star has been with the Italian club since he was 19. Lyon striker Memphis Depay enters the Euros as Netherlands' top scoring threat with 26 career goals in 64 caps.
North Macedonia
Manager: Igor Angelovski
FIFA World Ranking: No. 62
Odds to Win Group C: +2000
Odds to Win Euros: +50000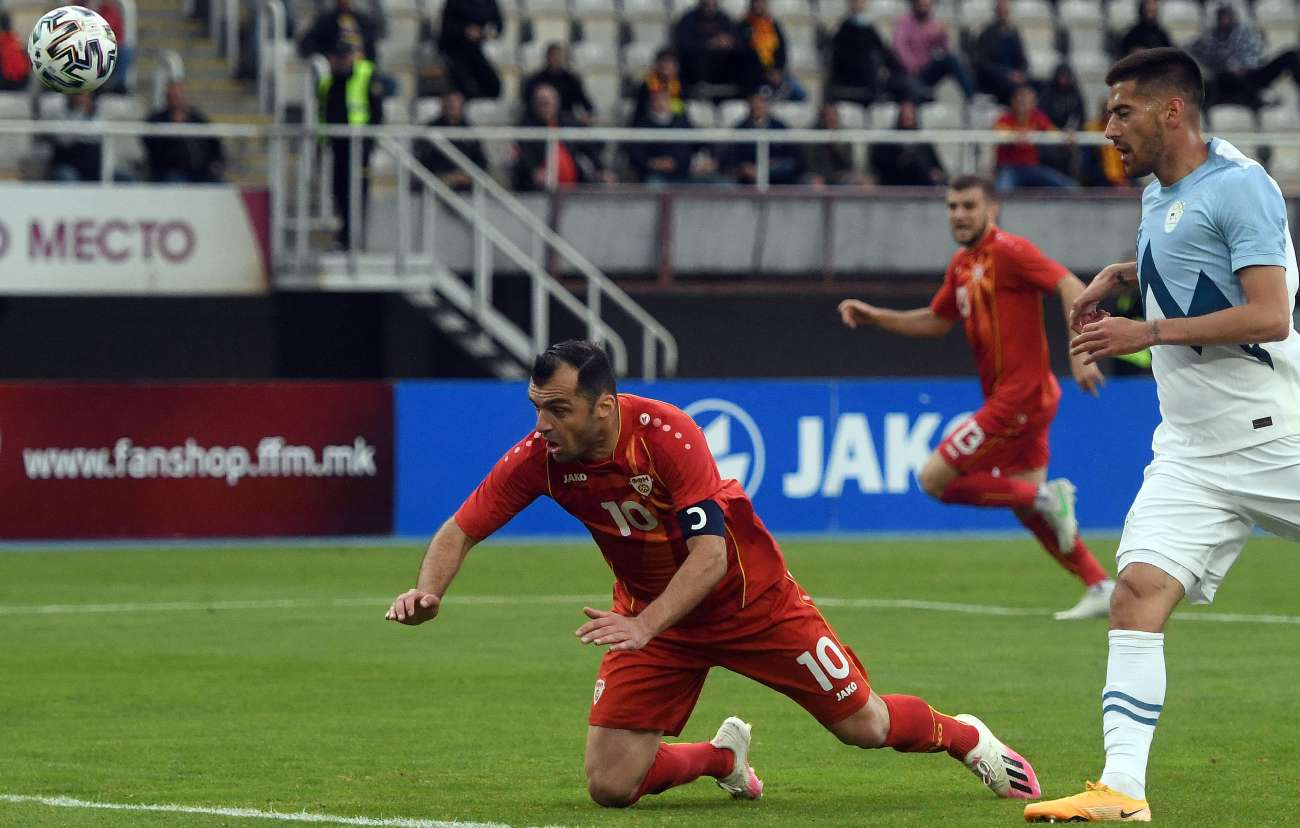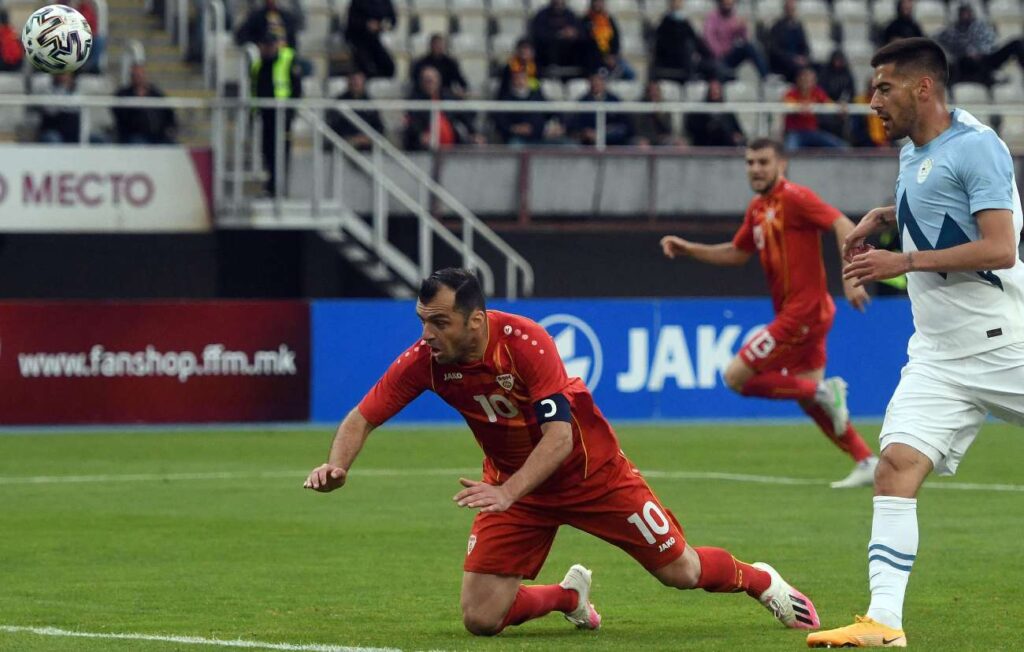 North Macedonia are the lowest-ranked side in Euro 2020 at No. 62 in the FIFA rankings, but they've shown incredible spirit in reaching Euro for the first time as a separate entity from Yugoslavia. They've attempted to make the tournament since the early 1990s but never qualified until this cycle.
Manager Igor Angelovski has been at the helm since 2015 and is the most successful to hold the position in the side's 28-year history, winning 23 matches and drawing 11, with 16 losses.
Still, with all the positives surrounding North Macedonia's qualification, it will be an uphill battle for the side to get results in this group, even though there are more opportunities here than in some of the other groups.
Key players
Genoa forward Goran Pandev is the captain of North Macedonia, and he comes into the competition with a national-record 37 career goals.
Enis Bardhi roams the pitch in La Liga with Levante and is a star in the midfield. Couple Bardhi in the midfield with Serie A's young 21-year old star Elif Elmas (Napoli), and there is a core of talent here to give fans of North Macedonia some hope.
Ukraine
Manager: Andriy Shevchenko
FIFA World Ranking: No. 24
Odds to Win Group C: +500
Odds to Win Euros: +8000
Ukraine seem to be the one side in Group C that could push the Netherlands for the No. 1 spot. They have proven firepower in the lineup, they're hungry (two group-stage exits the past two Euros), and they played very well in 2019 Euro qualifying to get into the tournament — not dropping one group-stage match. They could be an interesting nation to keep an eye on in the Euro 2020 betting lines.
The competition will be stiffer, but this is a side that seems ready to take the next step into the upper echelon of European international soccer. Five clean sheets, eight wins, and two draws in 10 qualifying matches (including two matchups against Portugal and Cristiano Ronaldo) would seem to indicate that.
Key players
Manchester City's Oleksandr Zinchenko is a cornerstone in the midfield for the Ukrainians. He and fellow English Premier League midfielder Andriy Yarmolenko (West Ham United) form a powerful combination in the middle. Yarmolenko comes in with 40 career goals in 94 caps.
But they aren't the only two threats in the midfield, as Serie A's Ruslan Malinovskyi (Atalanta) also has a lot of international experience with Ukraine.
Teams most likely to qualify from Group C
Obviously, the Netherlands will top most predictions, but they seem to be susceptible to fall if they play a team that has shown it can be a wall defensively. That side may be Ukraine. The Dutch desperately want to get back into the discussion as one of the top international sides on the continent, if not the world. This is the opportunity, will they capitalize?
Ukraine seems to be more sound than Austria, and the youth movement is strong with this side. They seem hungry for respect and may just achieve that in the next several weeks.
More Coverage
Check out all of BetMGM's Euro 2020 preview coverage below.
BetMGM $25,000 Euro 2020 Predictor's Challenge promotion
Overall Euro 2020 tournament betting preview
Elite teams in Euro: Top players
Place Euro 2020 Soccer Bets at BetMGM
Don't miss an opportunity to check out our Euro 2020 soccer betting odds, parlays, futures, and more when you visit BetMGM. We have up-to-the-moment Euro odds and tips to ensure the best live betting experience when you bet on Euro 2020. Along with single match and group-stage lines, bettors can place a wager on which teams will make the various rounds of the knockout stages, while also placing bets on individual honors as the Golden Boot award for top tournament scorer.
Brian McLaughlin is a writer for BetMGM and co-host of BMac and Herd's FCS Podcast. He has written for The Sporting News, headed up the PARADE Magazine High School All America teams and covered FCS college football for HERO Sports … and once ruined his knee in a soccer match while trying to mark a future U.S. National Team forward, Jeff Cunningham. Follow BMac on Twitter @BrianMacWriter.