The March College Basketball Tournament is almost upon us, but are college basketball fans ready to make the most informed betting choices? In this article, we share some general sports betting advice, as well as some specific March College Basketball Tournament betting tips to ensure you're prepared for this important tournament.
General sports betting tips
Don't go in blind
Whether you read a story online about someone who struck it rich, or you're just interested in picking up a new exciting hobby, it's important to do your research when you're new to the world of sports betting. You want to have a solid understanding of the game you're interested in, including its jargon, rules, and important stats, as well as the betting lingo associated with a sport. Once you have a general understanding of a sport, it's important to gain a clearer understanding of its professional scene, particularly each player's or team's performance. Looking at key performance indicators, as well as understanding how they have played against specific competitors in the past, can help you improve your chances of winning whenever you place a bet. For example, understanding the
National Collegiate
team stats, such as their overall or conference record (W-L) or winning percentage (PCT), can play a critical role in making sound betting decisions for the March College Basketball Tournament.
Take steps to correctly manage your money
Sports betting is fun and exciting, but there will be times in your betting career where you will place losing bets. This is why it's important to play with money that you can afford to lose. Once you've set a "sports betting budget" or bankroll, you should decide on a maximum betting percentage that you're okay with for each bet. Taking this important step will help you avoid placing larger and larger bets to make up for any losses you may have incurred.
Place your bet when you have a clear mind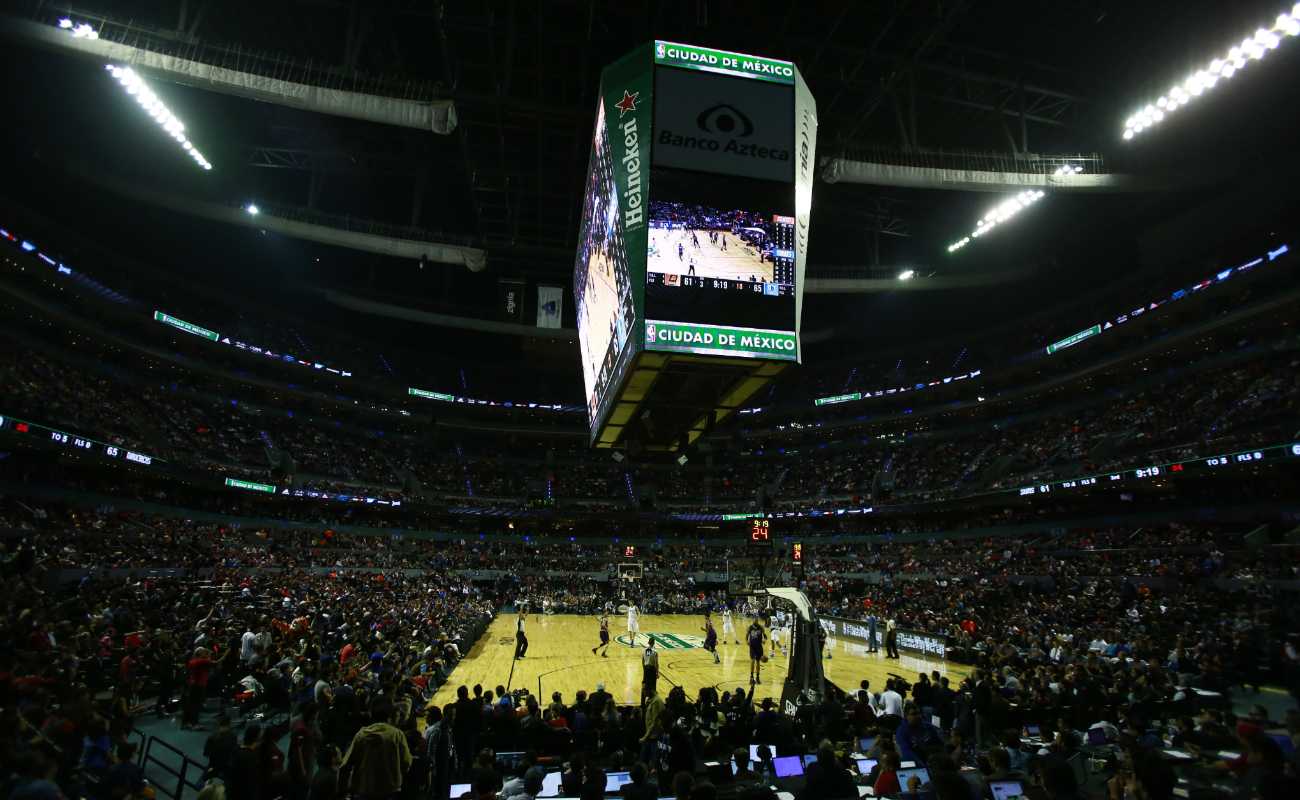 Successful sports bettors understand that your physical and emotional state can affect your decision-making skills, which is why you should never place bets when you are exhausted, have been drinking alcohol, are going through an emotionally difficult time, or even riding the high of a lucky streak. One way to ensure you have the right state of mind is by taking regular breaks. This helps to keep sports betting an enjoyable pastime and will help you reset your focus so you aren't making emotional decisions.
Pick an online sports betting site that you can trust
Our final piece of general sports betting advice is to pick a legal and trustworthy online
sports betting
platform. To ensure you don't get taken for a ride, follow these simple steps:
Look for online reviews, as well as posts about the website on social media and other online discussion spaces – There are many online gambling and sports betting review sites, but remember, not all of them are as honest as they claim to be. Some of them are willing to take money in exchange for a positive review. This is why it's important to compare any "official" review with opinions and experiences on social media channels such as Facebook, Twitter, and Reddit.
Check their licensing and regulations – It's important that you check the licensing and regulations for a sports betting site. Not only will it give you an idea that the site is legally compliant, but it will also help you avoid any legal complications as a player.
Test out their customer service channels – Any online sports betting site that's worthwhile will have a fast and friendly customer service team that's available 24 hours per day. If a customer service team is slow, unfriendly or unresponsive, this will likely indicate other problems on the site.
Find out how quickly they pay out – Similar to the point above, you can tell a lot about a sports betting site by how quickly they pay out. Sites that are slow to pay and make excuses as to why you haven't received your winnings yet are likely to have other issues that will affect your overall experience.
Website performance – Does the website load quickly? Has the server ever crashed? Does it struggle during peak hours? While these issues may be affected by your own internet connection rather than the service provider and their infrastructure, if the website has problems it could be indicative of other difficulties in the background that will negatively impact your enjoyment and trust of the service.

Once you have a healthy foundation in place for sports betting, take advantage of these tips to improve your chances of success when picking a winning March College Basketball Tournament bracket, team, or player.

How to choose the best March College Basketball Tournament picks

This advice isn't focused exclusively on the performance of the March College Basketball Tournament teams and players in 2020, but also includes trends that have taken place over the history of the tournament.

Do your homework on the teams and players that are performing in 2020

You want to know the expected seeds of each team, their performance, as well as any standout players who are expected to carry their teams to victory in order to improve your chances of placing a winning bet. Here's a brief look at which teams and players to keep an eye on in the 2020 National Collegiate tournament:
The four No. 1 seeds are likely to consist of Kansas, Baylor, Gonzaga, Dayton, and San Diego State – SportingNews.com, National Collegiate.com, and Sports Illustrated believe that a combination of these five teams will become the last four teams, with National Collegiate.com and Sports Illustrated having identical top four teams. These teams have performed solidly, even though Baylor, Gonzaga, and San Diego all took hits between the 17th and 24th of February.
Know which individual players are leading the pack. If you're placing any wagers on the performance of individual players, the Business Insider has a list of 20 players that you might want to keep an eye on, and why they made it onto the list.

But remember that lower seed upsets do happen, especially a 12 over a 5

While being informed about past team and player performance is important, everyone knows that upsets can and do happen. The Bleacher Report has noted the performance of several teams, including Akron, ETSU, Liberty, and Northern Iowa, who could potentially upend expectations in the men's 2020 National Collegiate tournament. In terms of more general lower seed trends, it's almost expected for a No. 12 seed to outplay a No. 5 seed team. On the flip side, don't go for any wild upsets by expecting a No. 16 seed to beat a No. 1. As the Bleacher Report notes, "It has never happened and it never will".

One of the top 3 seeds is likely to win

As tempting as it may be to pick the fourth seed or lower to win the national championship, you should know that it has only ever happened four times in the history of the entire tournament. A No. 1 seed is your safest bet, followed by a No. 2 seed, and then a No. 3 seed.

But don't pick a last four teams round team that only features No. 1 seeds

While it may seem logical to place all the No. 1 seeds in the last four teams, the reality is that it has only happened once in the history of the tournament, with 2008 being the first and last time it took place. It would be far wiser to pick a mix of the top-performing seeds for your last four teams.

Pick a team that can perform away from home

Some teams can perform really well on their home turf, but fail to produce the same results for away games. To increase your chances of placing successful bets, be sure to take a look at away team performance as these stats can help you understand who copes better in unfamiliar territory.

But also factor in home-court advantage when making your picks

Despite not knowing exactly why this trend exists, sports fans, analysts, and researchers all agree that a team playing at home has an advantage, and this is no different for National Collegiate basketball. Don't forget to keep this in mind for any bets you place during the March College Basketball Tournament.

It's almost time to hit the court!

We hope this advice helps shift the March College Basketball Tournament odds in your favor, but even with a more confident approach to your March College Basketball Tournament picks, you might still be wondering "Who can I trust to handle my online sports bets?" BetMGM, formerly known as PlayMGM, is an online gambling platform that offers customers an all-in-one gaming experience, including a sports betting service. This service offers a number of benefits to players including Early Cash Out, bet tracking, and easier transactions thanks to integration with multiple e-commerce partners like PayPal and Skrill. Join in on the March College Basketball Tournament excitement with BetMGM.