In recent years, there's been a surge in online betting and the use of online casinos. But gambling is not a new concept—it's been entertaining humans for millennia. While today, things like sports betting is an institution in some countries, people throughout history have laid wagers on a range of things, from the interesting to the utterly bizarre.
The taser wager
If you're going to start betting with your husband or wife, it's probably advisable to stick to online casino slot games or online betting. Just ask John Grant and his wife Nicole. In 2014, the couple's American Football teams were facing off in the final. They agreed that whoever's team lost would be tased by the person supporting the winning team for three seconds. John was backing the Chicago Bears while Nicole was rooting for Tinley Park's Green Bay Packers and when the Chicago Bears won, John tased Nicole, as per their agreement. She then called the police to report her husband for tasing her multiple times and got him arrested for felony possession of an electric weapon.
A risky game of roulette
In 2004, a man by the name of Ashley Revell made perhaps the riskiest roulette bet ever. Revell decided to sell everything he owned (clothing included) and took his entire life savings to a roulette table where he bet every cent on a single spin. As the old adage goes, without risk there's no reward, and in Revell's (rare) case the extremely high risk he took paid off. The white ball landed on red and he immediately doubled his money and walked away.
For better or worse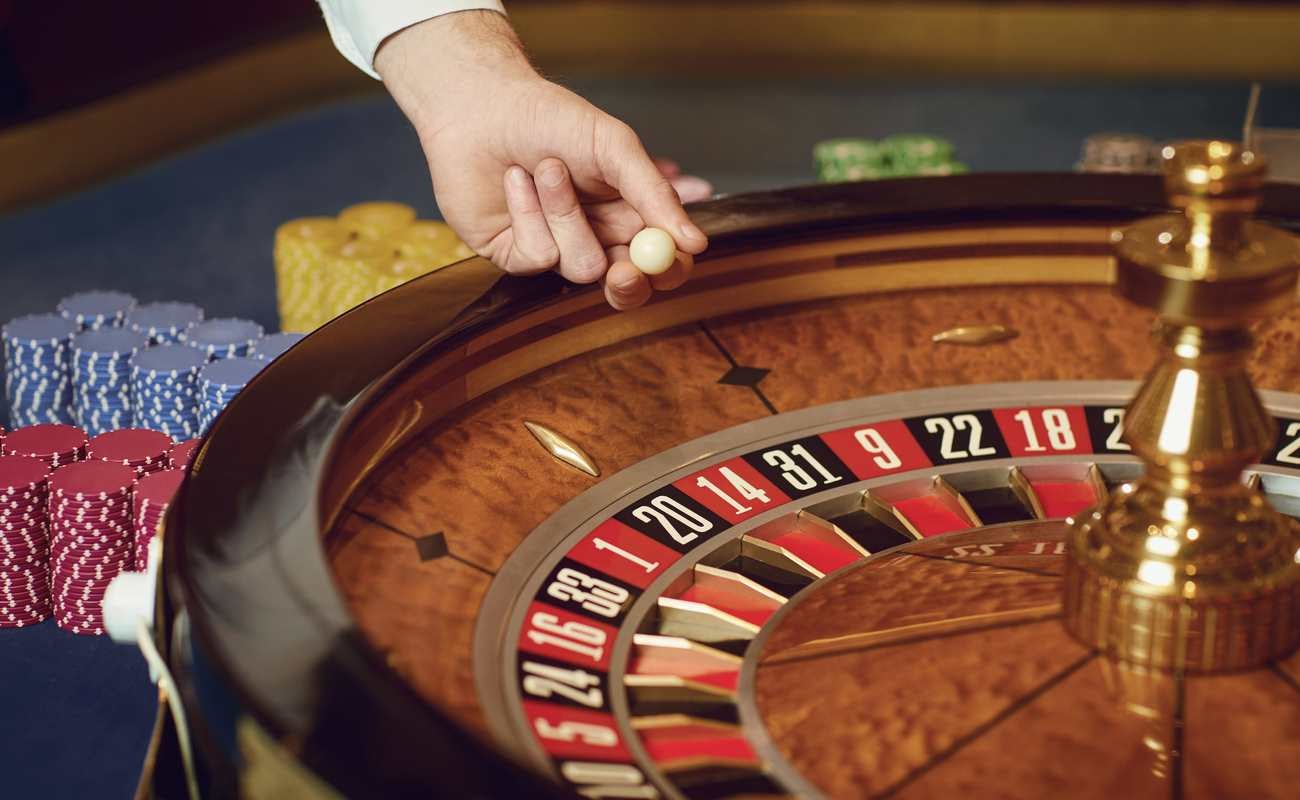 One particularly confident (or desperate) gambler, Andre Karpov, decided to put his wife's vow of "for better or worse" to the test when he bet her in a game of poker against Sergey Brodov. His wife found out and filed for divorce. He actually landed up losing that bet, and in yet another twist of an already strange situation, his wife (or ex-wife) eventually married Brodov (despite him having already "won" her). If you might be inclined to do something as drastic, and would prefer to stay married to your wife, it might be better to stick to online casino sites instead.
International best seller
Every now and then, even the strangest of bets can have pretty incredible outcomes. The best example? The bet between Bob Cerf (the founder of the publishing house Random House) and Theodor Geisel. Cerfs bet $5 that Geisel wouldn't be able to write a book with 50 words or less. The writer took the bet and it led to the birth of one of the most famous children's books ( and ultimately, authors) ever — Green Eggs and Ham by Dr. Seuss, Geisel's pseudonym. Despite supposedly not receiving the $5 from Cerf, it's safe to say that Geisel won the jackpot in this wager.
Stranger than fiction
It's impossible to write an article on strange bets without mentioning Brian Zembic, who is famous for his bizarre wagers. Known as a magician and high-stakes gambler, he has garnered attention (and decent money) for living in a bathroom and in a box for a week at a time, among others. His real claim to fame, however, was for accepting a $100 000 bet in 1996 that he wouldn't get breast implants and keep them for a year. Not only did he get the implants, but he decided to keep them permanently. This paid off too as he has made a small fortune off flashing them.
The butcher and the Earl
As mentioned previously, while the use of online casino sites is fairly new, gambling in some form or another has existed for thousands of years. One of the stranger ones we are aware of is the bet between a butcher and an Earl in the 18th century. The butcher, a sizable man by the name of Mr. Bullock challenged the Earl of Barrymore to a race with a tempting wager. The Earl, athletic and fit, felt that this was an easy win and agreed. He even agreed to the butcher's demands; that the butcher is given a head start and is able to choose the course.
The butcher stacked the odds in his favor by choosing a course through a narrow street. By the time the Earl had caught up with the butcher, it was impossible in the narrow street to pass him, resulting in the butcher's win.
Work hard, play hard (and don't combine the two)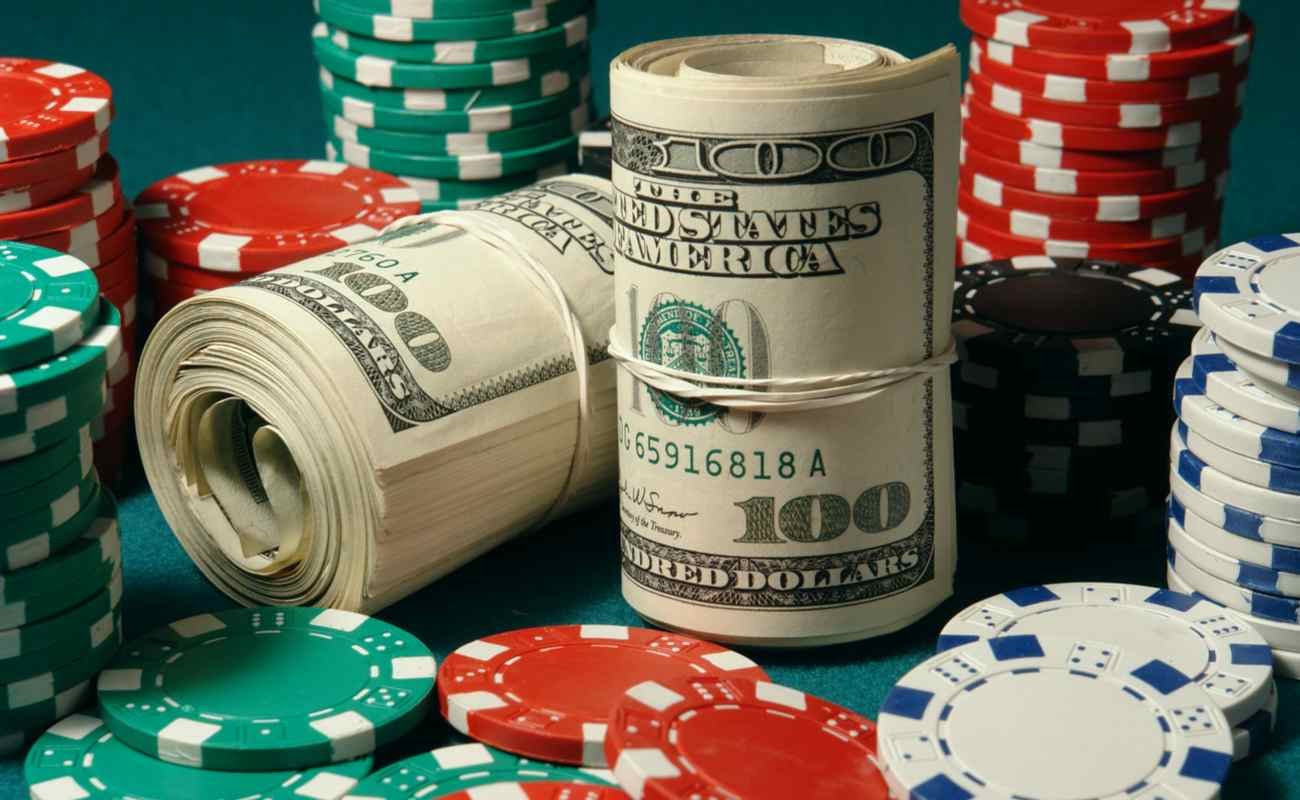 Whether you are dabbling in online casino slot games, online betting, or prefer to gamble in person, it's generally a good idea to keep your work and gambling life separate. The French weather reporter Doria Tillier will probably attest to this after having to present her forecast naked after losing a bet. The reporter bet against her national team qualifying for the 2014 World Cup and said she would do her weather forecast in the nude if they did. The team did make the cut and Tillier kept to her word.
The prophetic Welshman
When it comes to online betting, there are a number of online sportsbooks that offer fun novelty bets that center on current affairs. Generally speaking, there's no strategy to these bets, but one Welshman secured himself a huge payout, after taking advantage of several of these bets in 1989.
The man placed an accumulator bet on U2 staying together past the turn of the century, Cliff Richard being knighted before the new millennium and Easterners, Neighbors and Home and Away remaining on the BBC circuit until the year 2000. The cumulative odds of these bets came to 6,479 to 1. Once he paid his wager, which came to around $40, he forgot about it. 11 years later, his bet had won him a whopping sum — over $253 000, which is said to be the biggest novelty odds payout ever.
Everyone has a price
Real online casinos tend to keep wagers within fairly standard realms. But, as we know by now, some gamblers will take any bet. The idea that "everyone" has a price was made clear by Howard Lederer, the poker player known largely for winning two World Series Bracelets. Lederer was a vegetarian for most of his adult life until another player bet him $10 000 that he wouldn't eat a cheeseburger, he promptly ditched his vegetarian diet and cashed in.
Betting the roof over his head
One Ugandan man would have done well to stick to online casinos instead of making bizarre bets in real life. This man was so sure that Arsenal would beat Manchester United in a particular match, given the fact that the latter team was struggling under their new manager David Moyes, that he placed a bet with his neighbor. He was willing to bet his house, and his neighbor in turn, was willing to put his own house, wife, and car into the mix. Lucky for the wife involved, the Arsenal fan lost and was evicted, along with his three wives and five children, from his house two days later.
A loss that was also a win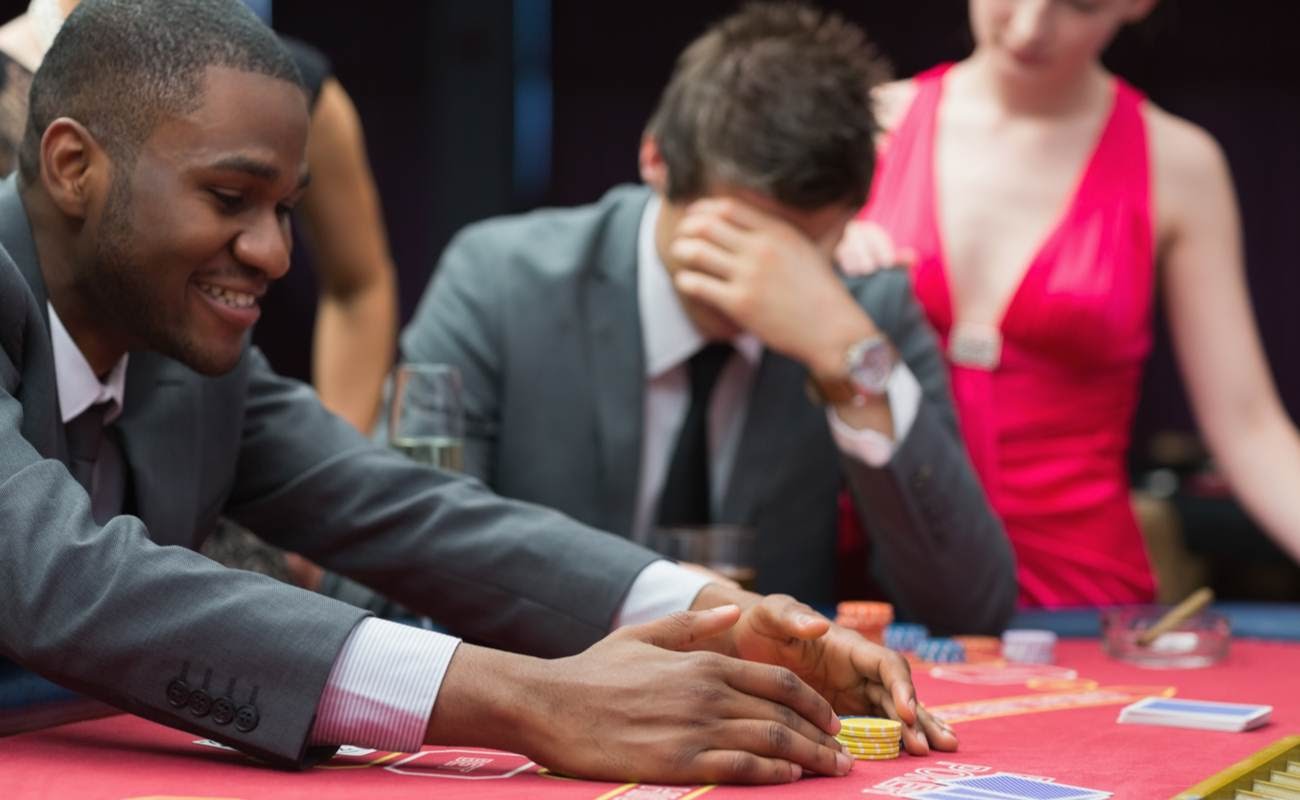 Ted Forrest is well known for being a World Series Poker Bracelet winner, but he's also fabled for winning a bet that focused on him losing (weight). Mike Matusow, another poker pro, bet Ted Forrest $2 million that he couldn't lose 48lb to reach a goal weight of 140lb by a certain date. When the date arrived, Ted Forrest weighed in at 138lb, landing him a pretty sum of money indeed. Talk about win-win.
Some people certainly take gambling a tad too far. If you're not interested in being amongst the strangest bets of all time, rather try your hand at online betting. Your odds of winning are far better when there's a little strategy involved, as is the case when you play real online casino games. Interested in trying it out for yourself? Then head to BetMGM, one of the best online casinos around, and try your luck in some of the most popular online games.