We're headed back to Phoenix with the NBA Finals tied at 2 games apiece. Will Giannis lead the Bucks to a third victory in a row, or can Devin Booker and the Suns regain control?

In this week's Showstopper, we'll break down all the betting angles for this crucial Game 5, as well as a couple of big MLB showdowns coming out of the All-Star break: Red Sox vs. Yankees and Astros vs. White Sox.
NBA
Milwaukee Bucks vs. Phoenix Suns
Saturday, July 17 | TV: ABC

Thanks to a huge 40-point game by Khris Middleton and ultra-clutch defense by Giannis Antetokounmpo, the Bucks have evened things up with the Suns in the NBA Finals. Phoenix will need a better effort from point guard Chris Paul, who hit just 5-of-13 shots and had five turnovers in Game 4. Paul has now turned the ball over a total of 15 times in the last three games. The good news for the Suns is that Devin Booker looked stellar offensively, with 42 points on 60 percent from the field, despite struggling with foul trouble in the loss.

The Suns went 27-9 at home during the regular season, while the Bucks were 20-16 on the road. Also, the home team has won every game during these NBA Finals, so we'll see if that home-court advantage continues to play out. Expect Paul to come out much stronger in Game 5 as the Suns try to recover their momentum, but it won't be an easy feat since Jrue Holiday and the Bucks have turned up the pressure on Paul, among their mid-series adjustments on the defensive end.
MLB
Houston Astros vs. Chicago White Sox
Friday, July 16 | TV: NBC Sports Chicago / MLB.TV

The AL West and AL Central division leaders collide in Chicago as MLB makes its return from the All-Star break. Lance McCullers Jr. (6-2, 2.94 ERA, 1.23 WHIP) takes the mound for Astros, and opposing him will be Dylan Cease (7-4, 4.11 ERA, 1.27 WHIP) for the Sox. In McCullers' lone start against Chicago this season, the righty allowed four walks but only two runs over six innings of work. The White Sox have posted a strong 31-14 record at home, where Cease has managed a 4-0 record and 1.81 ERA thus far.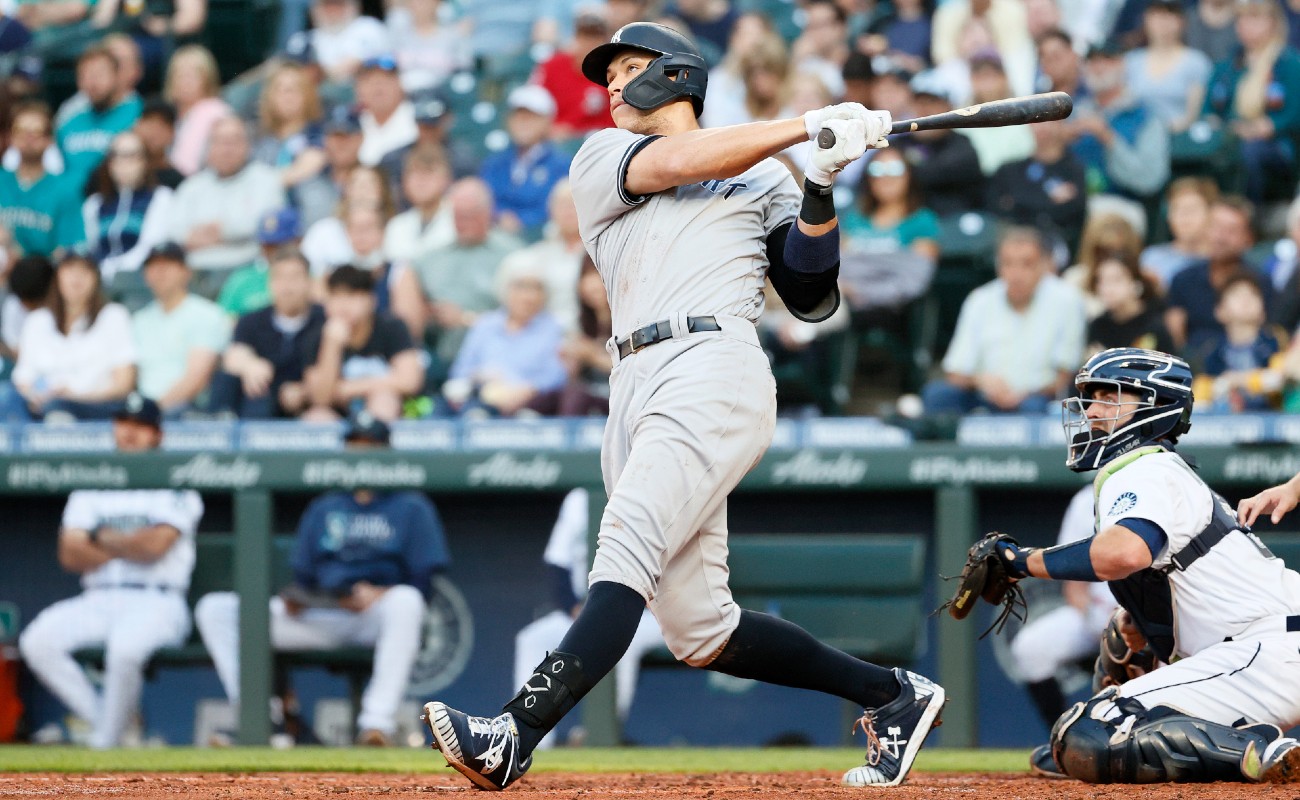 Boston Red Sox vs. New York Yankees
Friday, July 16 | TV: NESN / YES Network

The first game of this highly anticipated series was postponed Thursday night after six Yankees tested positive for COVID-19, including slugger Aaron Judge. As a result, the status of Friday night's game remains up in the air, and the Yankees especially will have trouble fielding a roster that could be missing a chunk of their regular starters. Overall, this would be a big boost for Boston's projected starting pitcher Martin Perez (7-5, 4.04 ERA, 1.47 WHIP), if the series doesn't get shelved. Keep a close eye on the pre-game news, since third baseman Gio Urshela is also in the league's COVID-19 protocols after testing positive on one of the rapid tests. New York trails Boston by eight games in the AL East division, and the Red Sox swept both three-game series between these rivals in the first half of the season.