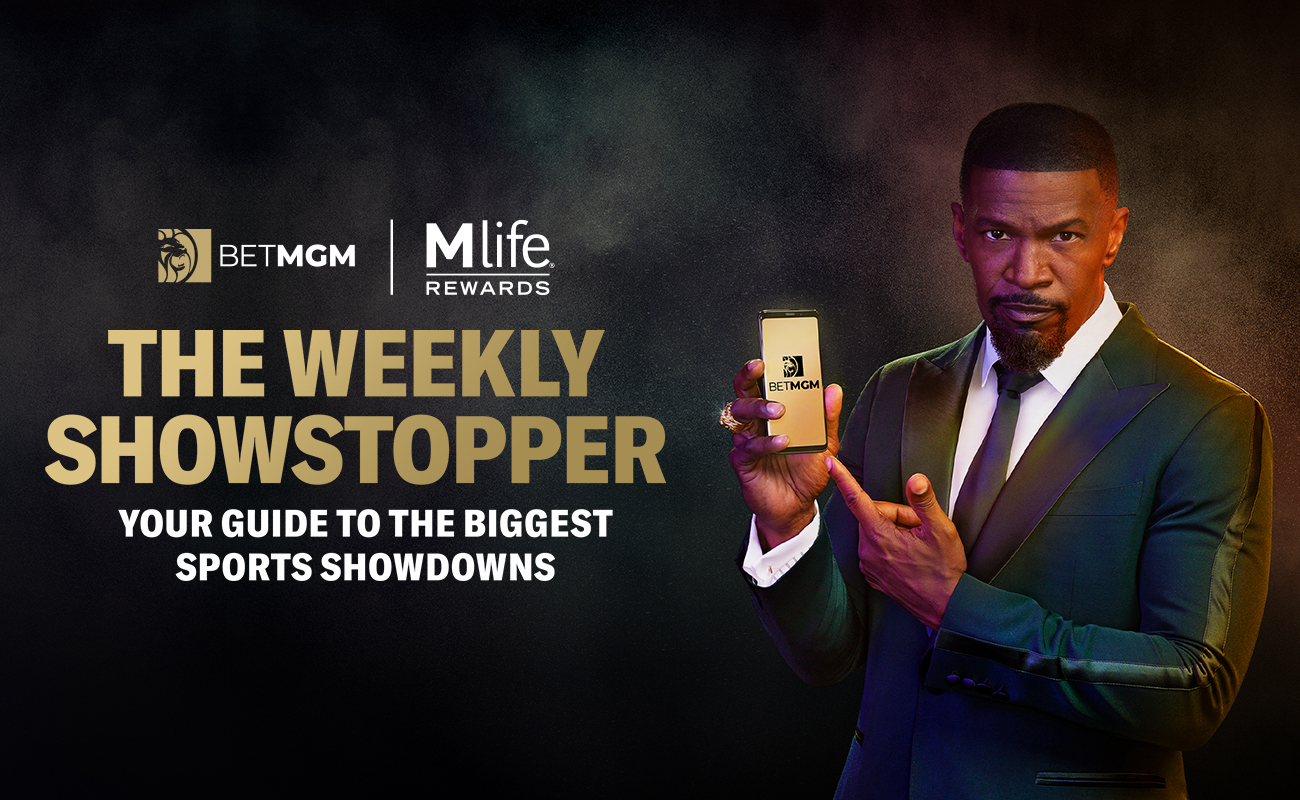 After a shocker in Game 1, will "Ice Trae" stage an encore in NBA's Eastern Conference finals?
In this week's Showstopper, we take a close look at the Hawks vs. Bucks series, as well as the Western Conference finals between the Suns and Clippers.
We'll also break down NHL's pivotal Game 7 as the Islanders and Lightning clash for a Stanley Cup Final berth.
NBA
Atlanta Hawks vs. Milwaukee Bucks
Friday, June 25 | TV: TNT
Love him or hate him, Trae Young has become must-see TV. Atlanta's star point guard dropped 48 points in Game 1, which was the second highest-scoring playoff performance in Hawks history (Dominique Wilkins holds the all-time record with 50). You have to imagine Bucks coach Mike Budenholzer makes some adjustments in how Milwaukee defends Young, as there was one egregious lapse where Trae had an eternity to drain a 3-pointer, with a shoulder shimmy thrown in for good measure. On the injury front, Hawks sharpshooter Bogdan Bogdanovic continues to be hampered by right knee soreness. The injury has clearly bothered Bogdan, as he's scored in single digits over his last 4 games.

Milwaukee's 3-point shooting was an abysmal 22 percent in Game 1, with Khris Middleton going 0-for-9 on his attempts. Expect Middleton to get back in the groove since he's typically a much better shooter in Milwaukee (46.8 percent from long range on home court), but Atlanta may once again keep this game too close for comfort, due to the late-game scoring heroics from "Ice Trae."
NHL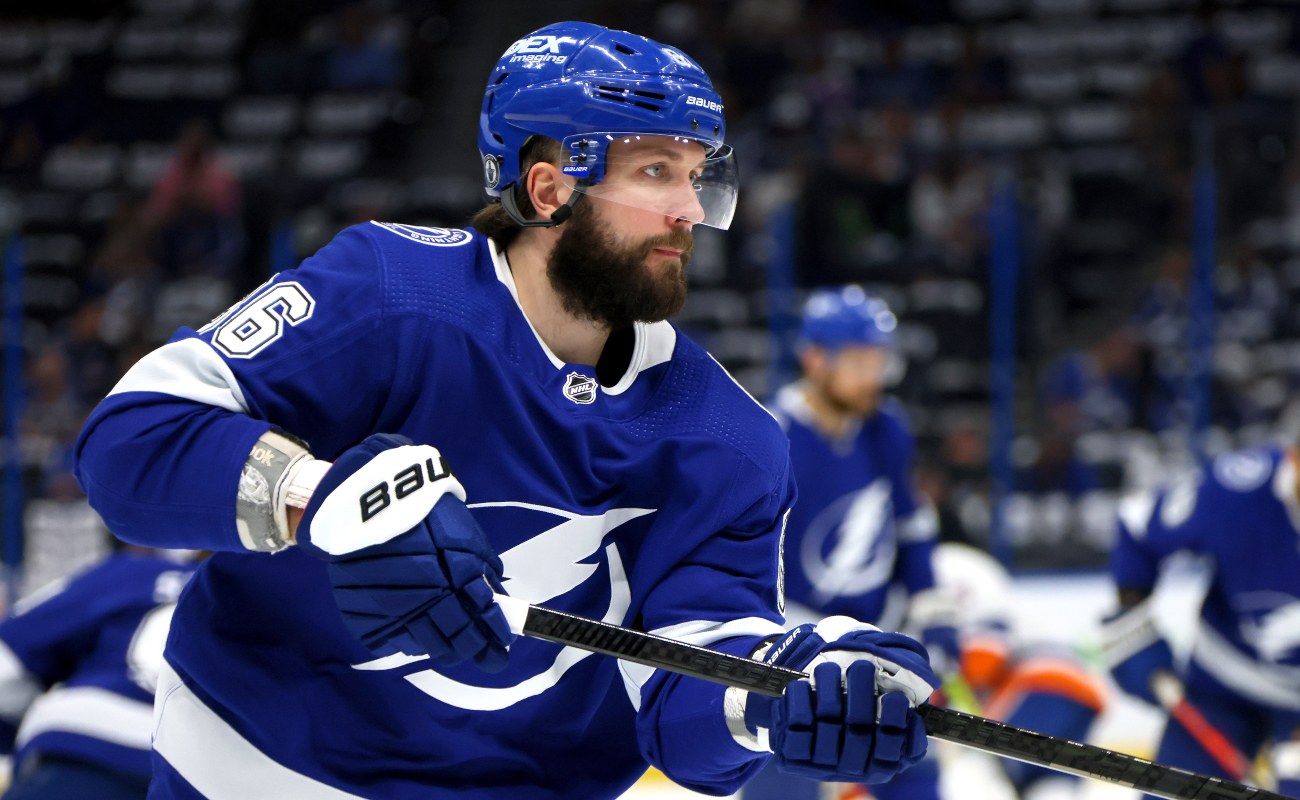 New York Islanders vs. Tampa Bay Lightning
Friday, June 25 | TV: NBC Sports Network
It was a raucous scene at Nassau Coliseum after Game 6, and for very good reason. The Islanders clawed their way back from the brink of elimination to win in overtime and now head into a winner-take-all Game 7 in Tampa. The Islanders were crushed 8-0 on the road this past Monday, but they also narrowly won in Tampa in Game 1, so while it's not an impossible feat, it'll be pretty tough to pull this off.

One of the major factors working to the Isles' advantage is that Nikita Kucherov, the Lightning's leading scorer, was injured on a cross-check during his first shift of Game 6. This forced Tampa Bay to be shorthanded offensively, which could spill over into Game 7 if Kucherov is unable to play. His status remains unclear, so keep a close eye on the latest news heading into this showdown. If Kucherov's out, the Islanders' Stanley Cup hopes get a big boost.
NBA
Phoenix Suns vs. Los Angeles Clippers
Saturday, June 26 | TV: ESPN
Questions continue to swirl around Kawhi Leonard's right knee sprain as the Western Conference finals have now shifted to L.A., where the Clippers won Game 3 in surprising fashion. Although Leonard is listed as "day-to-day," it doesn't look optimistic, based on the report that his ACL might be affected. Paul George, who has scored 20 or more points in all his playoff games this year, will continue to do the heavy lifting for the Clips as they try to even this series at two games apiece.

Donning a protective mask for his busted nose, Phoenix's leading scorer Devin Booker struggled mightily in Game 3 and will need to find a way to adjust moving forward. "Point god" Chris Paul cleared the COVID health and safety protocols, but he looked rusty in his first game back on the court. Booker and Paul shot a combined 10-for-40 from the field in Phoenix's defeat. The Suns were dealt some additional bad news when backup point guard Cameron Payne suffered a sprained ankle in the first quarter Thursday night. Be sure to check on Payne's status heading into Game 4 before placing your bets.