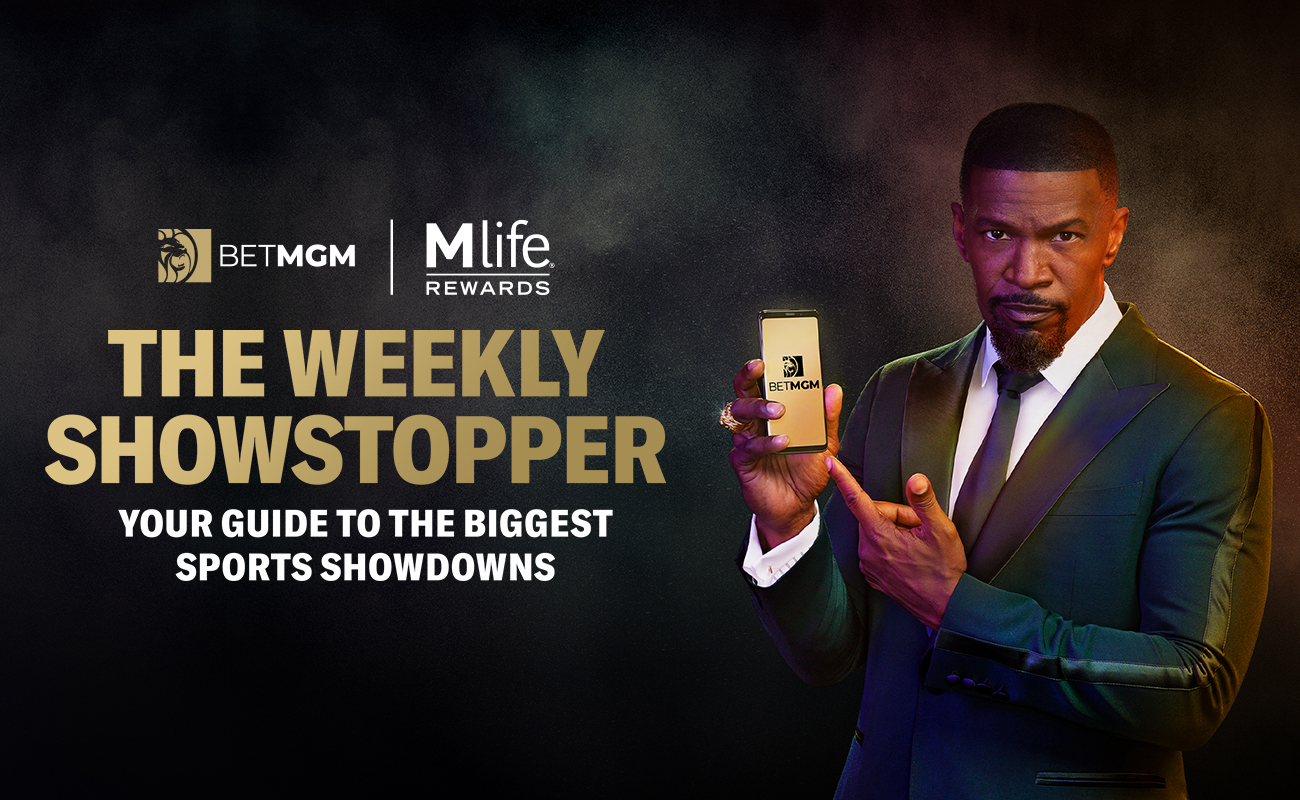 The Canadiens are in a 2-0 hole against the Lightning as the Stanley Cup Final shifts to Montreal. In this week's Showstopper, we break down all the key betting angles for this pivotal Game 3.

Also, get our inside analysis for two big MLB showdowns, including Red Sox vs. Athletics and the exciting Subway Series between the Mets and Yankees.
NHL
Tampa Bay Lightning vs. Montreal Canadiens
Friday, July 2 | TV: NBC
The Lightning have held the Canadiens to a total of two goals over the first couple of games of the Stanley Cup Final. Tampa Bay goaltender Andrei Vasilevskiy was especially sharp in Game 2, stopping 42 out of 43 shots on goal, so it'll be imperative for the Canadiens to break through on offense in Montreal. Vasilevskiy has won his last three starts and given up just two goals on 80 shots in that span. On the plus side, the Canadiens did outshoot the Lightning (43-23) in Game 2, and they're bound to find the net if they keep that same aggressiveness.

Unfortunately for the Canadiens, their request to up the crowd capacity was denied by the Quebec Public Health Authorities, so only 3,500 fans will be allowed at the Bell Centre for the final games. The lack of fans will sap some of the home-ice advantage for the Habs in a critical Game 3, but they'll get a big boost as head coach Dominique Ducharme returns to the bench from a 14-day absence following his positive COVID-19 test.
MLB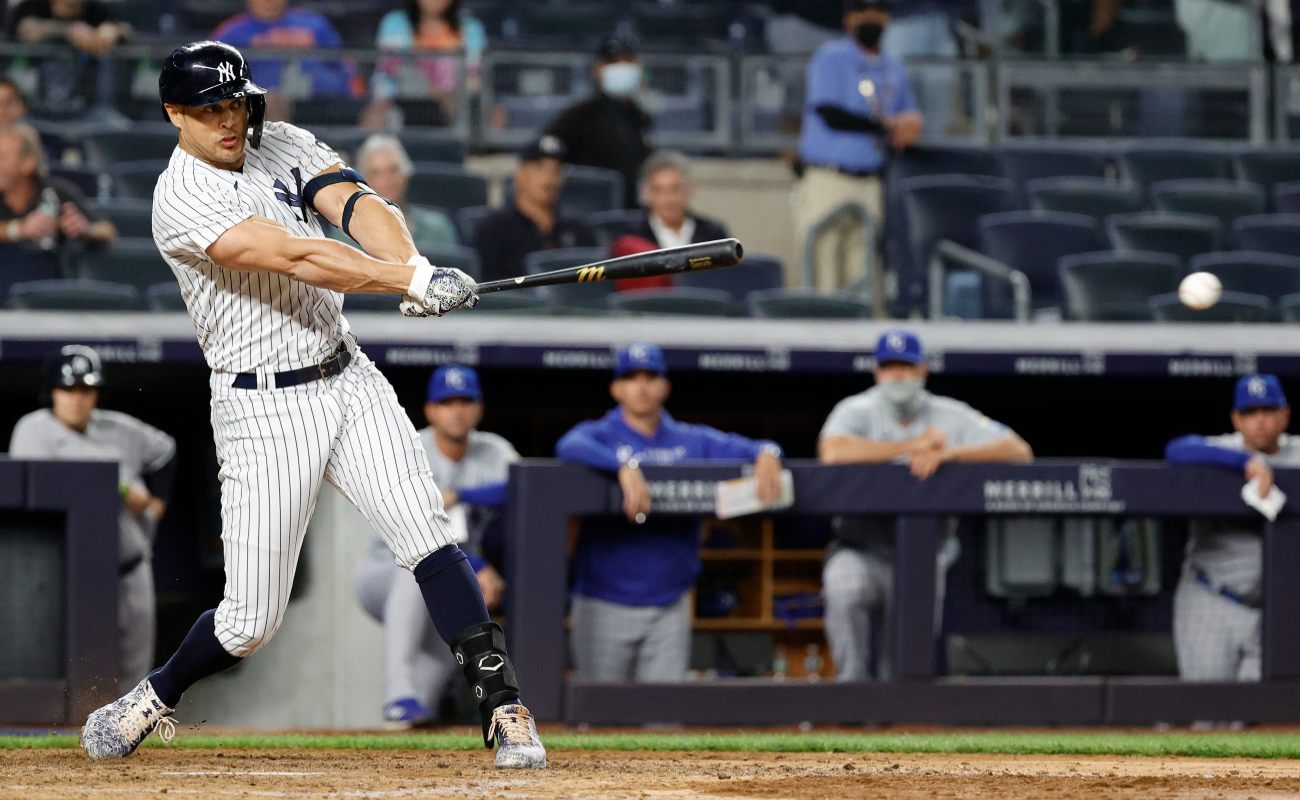 New York Mets vs. New York Yankees
Friday, July 2 | TV: FOX / ESPN3
The highly anticipated Subway Series is back at Yankee Stadium, but further thunderstorms could impact how the pitching lineups shake out. The Yankees' series finale against the Angels was postponed due to inclement weather, so left-handed pitcher Jordan Montgomery (3-2, 4.06 ERA) is now scheduled to start Friday's series opener, while Gerrit Cole (8-4, 2.66 ERA) will start Saturday. Keep a close eye on the weather report heading into Friday night.

The Mets, who are coming off a tough series with the Braves, will send Taijuan Walker to the mound. Walker (6-3, 2.38 ERA) has been one of the Mets' biggest surprises and faces a Yankees squad that will likely test his command. Aaron Judge and Giancarlo Stanton have both collected 11 of their homers versus righties this season and they'll be well-rested following Thursday's rainout.
Boston Red Sox vs. Oakland Athletics
Friday, July 2 | TV: NESN / MLB.TV
The Red Sox carry their American League-leading record into a showdown with the Athletics, who are competing for the top spot in the AL West with the Astros. There have been few hitters hotter than A's first baseman Matt Olson, who's coming off a month in which he slugged 7 home runs with 20 RBI and a .340 batting average. He'll have a friendly matchup with Red Sox pitcher Eduardo Rodriguez (5.83 ERA, 1.41 WHIP), as the southpaw continues to struggle with the long ball even though he's striking out hitters at a high rate (10.6 K/9). In his last start against the A's, Rodriguez gave up 4 runs but struck out 9 batters over 6 innings of work.

On the mound for the A's, righty Frankie Montas sports a 4.72 ERA and has only made it to the seventh inning once so far this season. Boston hasn't gotten a look at him in a couple of years, so Montas might have a slight edge here, but it should be a higher-scoring contest with both squads now hot at the plate.