After a rough opener, the United States basketball team bounced back in their second showing. Can the All-Star squad keep rolling against the Czech Republic?
In this week's Showstopper, we break down Saturday's battle, as well as two marquee MLB games: Astros vs. Giants and Athletics vs. Angels, featuring home run leader and MVP favorite Shohei Ohtani.
Olympic Basketball
Team USA vs. Czech Republic
Saturday, July 31 | TV: Peacock
Team USA wraps up the preliminary round Saturday morning with a relatively easy game against the Czech Republic. Then again, their opener was supposed to be a guaranteed win, too. After a brutal second half doomed them against France, this group bounced back in a big way with a dominant 120-66 victory over Iran. Now that coach Gregg Popovich had some extra time to work with his cobbled-together roster of stars in Tokyo, the likelihood of a collapse against a far-lesser opponent seems slim. It's worth noting, however, that there appears to be some frustration growing with Popovich's offensive sets, according to an exclusive report from The Athletic.
The Americans don't need to defeat the Czechs in order to advance to knockout play, but they have to make a big statement after doubts continue to swirl around their run for gold. Czech Republic lost 97-77 to France and narrowly beat Iran 84-78 over its first two contests. That portends good things for Team USA, whose talent should ultimately shine in the final tune-up before the quarterfinals.
MLB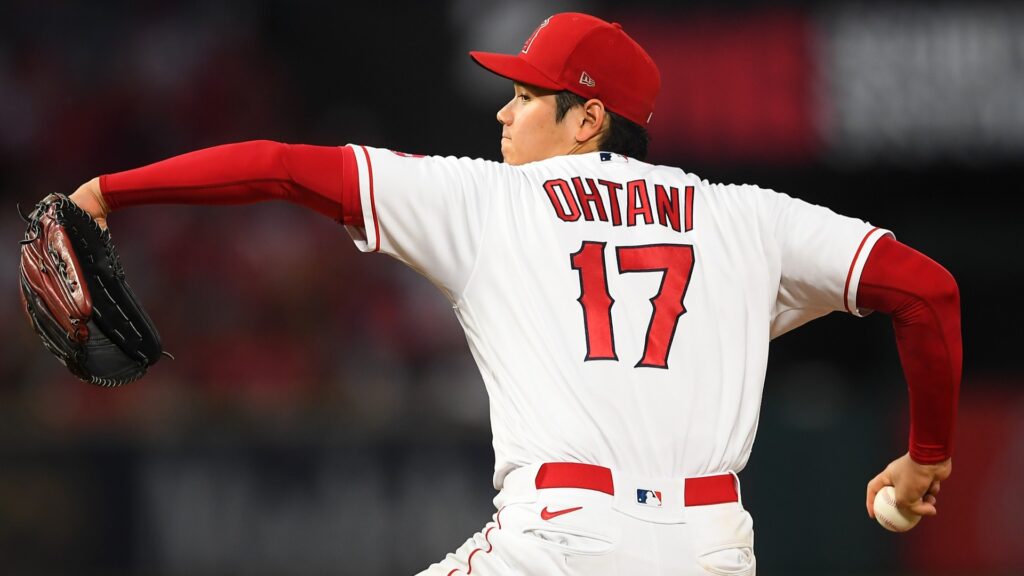 Oakland Athletics vs. Los Angeles Angels
Friday, July 30 | TV: NBC Sports California / FOX Sports West
The A's made a splash at the MLB trade deadline by acquiring center fielder Starling Marte from the Marlins in exchange for promising hurler Jesús Luzardo. The move bolstered the top of Oakland's lineup ahead of an important divisional series with an Angels team that has been carried by MVP candidate Shohei Ohtani (37 HR, 82 RBI, 15 steals). The Japanese phenom has simply done it all.
The A's will send Chris Bassitt (10-3, 3.46 ERA, 1.05 WHIP) to the mound for what should be a good pitchers' duel with Patrick Sandoval (3-4, 3.64 ERA, 1.10 WHIP). Sandoval is coming off a brilliant 13-strikeout performance in which he lost his no-hitter bid in the ninth inning. He also had some success against the A's earlier this season, with 2 earned runs given up over 10 innings of work. Bassitt, on the other hand, dominated in his two starts versus the Angels, with 2 wins and 17 strikeouts over 16 2/3 innings. We give the edge to the A's in this showdown, as the Angels offense continues to struggle with inconsistency this year.
Houston Astros vs. San Francisco Giants
Saturday, July 31 | TV: NBC Sports Bay Area / MLB.TV
The Giants' grip on the NL West might soon be slipping after the Dodgers loaded up the war chest, acquiring Nationals ace Max Scherzer and All-Star shortstop Trea Turner in one of the biggest deadline deals. Zack Greinke (10-3, 3.48 ERA, 1.12 WHIP) takes the mound for the Astros, who now have one of the strongest bullpens in baseball after adding Kendall Graveman and Yimi Garcia in separate trades. Alex Wood (9-3, 3.65 ERA, 1.17 WHIP) is the projected starter for the Giants.
Both Greinke and Wood have been on top of their games in July, with sub-3.00 ERAs for the month, so this should be an interesting battle that slightly tilts toward the Astros, despite the Giants' stout 33-16 record at home. Wood typically hasn't lasted deep into games this season and that could play out in favor of the Astros' revamped bullpen.