The NBA and NHL have reached new levels of intensity with the playoffs just a month away.
In this edition of the Showstopper, we break down a nationally televised NBA clash between the Warriors and Celtics. We also analyze an NHL divisional battle between the Panthers and Lightning.
Uncover all the inside angles before you place your bets this weekend!
Golden State Warriors vs. Boston Celtics
Saturday, April 17 | TV: ABC
Even though Steph Curry won't win the MVP this year, he's reminding everyone exactly why he's so legendary. "Chef" Curry is cooking up a career-high points per game in his age-33 season, and the Warriors have won 5 of their last 6 games behind his scoring spree, as they fight an uphill battle to get back in the playoffs. The Celtics, on the other hand, are hanging on within the top six of the Eastern Conference and attempting to dodge NBA's play-in tournament, with a few teams hot on their trail.
Boston has won 7 of their last 8, beating the Lakers, Nuggets and Knicks along the way. Jaylen Brown has been especially hot for the Celts, averaging 43 percent from 3-point range in the month of April. He's also coming off his third 40-point game of the season. The first time these two squads met on Feb. 2, they totaled 218 points, with the Celtics winning a close one. Curry almost pulled off a triple-double in that contest, with 38 points, 11 rebounds and 8 assists. It'll likely be another offensive showcase in Boston, but the Celtics have too many weapons for Golden State to match firepower.
Florida Panthers vs. Tampa Bay Lightning
Saturday, April 17 | TV: ESPN+
The Central Division has played host to some of the most competitive hockey this season, with Carolina, Tampa Bay and Florida among the top 10 in the NHL standings. Both of these teams' offenses rank among the top 10 in goals scored, but they also have been pretty stout on the defensive end as well. The Lightning are an impressive 16-4 at home and notched a 3-2 overtime win over the Panthers on Thursday. Florida's offense has been fairly cold as of late, with only 8 goals in their last 5 games. The Lightning also hold a slight 3-2 edge in their head-to-head matchups so far.
Tampa Bay will be missing center Steven Stamkos, who was just placed on long-term injured reserve. Without Stamkos, the Lightning still have enough to get the job done, but it may be another close game that's decided in the final period. Look for Tampa Bay center Brayden Point to try to pick up the slack. Florida has struggled a bit away from home ice, with a 13-8-2 road record, so that has us leaning slightly toward the Lightning in this one.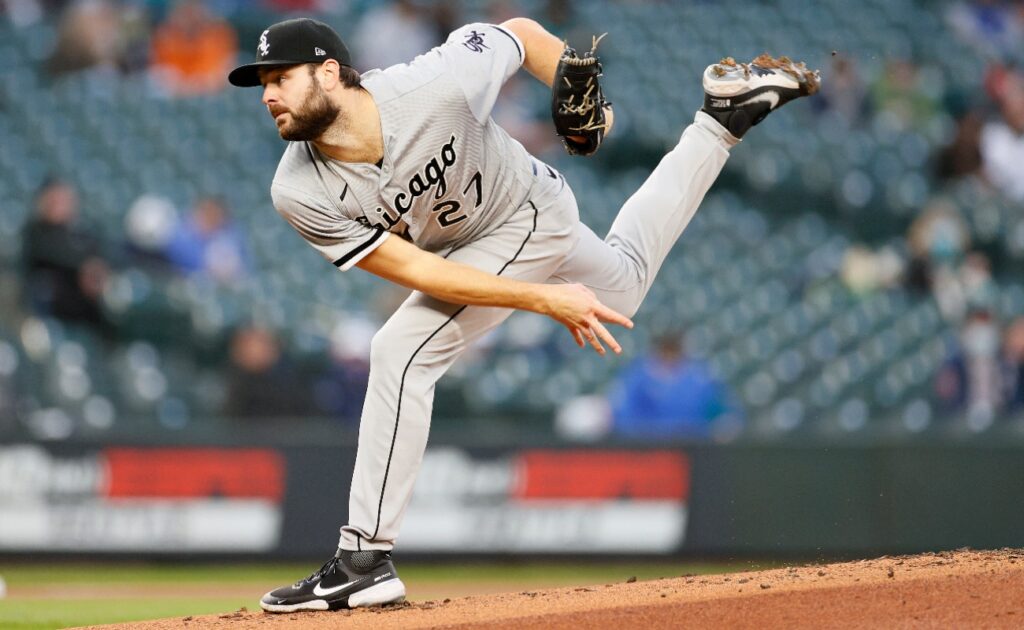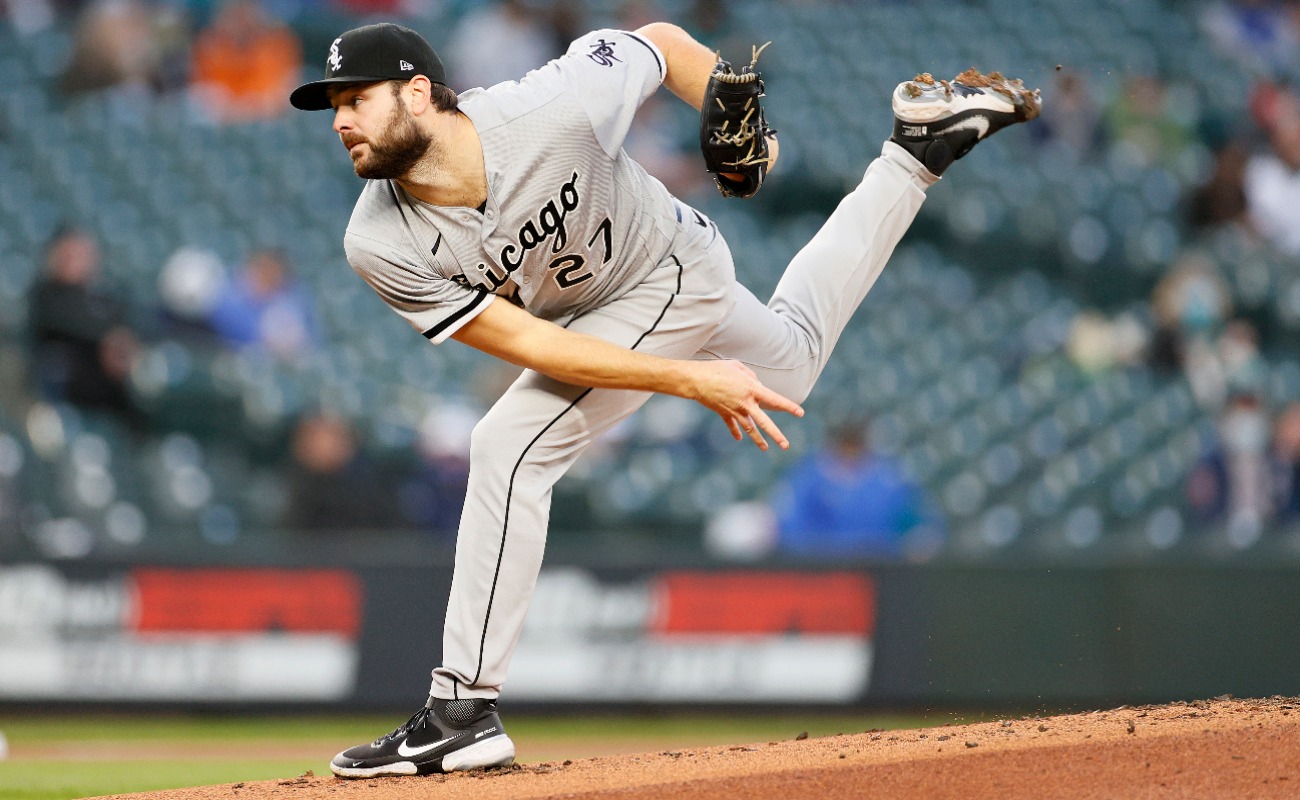 Chicago White Sox vs. Boston Red Sox
Sunday, April 18 | TV: NESN / MLB.TV
This matinee showdown between the Sox is pretty intriguing due to the uneven pitching duel on the docket. Chicago's righty Lucas Giolito has been simply fantastic through his first three starts, with 26 total strikeouts and only 9 hits allowed in 17 2/3 innings. On the flip side, Boston's scheduled starter Martin Perez hasn't pitched past the fifth inning yet, and the journeyman has sported an ugly WHIP for most of his career. The White Sox offense has underwhelmed recently, but we could see Chicago's power hitters Jose Abreu and Yermin Mercedes (both righties) taking advantage of the southpaw's control issues here.
Both the White Sox and Red Sox rank among the top 10 in RBI and runs scored, so this remains a good target for some offensive player bets at Fenway Park. One sneaky option: Third baseman Rafael Devers led the Red Sox against right-handed pitching in last year's shortened season, with a total of 10 home runs and 37 RBI. Also, 4 of his 5 home runs this season have come against righties.