When you think of sports betting, you may think of only winning a couple of dollars, if not a few hundreds. But some players have been extraordinarily lucky and have won millions by betting on their favorite teams. Online sports betting has gained popularity thanks to the ease at which sports punters can place bets on their favorite teams. Below are the biggest sports betting wins of all time across American football, basketball, soccer, cricket, rugby, and horse racing.
Anonymous - $14 million
One lucky punter became $14 million richer after placing a successful bet between the L.A Dodgers and the Houston Astros, in the 2017 World Series. The gambler let it ride for up to six games in a series of bets. Rumor has it, the punter was Eastern European and younger than 30 years of age. He was wagering across a number of bookies in Las Vegas. He made the mammoth win after game six on November 1, 2017.
Billy Walters - unknown on a $3.5 million bet
Now, this is a special one. Billy Walters, who was popular for playing poker before his foray into sports betting, placed a single bet worth a whopping $3.5 million during the Super Bowl XLIV. This was the Super Bowl where the New Orleans Saints went on a heated head-to-head with the Indianapolis Colts. He placed a successful bet on New Orleans, who were the underdogs, and happened to win their first-ever Super Bowl with a 31-17 score against the Colts. It is still unknown how much Walters made from the bet, but it was surely a massive win.
Vegas Dave - $2.5 million
Vegas Dave won a grand $2.5 million from a $140,000 bet on the Kansas City Royals to win the World Series. This was his second successive win, one week into the baseball season in 2015. With casinos seeing his bet as a liability, he had to split the wager across 15 different sportsbook casino sites, and it paid off.
Dave's first win was a whopping $200,000 win from a $20,000 bet on Holly Holm beating Ronda Rousey. His real name is Dave Oancea and he is a famous gambler from Las Vegas.
Steve Whiteley - £1.45 million (approx. $1 825 274 million)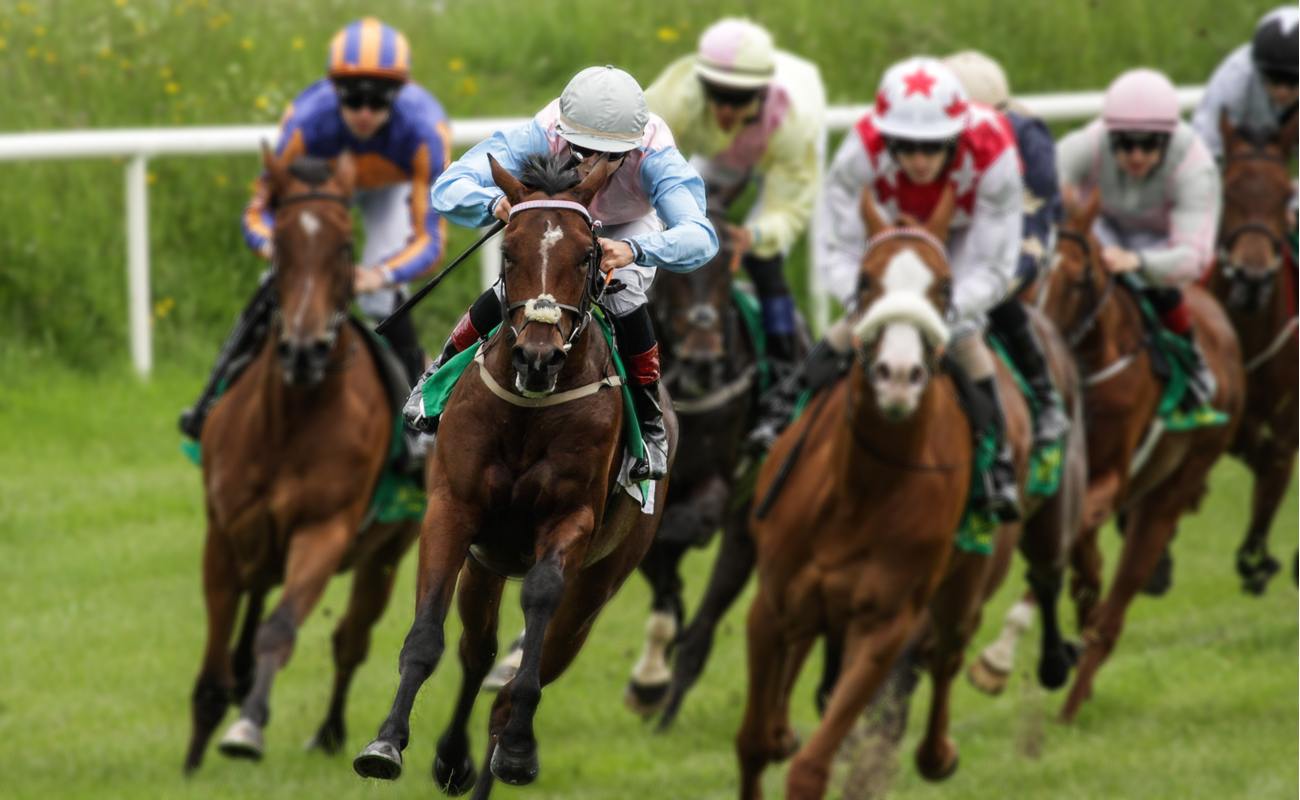 In 2011, a 61-year old heating engineer won £1.45 million ($1 825 274 million) from a noble £2 ($2) bet from a free horse racing ticket. His bet became successful after he managed to match six horses on the Exeter Tote Jackpot. One of the horses he selected had lost its last 28 races.
His accumulator had Mr. Bennett, Semicolon, Black Phantom, Lupita, Lundy Sky, and Ammunition competing in the horse race meets across Ireland and the UK.
James Adducci - $1.2 million
Adducci made a bold, yet rewarding move by choosing to bet a massive $85,000 on Tiger Woods to win the 2019 golf championship victory. His futures bet became successful after Woods broke the record and won his first key championship in over a decade.
Fred Craggs - £1 million (approx. $1 258 288 million)
Fred Craggs, a 60-year old fertilizer salesman saw his dreams come true when he won £1 million from a small 50p ($62) bet. He had wagered on an eight-fold accumulator for horse race meets across the globe. The man from Yorkshire, UK only realized he had won the seven-figure amount when he went to place another bet, at the same local bookmaker. If he had chosen a no-limit bet he would have made £1.4 million. But, £1 million is still a good cash prize!
Anonymous - £823,000 (approx. $1 035 585 million)
Another lucky punter, from the UK county of Leicestershire, took home a total of £823k ($1 035 585 million) from a £19 ($23) horse racing accumulator bet. His slightly high wager combined with the high odds amounted to his big win. He wagered on a 5-fold accumulator on a horse racing meet in April 2017.
Mike Futter - £800,000 (approx. $1 006 008 million)
Mike Futter's major £800,000 ($1 006 008 million) win on his own horse made him more popular than ever. The Belfast-based gambler who owns 11 bingo halls, placed a bet on his own horse, Monty's Pass, in 2003. He was awarded £348,000 (approx. $438,492) for being the horse's owner and an additional £400,000 (approx. $504,014) for his bet. "I've had some fantastic bets and fantastic days but this is one I will never forget," Futter expressed his excitement.
Charles Barkley – $800,000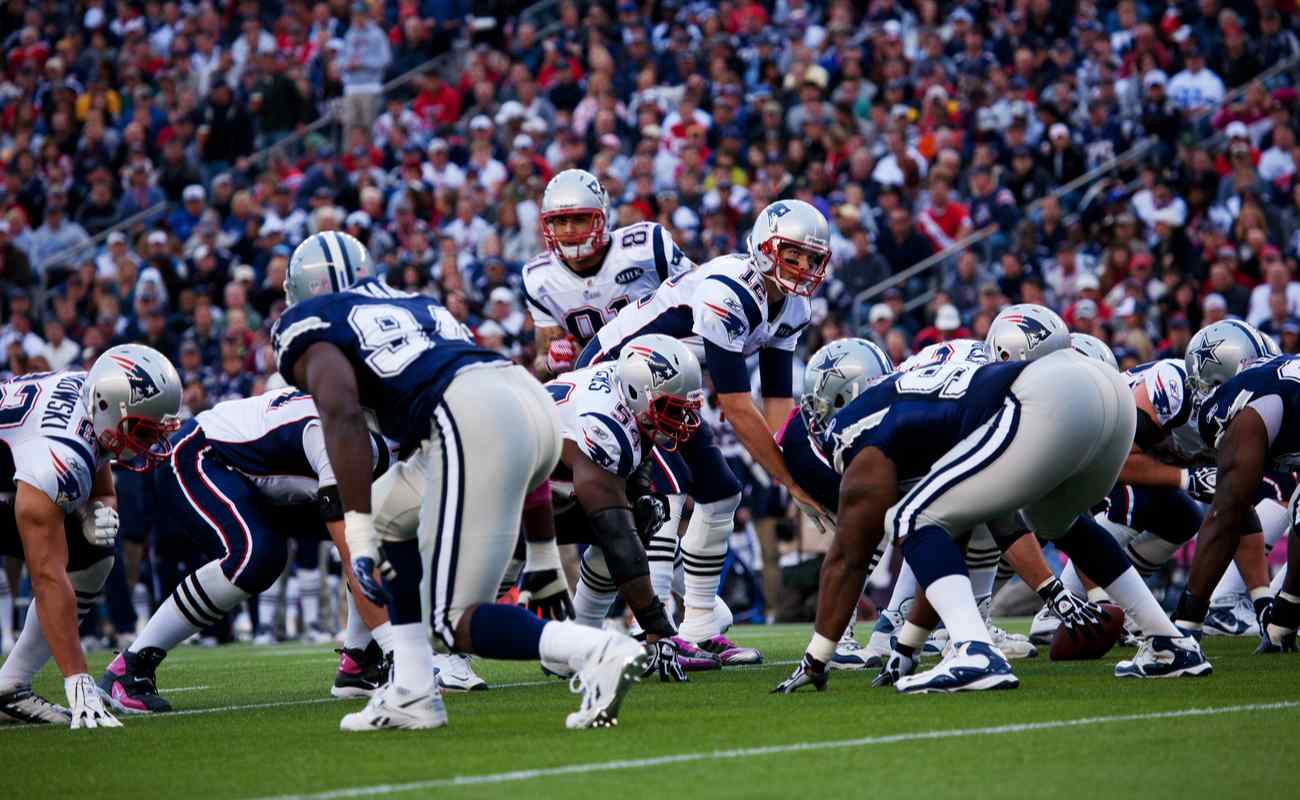 Basketball champion Charles Barkley is one of the famous names in sports betting. His greatest win of all time was when his $500,000 bet returned a monumental $800,000. Quite a good profit, right? Barkley selected the New England Patriots to win the Super Bowl in 2002. The outcome was highly unlikely as the Patriots were a 14-point underdog against the super-strong St. Louis Rams at the time.
Anonymous – £585,000 (approx. $735,783)
What would you do if you won $735,783 from a small $1 bet? An anonymous punter, from a tiny village on the Island of Malta, could not believe his eyes when he won the prize on a 19-fold accumulator with unbelievable odds of +68373800. The gambler got all his predictions right. Liverpool's winning goal in the last 3 minutes of the game against Chelsea secured him the six-figure payout.
Phil Mickelson - $560,000
Professional golfer, Phil Mickelson, was confident that the Baltimore Ravens would win the Superbowl way before the 2000 season. He decided to form a betting syndicate wagering $20,000 at +2200 odds. His bet became successful and brought him a total of $560,000 in return.
Darren Yates - £550, 823 (approx. $693,296)
You may already be familiar with Darren Yates, another big name in horse racing betting. In September 1996, he successfully placed a £62 ($78) wager on jockey Frankie Dettori to win all his seven rides on the Magic Seven at Ascot. The historic win brought Yates an incredible win of £550,823 ($693,296).
Mick Gibbs – £500,000 (approx. $629,237)
Mick Gibbs is one of the lucky winners from astonishing odds. Gibbs, who is a roofer by profession, won a massive £500,000 ($629,237) on a £0.30 (approx.$0.38) bet on a 15-leg accumulator of +166666600 odds. All his 14 predictions came out correctly, with the last match between Valencia and Bayern Munich ending in penalties and winning him that substantial figure.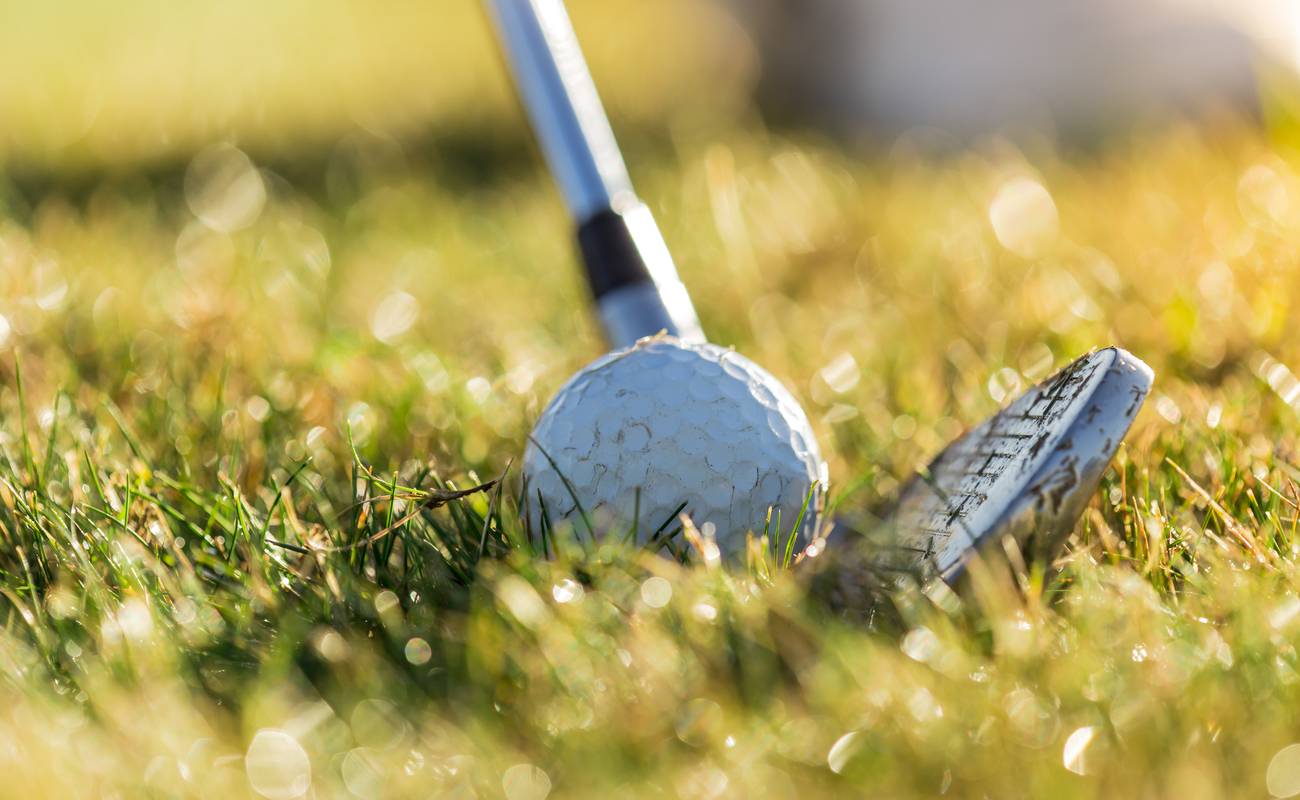 Eric Lindgren – $340,000
Eric Lindgren is a synonymous name in professional poker. His win this time was a little bit different. One day, a few professional players were adamant that he would not finish four straight rounds of golf, shooting below 100 in each, while carrying his own clubs. Lindgren shocked them and succeeded, winning a grand $340,000 off their wagers.
Anonymous - $305,375
Although the UK is renowned for having the most massive accumulator wins, the US also does deliver very often. A lucky gambler from Las Vegas turned his $5 parlay bet into a massive $305,375. He wagered on a selection of basketball games (both professional and college teams) playing Saturday and Sunday. The punter's ticket boomed when he managed to correctly select all 12 basketball winners.
Anonymous - $250,000
One audacious gambler at MGM Resorts, Las Vegas, won an incredible $250k when they wagered $8,500 on a 5-team accumulator in September 2017. The punter had also won a total of $30,000 from a 3-team accumulator on the previous night.
Anonymous - £200,000 (approx. $251,695)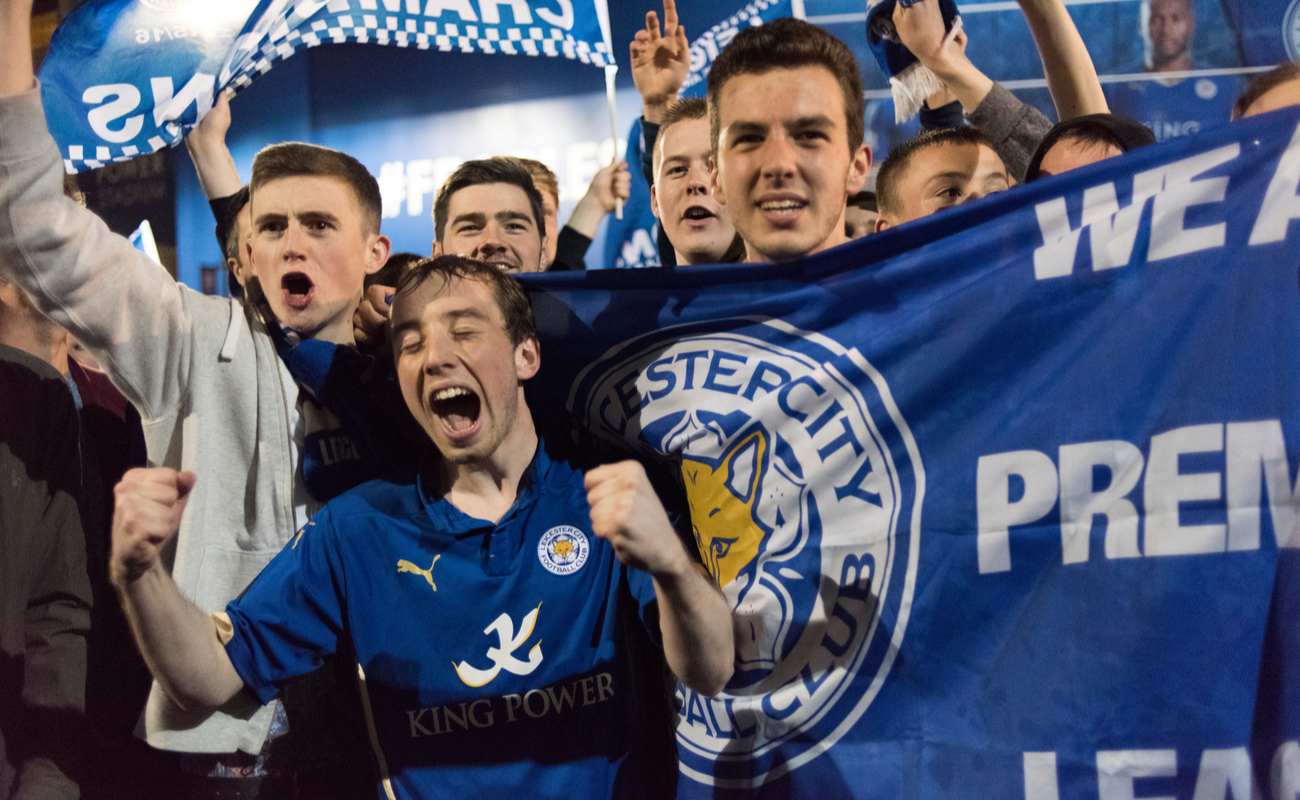 Another anonymous punter got pretty lucky in 2015, after placing a £100 bet on Leicester City to win the English football league on +500000 odds. The victory left many shocked, while the punter giggled all the way to the bank with an incredible £200,000 ($251,695) win.
Peter Edwards - £125,000 (approx. $157,333)
A 62-year-old Pete Edwards, grandfather to Harry Wilson was confident that his grandson would someday become a professional football player for the Wales national team. Wilson did not disappoint and it resulted in Edwards winning £125,000 ($157,333).
Gerry Mcllroy - £100,000 (approx. $125,870)
Gerry Mcllroy was confident that his son and professional golfer, Rory Mcllroy would win the 2004 British golf major championship. He placed a wager together with his friends on odds of +50000. The bet returned £100,000 ($125,870) to Gerry, meanwhile, his friends got £80,000 ($100,696).
Bet on sports and win at BetMGM
Wondering when your next strike will be? Why not join the world of online sports betting with BetMGM and wager on your favorite teams all year round? We offer the best sports betting markets across professional and college sports. You can bet on American football, soccer, hockey, golf, cricket, rugby, and many other sports on our sportsbook. Sign up with BetMGM today and take part in the hottest online sports betting action!