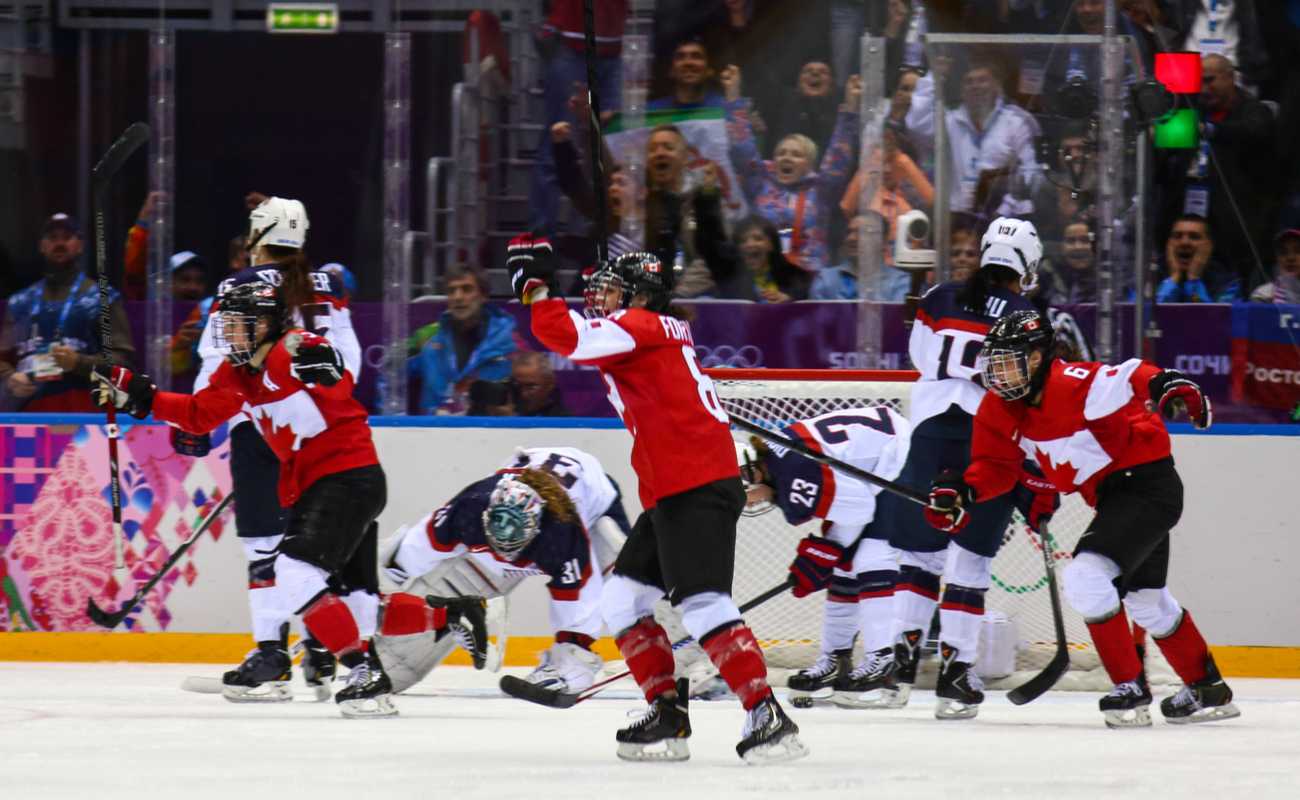 Fantasy Hockey is a great way to join in on a competitive league where you can put your knowledge of NHL to the test, as well as meet new, like-minded people and possibly win some money at the end of the season. If you've been playing Fantasy Hockey for the 2019-20 season, you'll know that the league this season has sprung a few surprises. This means that those who thought that they knew what was going to happen in the
NHL
actually had a couple of weeks where their 'foolproof' teams struggled somewhat. If you're serious about live sports betting or playing Fantasy Sports then you'll know that it's imperative to keep up to date with all the comings and goings, surprising season superstars, those that haven't lived up to expectations, and the unfortunate injuries that tend to roll around at this stage of the season. To get your 2020 Fantasy Hockey up to scratch, here's how the players fared in the recent All-Star games, the free agents you could snap up, and the players you should put in if you've lost someone through injury.
The 2020 All-Star Game
The 2020 All-Star Game took place on 25 January and that meant there was a short hiatus of games in the regular season. Although the All-Star Game has no bearing on your Fantasy Hockey points, it's a good match to watch to see how your players do. In this year's game, the cream of the NHL crop came together in St. Louis to hash it out on the ice for the ultimate prize of $1 million for the winning team. The All-Star Game is a 3-on-3 tournament with four teams in total, from each division in the league. The Atlantic and the Metropolitan made up the two Eastern Conference teams and the Central and the Pacific made up the Western Conference division. Each team played each other and the Atlantic and the Pacific are the two teams that made it into the final. The tournament-style format was put in place in 2016 and in the third year since its inception, the Pacific division won the cash, despite being the weakest in the NHL's standings this year. They were helped to victory by Tomas Hertl, who bagged five goals, and Leon Draisaitl, who contributed nine points.
Injuries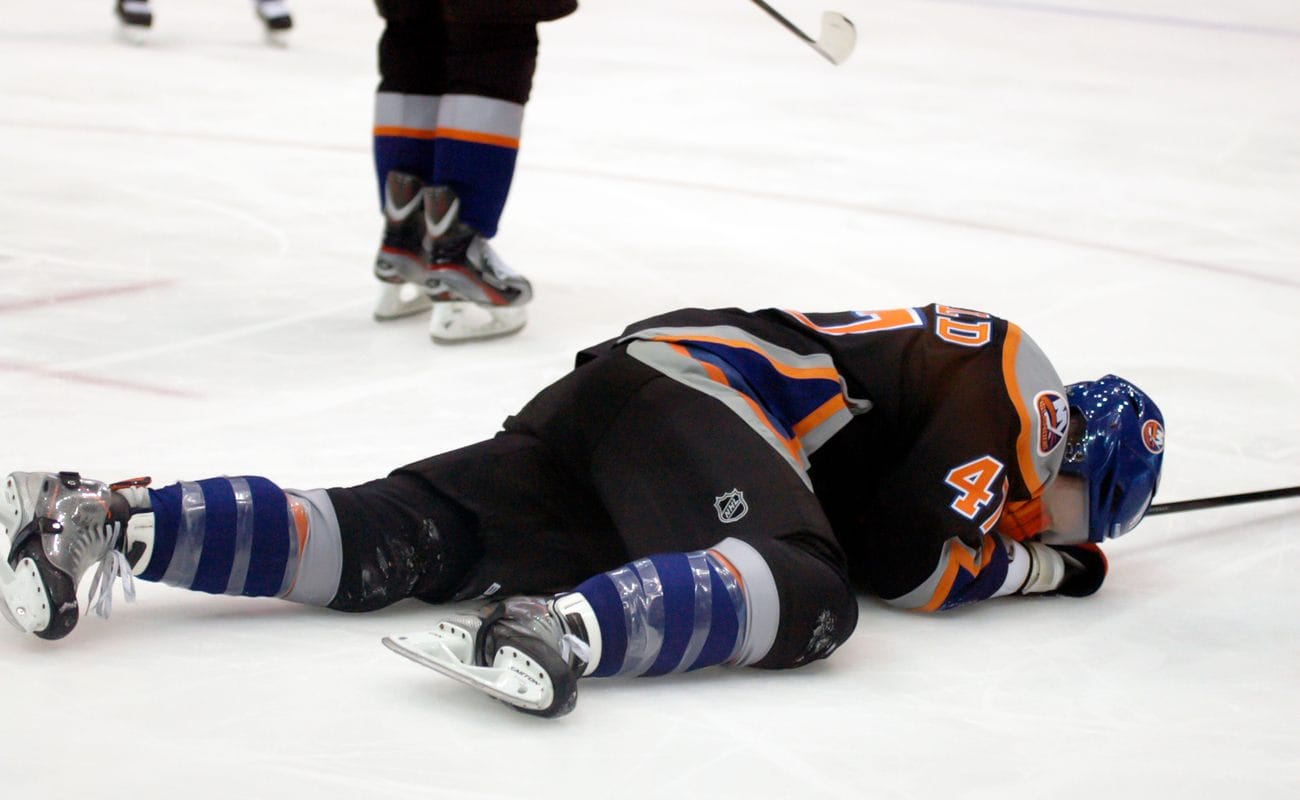 Now that the All-Stars game is done and dusted, it's back to business as usual in the regular season. However, there have been some very big injuries in the last couple of rounds and these are the players you should keep an eye on that are forcing their way into their teams due to injury:
Forwards
There are some seriously talented forwards that are putting in some good skating in the wake of injuries to their teammates. These are some of the forwards that you could do well adding to your team for the rest of the 2020 season:
Dominik Kubalik: The Chicago Blackhawks' left-wing is benefiting from the partnership of Patrick Kane and Jonathan Toews, who have been playing together on and off for many years. The unfortunate injury to Dylan Strome has resulted in a reunion of the right-wing and center, and Kubalik is enjoying playing alongside a very strong, established partnership.
Alex Tuch: Jonathan Marchessault has been on day-to-day injury since early January and although he has rejoined practice, his return date is currently unknown. Alex Tuch has stepped up into the role of right-wing alongside William Karlsson and Reilly Smith for the Vegas Golden Knights. Tuch is enjoying playing on an even-strength line and is getting more chances in a strong unit.
Zemgus Girgensons: The center is playing for the Buffalo Sabres in the place of Victor Olofsson, who is out injured. Girgensons has scored in each of the last two games and despite the impending return of Skinner, we don't see the role being removed from a player that has grabbed the opportunity in the team with both hands.
Valeri Nichushkin: With Joonas Donskoi out with a concussion, the Colorado Avalanche winger Nichushkin has got a golden opportunity. He has been fairly consistent throughout the season with an average of around a point every other game. However, we see this improving by playing with Nazem Kadri.
Adam Henrique: The Anaheim Ducks center has jumped up 19 spots to 181 and although he hasn't blown the league away, he is taking more shots in a wing role than his usual center. His partnership with Ryan Getzlaf is one to keep an eye on.
Jason Zucker

: Zucker plays wing for Minnesota Wild and has come back from injury to immediately resume business per usual alongside Eric Staal and Mats Zuccarello. Given his current run of form, we are confident that Zucker would have hit 30 goals this season were it not for his long injury layoff.
Defensemen
Tony DeAngelo: DeAngelo has shot up 23 spots to number 122 and the New York Rangers defenseman has produced a season similar to that of Morgan Reilly's sensational form last year. As of right now, DeAngelo is predicted to finish the season with 21 goals, 23 power-play points, and 67 points. These are some serious numbers for a young player that has certainly got many more league years to come.
Goaltenders
Elvis Merzlikins: The Columbus Blue Jackets' goaltender is up 65 spots to 134 due to his play in the absence of the injured Joonas Korpisalo. The team in front of him means that he is able to put up good numbers and Korpisalo is only expected to be back from injury midway through February and this gives Merzlikins the opportunity to get quite a large number of starts in the next month.
The Fantasy top 100 NHL player rankings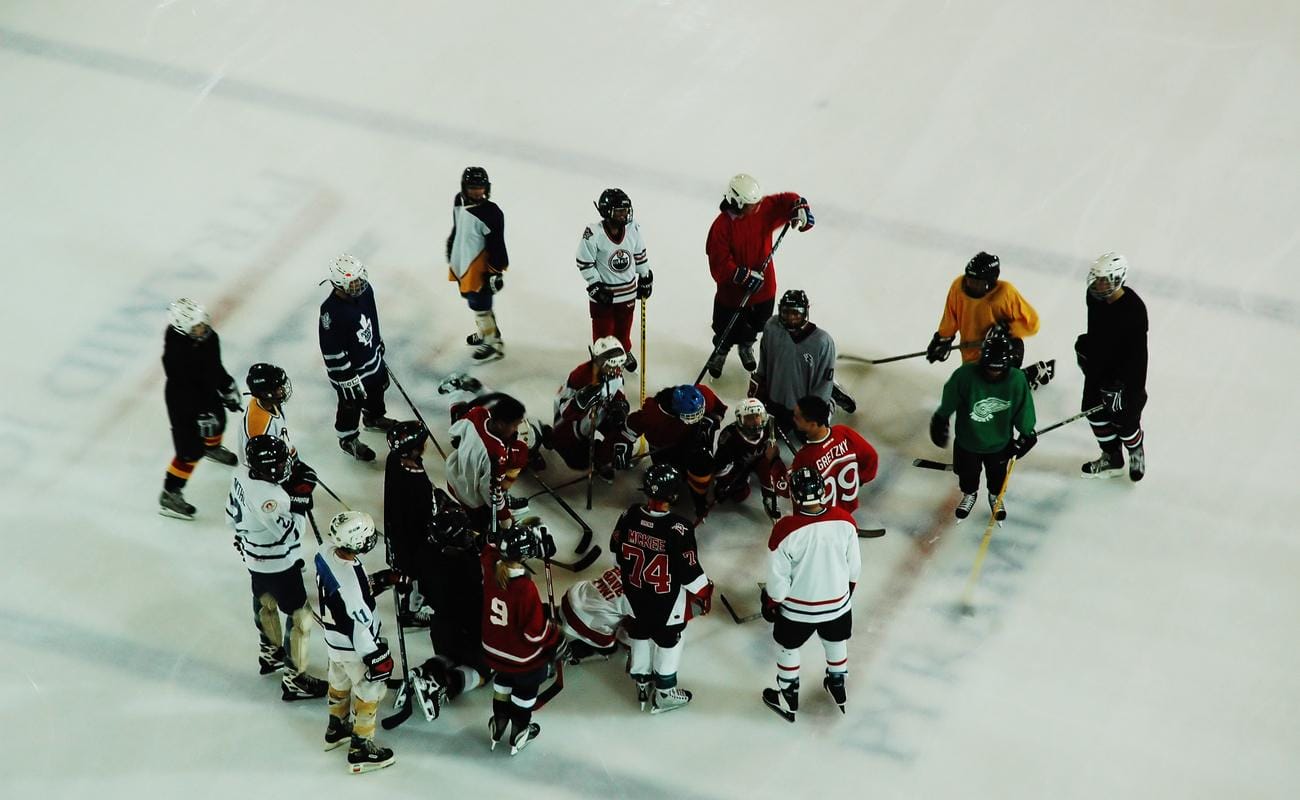 NHL.com has put together the 100 players that are ranked in the top 200:
David Pastrnak, RW, BOS
Connor McDavid, C, EDM
Nathan MacKinnon, C, COL
Auston Matthews, C, TOR
Patrick Kane, RW, CHI
Jack Eichel, C, BUF
Artemi Panarin, LW, NYR (DTD)
Leon Draisaitl, C/LW, EDM
Alex Ovechkin, LW, WSH
Brad Marchand, LW, BOS
Jonathan Huberdeau, LW, FLA
Nikita Kucherov, RW, TBL
Mitchell Marner, RW, TOR
Andrei Vasilevskiy, G, TBL
John Carlson, D, WSH
Sidney Crosby, C, PIT
Ben Bishop, G, DAL
Aleksander Barkov, C, FLA
Elias Pettersson, C, VAN
Roman Josi, D, NSH
Mark Scheifele, C, WPG
Patrice Bergeron, C, BOS
Steven Stamkos, C/LW/RW, TBL
Victor Hedman, D, TBL
Evgeni Malkin, C, PIT
Max Pacioretty, LW, VGK
John Tavares, C, TOR
Jordan Binnington, G, STL
Darcy Kuemper, G, ARI (NEW - INJ.)
Alex Pietrangelo, D, STL*
Cale Makar, D, COL
Andrei Svechnikov, LW/RW, CAR
Brayden Point, C, TBL
Brock Boeser, RW, VAN
Mark Stone, RW, VGK
Mikko Rantanen, RW, COL
Frederik Andersen, G, TOR
Tristan Jarry, G, PIT**
Marc-Andre Fleury, G, VGK
Patrik Laine, LW/RW, WPG
Sebastian Aho, C, CAR
Matthew Tkachuk, LW/RW, CGY
Evgeny Kuznetsov, C, WSH
Blake Wheeler, C/RW, WPG
Tyler Seguin, C/RW, DAL
Mika Zibanejad, C, NYR
Johnny Gaudreau, LW/RW, CGY
David Perron, LW/RW, STL
J.T. Miller, LW/RW, VAN
Gabriel Landeskog, C/LW, COL
Teuvo Teravainen, LW/RW, CAR
Brent Burns, D, SJS
Kris Letang, D, PIT
Connor Hellebuyck, G, WPG
Bryan Rust, LW/RW, PIT
Shea Weber, D, MTL
Taylor Hall, LW, ARI*
Ilya Samsonov, G, WSH
Claude Giroux, C/LW/RW, PHI
Nicklas Backstrom, C, WSH
Anze Kopitar, C, LAK
Jonathan Marchessault, C/LW, VGK
Tyson Barrie, D, TOR*
Quinn Hughes, D, VAN
Robin Lehner, G, CHI*
Mathew Barzal, C, NYI**
Alexander Radulov, RW, DAL
Kyle Connor, LW, WPG
Tom Wilson, RW, WSH
Jakub Vrana, LW, WSH
T.J. Oshie, RW, WSH
Zach Werenski, D, CBJ
William Nylander, C/RW, TOR
Filip Forsberg, LW, NSH
Travis Konecny, RW, PHI
Brayden Schenn, C/LW, STL
Semyon Varlamov, G, NYI
Keith Yandle, D, FLA
Torey Krug, D, BOS*
Evgenii Dadonov, LW/RW, FLA*
Nikolaj Ehlers, LW/RW, WPG
Ryan O'Reilly, C, STL
Jamie Benn, C/LW, DAL
Sean Couturier, C, PHI
Tomas Hertl, C/LW, SJS
Evander Kane, LW, SJS
Elias Lindholm, C/RW, CGY
Bo Horvat, C, VAN
Neal Pionk, D, WPG
Erik Karlsson, D, SJS
Sean Monahan, C, CGY
John Klingberg, D, DAL
Braden Holtby, G, WSH*
Alex DeBrincat, LW/RW, CHI
Ryan Strome, C/RW, NYR**
Mike Hoffman, LW/RW, FLA*
Carey Price, G, MTL
Max Domi, C/LW, MTL**
Chris Kreider, LW, NYR*
Jonathan Toews, C, CHI
NHL sports betting
BetMGM is a trustworthy site that brings you the best in NHL and other sports betting news and up-to-date info on the
best picks and sports betting lines
that will all have an impact on your Fantasy Hockey results. BetMGM is a premier online sports betting site that has a variety of sports to choose from; you can win money while
supporting your favorite team
.