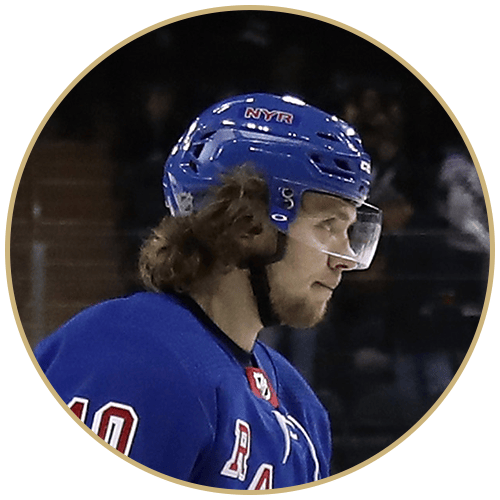 Artemi Panarin
September 30, 1991

2020 Earnings: $14 million
Networth: Unknown
Panarin initially fell in love with ice skating, but his passion for ice hockey grew after his grandfather introduced him to the game when he was five.
He failed to make the 2010 NHL Entry Draft, and played in the KHL league until 2015, when he tried again and successfully made it through. He was picked to play for the Chicago Blackhawks.
Artemi played for Russia in the 2011 World Junior Championships, and his team went on to win the gold medal.
At the end of 2016, the Blackhawks signed the young player to a two-year, $12 million extension. Three years later, he became the highest paid winger when he signed a seven-year $81.5 million dollar contract.
Back to Main Listing Page