BetMGM has an array of sports betting promotions for anyone betting at the online sportsbook.
Whether you're a new customer seeking a First Bet Offer for NFL betting, a casual fan interested in One Game Parlays for MLB odds, or a regular bettor taking advantage of insurance for tennis betting, there are many promo opportunities available.
Latest Sports Betting Promotions at BetMGM
Some promotions may not be available to certain customers. Visit your account at the online sportsbook to see eligible promotions.
You can win $100,000 in Bonus Bets by correctly answering 15 questions ahead of The Big Game on Sunday!
Log in to your BetMGM account – or create a new account if you don't have one – and visit the Promotions section to participate. Even if you don't win the grand prize of $100,000 in Bonus Bets, you can still win up to $100 in Bonus Bets if you correctly answer enough questions.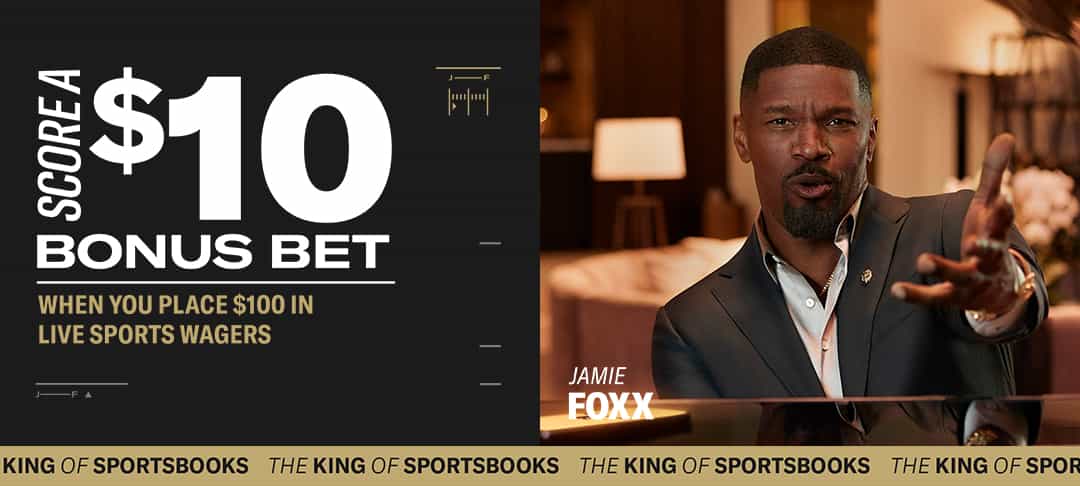 Live sports betting is a great to way to make every play count regardless of the score or playoff implications. You can also earn Bonus Bets while placing live bets.
If you wager at least $100 on live odds from Feb. 7 through Feb. 9, you will earn $10 in Bonus Bets. Visit BetMGM's live sports betting page to start placing live bets.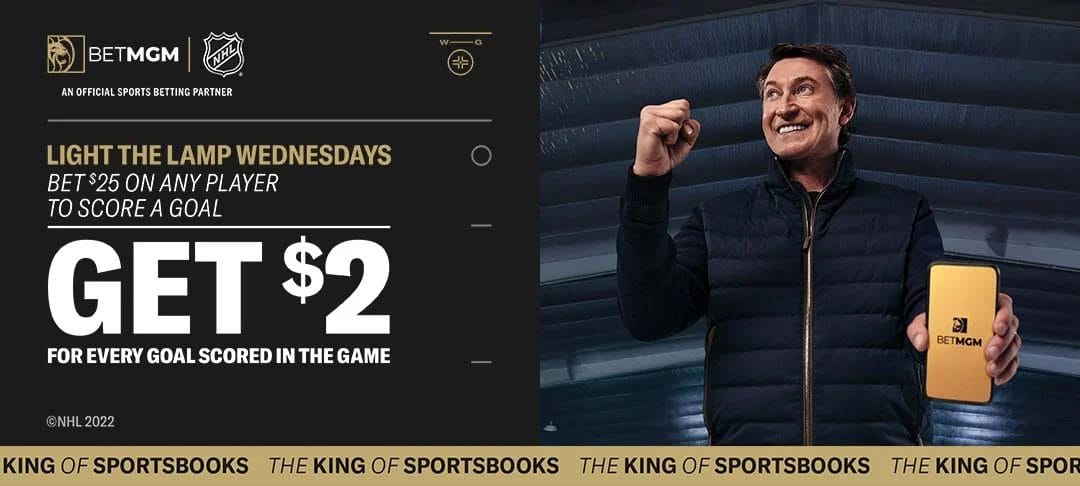 When every goal horn sounds, you could pocket another Bonus Bet with BetMGM's Light the Lamp Wednesdays.
When you wager $25 or more on any NHL player to score a goal in a Wednesday game, you'll receive a $2 Bonus Bet for every goal scored by either team during the game, regardless of your wager's outcome.
NBA betting is back for the 2022-23 season! And there are plenty of betting opportunities at the online sportsbook, including First Basket Scorer prop bets.
And with BetMGM's insurance on First Basket Scorer bet, you'll receive your stake back (up to $25 in Bonus Bets) if your bet doesn't cash. Check out updated NBA odds today to place your bets!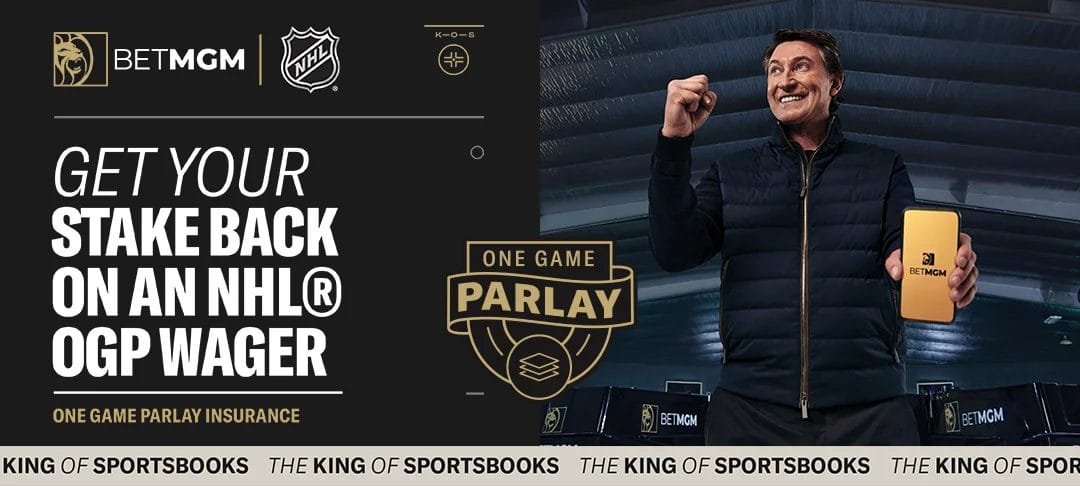 One Game Parlays are a great opportunity to take your NHL betting to the next level this season! And with BetMGM's insurance, you'll receive your stake back (up to $25 in Bonus Bets) if your parlay loses by only one leg.
Check out daily NHL odds throughout the season!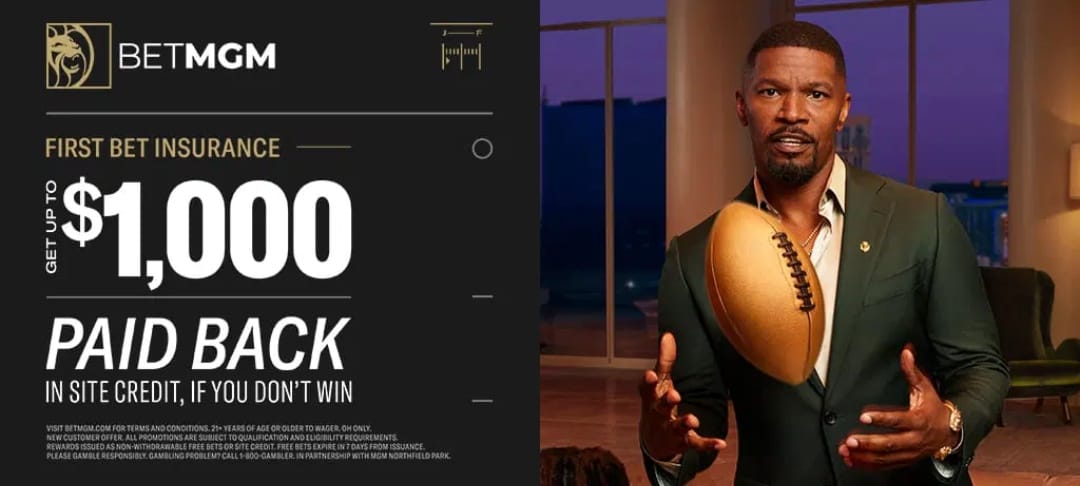 At BetMGM, new customers start with a $1,000 site credit. Simply sign up, make a deposit and place your first wager. If the bet loses, you'll receive the amount of your wager back as a site credit.
Visit the sportsbook for full terms and conditions on the promotion!
Take your EPL betting to the next level with One Game Parlays! And with BetMGM's One Game Parlay insurance, you're protected against one missed leg.
Throughout the 2022-23 season, you'll receive your stake back (up to $25 in Bonus Bets) if your parlay (of at least four legs) misses by only one leg. Check out updated EPL odds to make a bet today!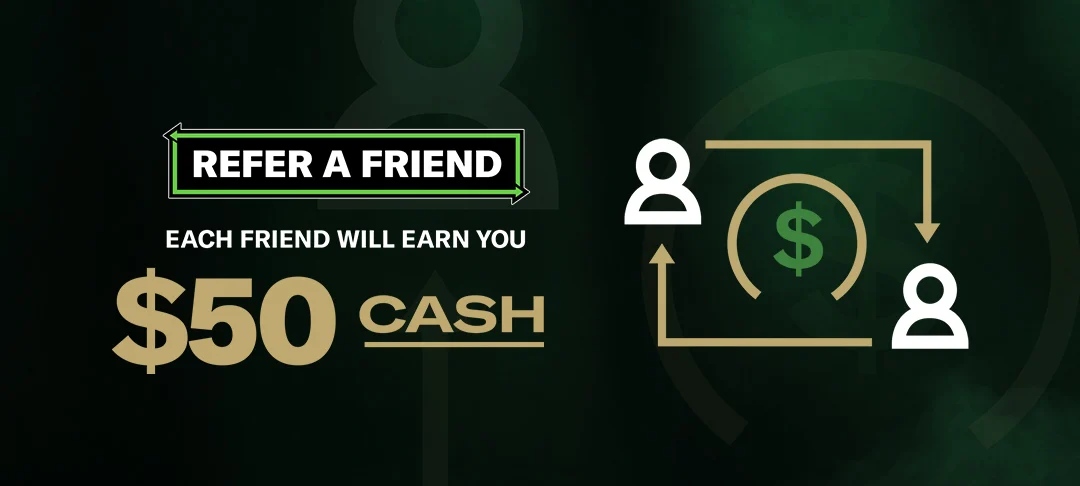 You can earn betting bonuses when your friends join BetMGM. Send your friend a Refer A Friend invitation, and once your friend signs up, gets verified, and meets our basic wagering requirement, you'll both receive a $50 cash referral bonus! You can refer up to 20 friends.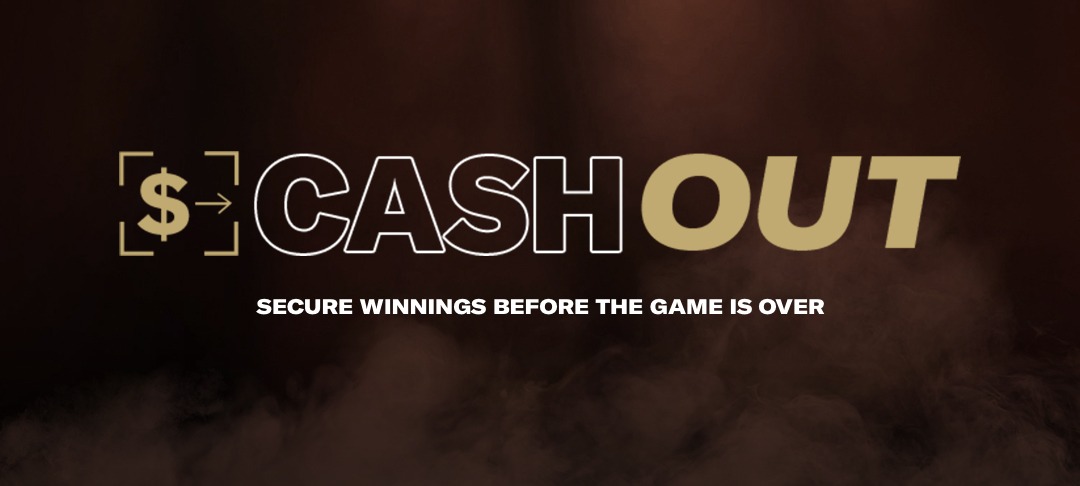 At the best online sportsbook, you can Cash Out a bet early to guarantee winnings before the final result, minimize losses, and/or increase your account balance immediately without an additional deposit. Visit our sports betting guide to learn how to Cash Out early.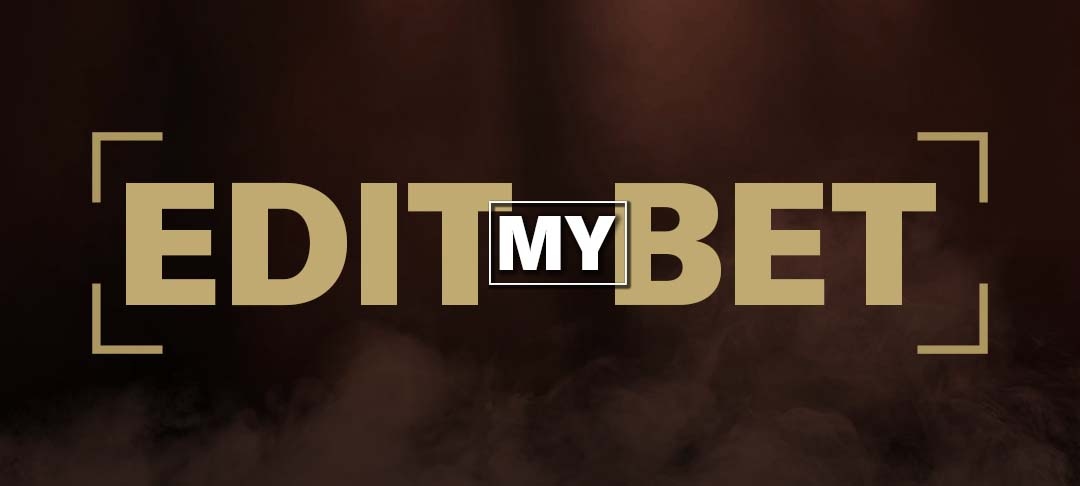 After you place a bet online, you don't lose control. With BetMGM's Edit My Bet feature, you can add a selection, remove a selection, swap a selection, or increase your stake after the bet was placed. Check out BetMGM's sports betting guides to learn how to Edit My Bet.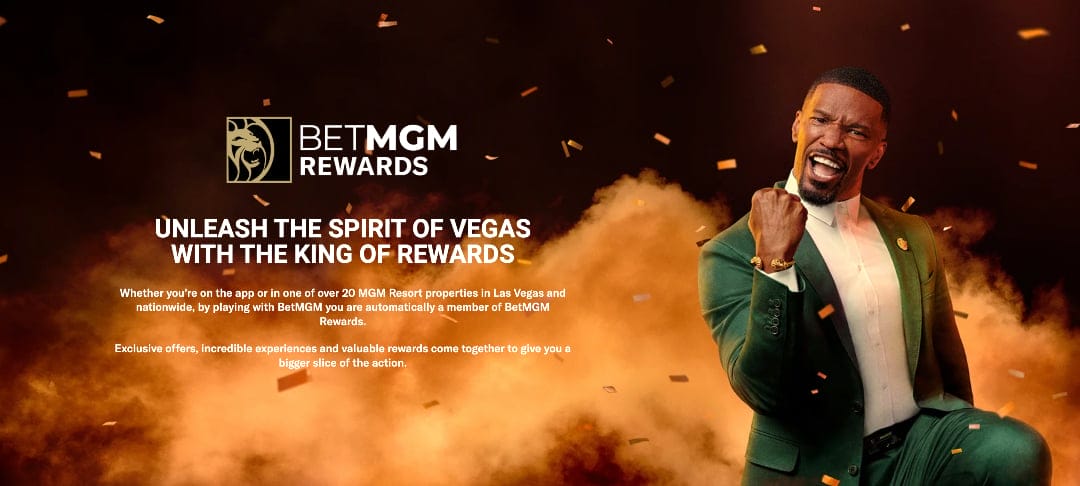 As a BetMGM Rewards member, you're also automatically enrolled into MGM Rewards, the loyalty program of MGM Resorts. Double up and stack those rewards high by earning both BetMGM Rewards Points and MGM Rewards Tier Credits for your online play at BetMGM.
Redeem Rewards Points for bonus credits toward sports, casino, or poker play at BetMGM, or convert them into MGM Rewards Points redeemable for complimentary food and beverage, entertainment, hotel stays, and more.
At the same time, earn Tier Credits to unlock new MGM Rewards Tiers for exclusive benefits, including waived resort fees, tickets to MGM Rewards concerts, room upgrades, and more at over 20 MGM Resort properties in Las Vegas and nationwide.
Visit the promotions section on your account for more information.
What is a Betting Promotion?
Promotions, aka "offers," are the staple of an elite and unmatched online sports betting experience at BetMGM. And with several promos each day, customers can earn Bonus Bets, parlay boosts, and more in a variety of ways.
How to Earn Promotions
Promotions are available immediately upon joining BetMGM and throughout your stay.
With the first deposit, you are eligible for a welcome bonus, a First Bet Offer. If your first bet cashes, you win! If your first bet doesn't cash, you still get Bonus Bets back! Whether your first wager is $6, $60, or $600, any losses will be refunded in Bonus Bets. You don't need a promo code or special access to receive a First Bet Offer promotion.
What Sports Have Promotions?
There are many sport-specific promotions, including One Game Parlay insurance for the NBA or MLB, and event-specific promotions, including Bet $1 to Win $100 on a golf tournament or the NFL Draft.
There are also sport bet promotions available for all sports, including some Bonus Bets and Lion's Boosts. You can view all sport-specific and non-sport-specific promotions at BetMGM.com, and check out other betting opportunities, like live sports betting, mobile sports betting (with the BetMGM sportsbook app), and more!