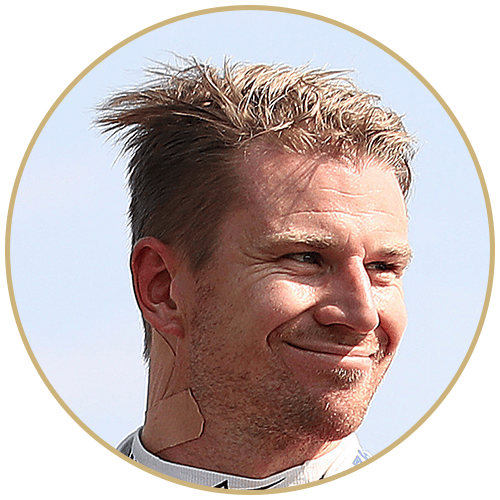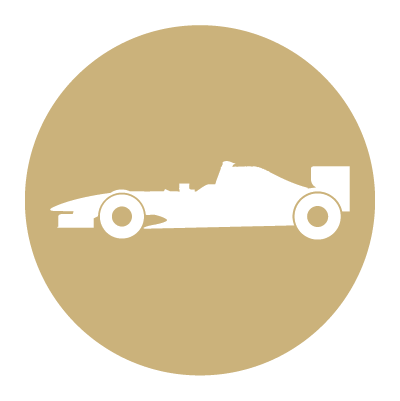 Nico Hulkenberg
December 5, 1987

2020 Earnings: $4.5 million ($4.5 million salary/prize winnings, unknown endorsements)
Networth: Estimated $10 million
He began karting in 1997 at only 10 years old, becoming the German Junior Karting Champion in 2002, and winning the German Kart Championship in 2003.
Despite racing since 2010, the F1 racer has yet to land a championship, race win, or a podium finish.
In 2015 he competed in the 24 Hours of Le Mans race for Porsche, and ended up finishing first.
Hulkenberg made a surprise return to F1 in 2020 at Racing Point after Perez tested positive for COVID-19. He raced again at Silverstone when Perez was found to still be COVID positive. Hulkenburg sat out the Spanish Grand Prix after Perez was finally cleared to race.
Hulkenberg is reported to be in negotiation with two teams to make an official return to the grid in 2021.
Back to Main Listing Page