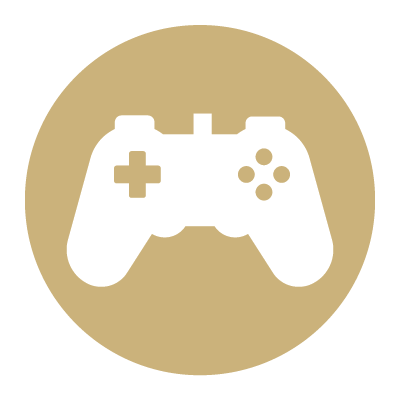 Paulo Damo da Rosa
September 26, 1987

2020 Earnings: $300,000
Networth: Unknown
He won the World Championship XXVI in 2020 with a UW Control deck in Magic: The Gathering (MTG). It uses blue to provide spell control, while white keeps control of the board. He was rewarded with $300,000 for first place.
In 2019 he only took home $37, 800 after successfully landing winning positions in the Mythic Championship III, VI, and Invitational, as well as the Fandom Legends MTG: Arena #1, #9, and #23.
Hes been recognized by the MTG Hall of Fame, as well as receiving awards for Player of the Year, World Champion, and Pro Tour Champion.
Back to Main Listing Page