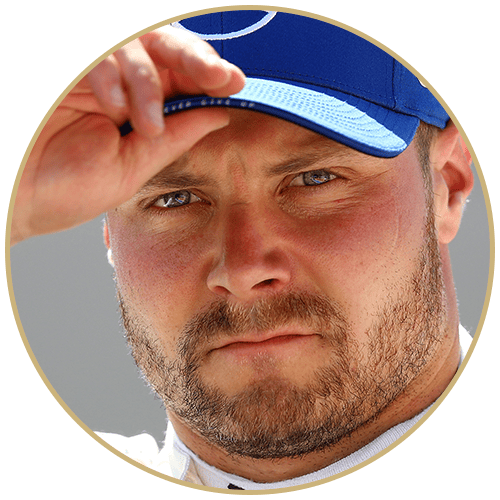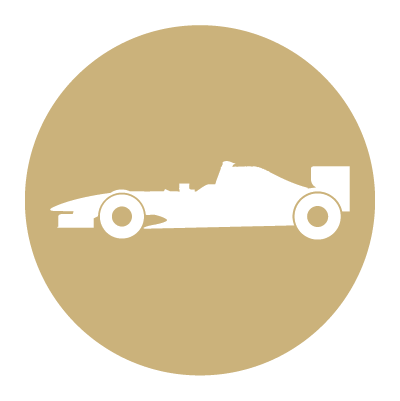 Valtteri Bottas
October 3, 1989

2020 Earnings: $8.5 million ($8.5 million salary/prize winnings, unknown endorsements)
Networth: Estimated $20 million
The 31-year old F1 driver has 8 F1 race wins and 52 podium finishes under his belt. He claimed the GP3 Series title in 2011, as well as the Formula Renault Eurocup and 2.0 NEC titles in 2008.
He ended the 2019 season 2nd with 326 points.
Bottas has competed in one rally race. In January 2019 he raced in the Arctic Rally and completed the race with a fifth place finish.
In Bottas eighth win at the Austrian GP, he managed to beat Charles Leclerc and Lando Norris. This was such an iconic finish because it was the first time that Mercedes, Ferrari, and McLaren have ever shared a podium together.
His race suit was auctioned to help generate funds for NHS charities in 2020. He has also taken part in charity runs for the Starlight Childrens Foundation, and other children development charities.
Back to Main Listing Page