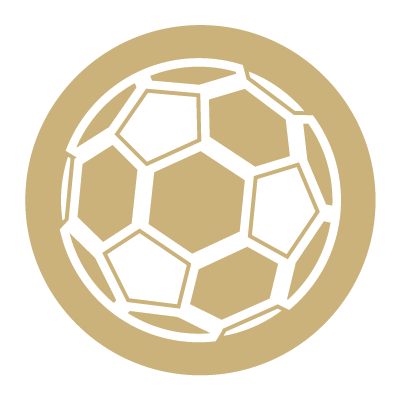 Aaron Rodgers
September 26, 1983

2020 Earnings: $30.1 million ($21.1 million salary/prize winnings, $9 million endorsements)
Networth: Estimated $120 million
Rogers has earned numerous accolades during his career. Hes a Super Bowl champion, as well as Super Bowl MVP. Hes also received the NFL Most Valuable Player award twice in his career, played in the Pro Bowl eight times, and is a two time NFL passer rating leader.
He has a career record passer rating of 102.6, an NFL record, a season high record passing rating of 122.5, in 2011, and a 4.40:1 touchdown-to-interception ratio over his entire career.
Aaron Rodgers clearly doesnt plan to be an NFL player his entire life and co-founded Suspended Sunrise Recordings with Ryan Zachary in 2009.
His biggest payday was in 2018, when he signed a four-year extension worth $134 million dollars, with $100 million guaranteed.
Rogers is a part of a $50 million venture capital fund called RX3 Ventures, which he co-founded with Nate Raabe and Byron Roth.
Back to Main Listing Page