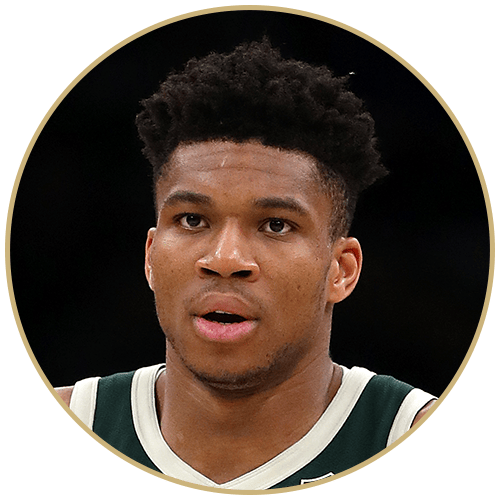 Giannis Antetokounmpo
June 10, 1994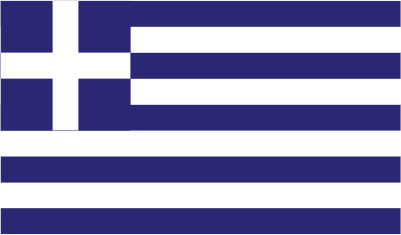 2020 Earnings: $47.6 million ($19.6 million salary/prize winnings, $28 million endorsements)
Networth: Estimated $60 million
Before coming over to the USA, Giannis played two seasons in Greece. He began in the Greek semi-pro Greek B Basket League, before moving into the Greek A2 League.
While Giannis may not have exploded onto the scene like many other young players do, he did make the NBA All-Rookie Second Team in 2014. Since then he has been named NBA Defensive Player of the Year in 2020, as well as the NBA Most Valuable Player in 2019 and 2020.
The "Greek Freak" grew up with a lot less than most people, and it dramatically affected how he dealt with money once he hit the big time. Despite signing a $100 million extension with the Bucks in 2016, the player has been known to take home free food from the players lounge. This probably explains why he already has a net worth of $60 million.
He first invested in Ready Nutrition, a nutrition company that is taking on the likes of Gatorade and Powerade. Despite being a "small startup the company is experiencing good growth, and is one of the fastest growing sports nutrition companies in America.
Giannis is known for his charitable nature, not forgetting the immigrant background he came from, with his most recent donation being an additional $100, 000 to the After School Matters charity. The charity was going to receive a donation based on the results of an All-Star Game, and the extra money would undoubtedly be put to good use.
Back to Main Listing Page