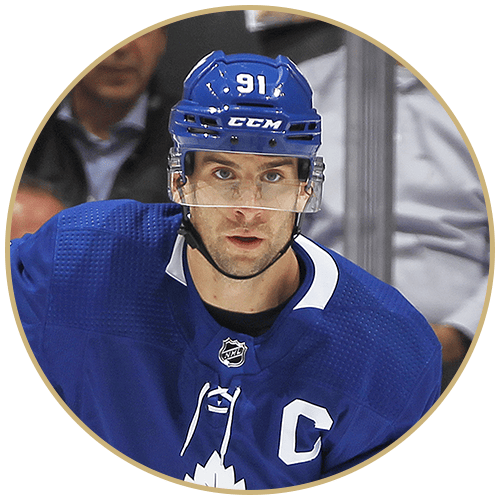 John Tavares
June 9, 1990

2020 Earnings: $15.9 million
Networth: Estimated $17 million
As a junior player, Tavares managed to convince the Ontario Hockey League to introduce an exceptional player clause to allow players under 15 to take part. At the age of 14, he became the youngest player ever to be drafted into the OHL.
As an NHL player, he played on the NHL All-Rookie Team in 2010, played six times for the NHL All-Star Team, and was also selected for the First NHL All-Star Team in 2015.
When hes not swinging a hockey stick, you can find him swinging a golf club. During a round at the Islanders Captains Retreat golf outing, he happened to cross paths with NBA superstar Stephen Curry.
He founded the John Tavares Foundation to help inspire children to build a better world for themselves and others. He has also helped by donating funds to help COVID-19 frontline workers.
Back to Main Listing Page