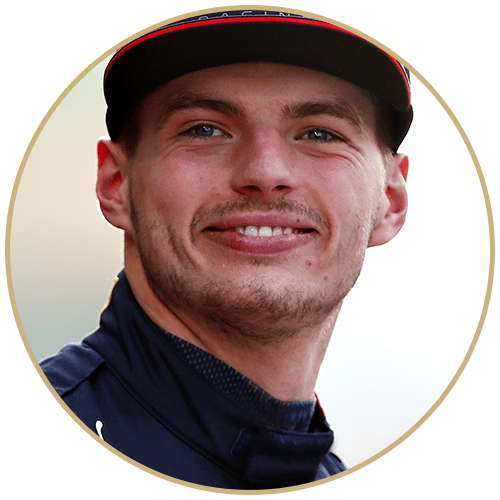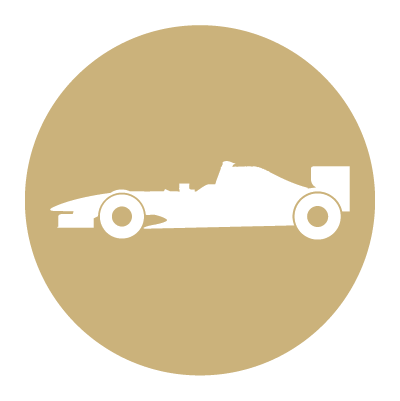 Max Verstappen
September 28, 1997

2020 Earnings: $13.5 million ($13.5 million salary/prize winnings, unknown endorsements)
Networth: Estimated $16 million
Max is a 9 time F1 race winner, with 37 podium finishes. He received the Lorenzo Bandini Trophy in 2016, and won FIA Action of the Year in 2014, 2015, 2016, and 2019.
He is the youngest F1 driver ever, joining his first official race when he was just 17 years old. At 18, he was also the youngest driver to win a race after taking first in the 2016 Spanish Grand Prix.
Racing was in his blood. His father raced in F1 between 1994 and 2003, while his mother was also a successful kart racer.
Between 2016 and 2017, his salary increased 500% from $600, 000 to $3 million.
Max regularly takes part in charity football matches, and recently auctioned his racing suit to support the Starlights Children Foundation.
Back to Main Listing Page