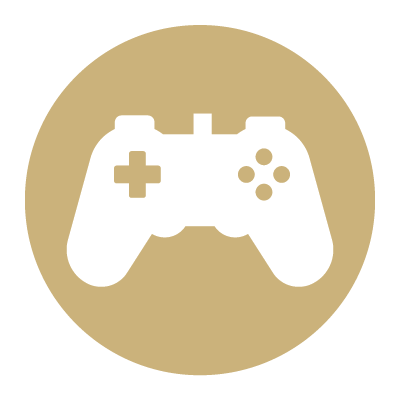 Nathanial Duvall
October 3, 1999

2020 Earnings: $210,000
Networth: Unknown
Duvall was named as the second best player of Year 4 by Siege.GG, only behind Shaiiko who was banned in Year 2, but came out guns blazing when he was allowed back into the competitive scene.
He struck it big after he and his team won the Six Invitational 2020, claiming a $1 million dollar prize. This was divided amongst the team and saw Rampy taking home $200, 000 for his efforts.
In addition to the prize money and trophy, the team were also awarded championship rings to remember the Six Invitation win by.
Back to Main Listing Page