Tom Brady's 8-yard first-quarter touchdown pass to Rob Gronkowski erased an early 3-point deficit against the Kansas City Chiefs in Super Bowl LV. The Bucs never trailed again, cruising to a 22-point win and an easy cover (+3) as the Super Bowl spread didn't come into play for the 12th straight year.
In a typical NFL season, the spread comes into play in approximately 20 percent of games, i.e., the favorite wins outright but fails to cover the spread. And through the first 44 Super Bowls, the spread mattered at a similar rate (19 percent); six favorites won outright but lost against the spread and two favorites won outright but pushed against the spread. 
But not since LaMarr Woodley's strip-sack of Kurt Warner in the final seconds of Super Bowl XLIII secured an outright win (but ATS) loss for the Pittsburgh Steelers (-6.5) over the Arizona Cardinals, has the Super Bowl spread come into play.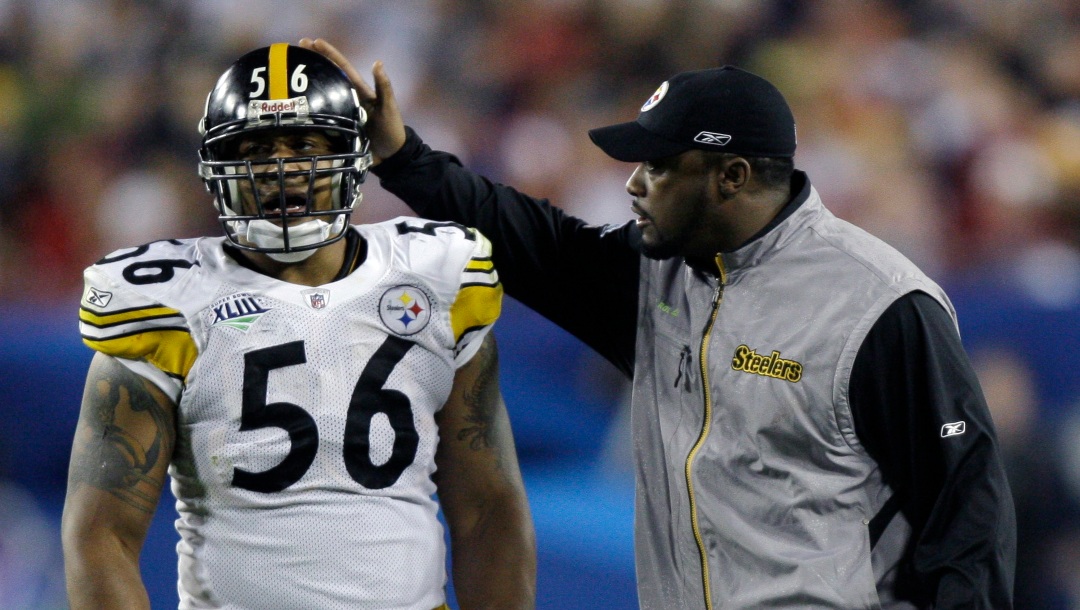 And, like the Bucs' obliteration of the Chiefs, it hasn't been close. The winner has covered by an average of 12.2 points in the last 12 Super Bowls. Only the Green Bay Packers (XLV) and the New England Patriots (XLIX) failed to cover by at least six points, while five teams have covered by at least 10 points.
As the Los Angeles Rams and Cincinnati Bengals look to extend the streak to 13 games – with, as of Sunday, Feb. 6, a Rams' win by at least five points or a Bengals' outright win – the Rams failed to extend a similar streak in the NFC Championship. 
In failing to cover -3.5 against the San Francisco 49ers, the Rams snapped a 16-game league-wide postseason streak in which the spread didn't matter, as Chase Kiddy wrote last week. Not since the Chiefs' 5-point win over the Browns (+7.5) did an NFL spread matter in the postseason.
You can view updated Super Bowl odds at the BetMGM sportsbook.
NFL Betting Odds at BetMGM
The BetMGM sportsbook has up-to-the-minute NFL betting odds each season.
From the preseason through the Super Bowl, there are thousands of football betting opportunities, including point spreads for an Indianapolis Colts-Tennessee Titans game, player props for a Detroit Lions-Chicago Bears game, or over/under totals for a New England Patriots-Buffalo Bills game.
Visit the sportsbook each day of the season for updated odds!