Matthew Stafford and the Los Angeles Rams face Joe Burrow and the Cincinnati Bengals in Super Bowl LVI. And you can enjoy the big game with sports betting promotions.
Whether you're a first-time bettor learning about NFL spreads, a casual fan browsing Super Bowl props, or a seasoned pro breaking down ATS numbers, there's something for everyone at the online sportsbook, including promotions for Free Bets, parlay insurance, and more.
Here are the available promotions for Super Bowl betting: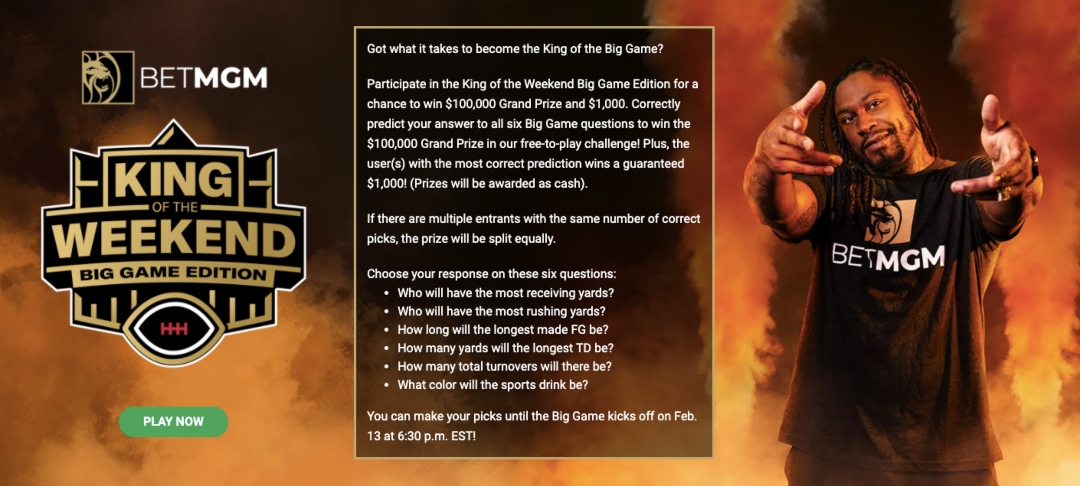 You can win $100,000 with BetMGM's free-to-play challenge, King of the Weekend: Big Game Edition. If you correctly answer six questions before the big game at SoFi Stadium, you will win $100,000 (split if multiple winners). Visit the Promotions section of your account to enter now!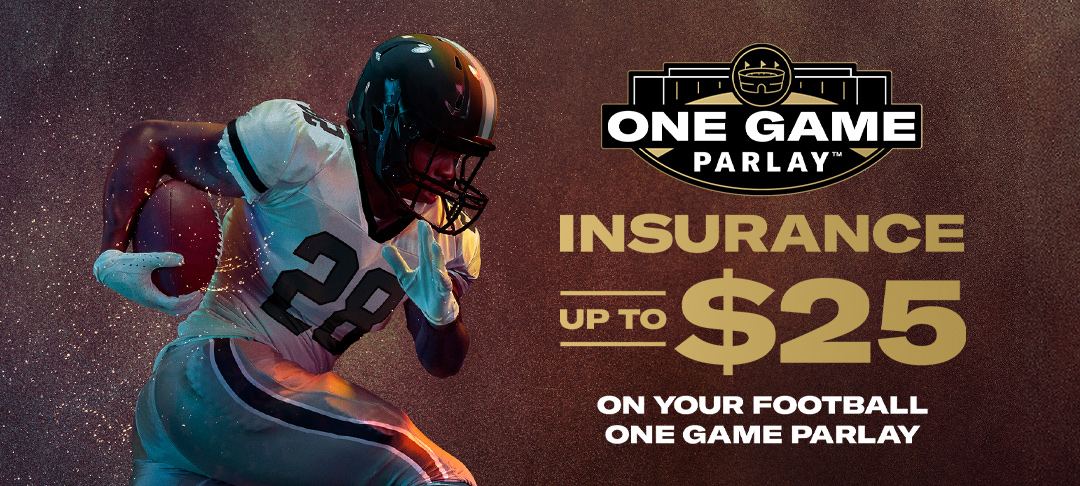 Among the hundreds of available Super Bowl bets are One Game Parlays. A unique opportunity to combine bets from one game in hopes of a bigger potential payout and more excitement, One Game Parlays are a popular promotion at BetMGM.
And for the Super Bowl, you can bet on parlays with more confidence thanks to One Game Parlay Insurance. If one leg of your parlay (of at least four legs) misses, your stake is refunded (up to $25).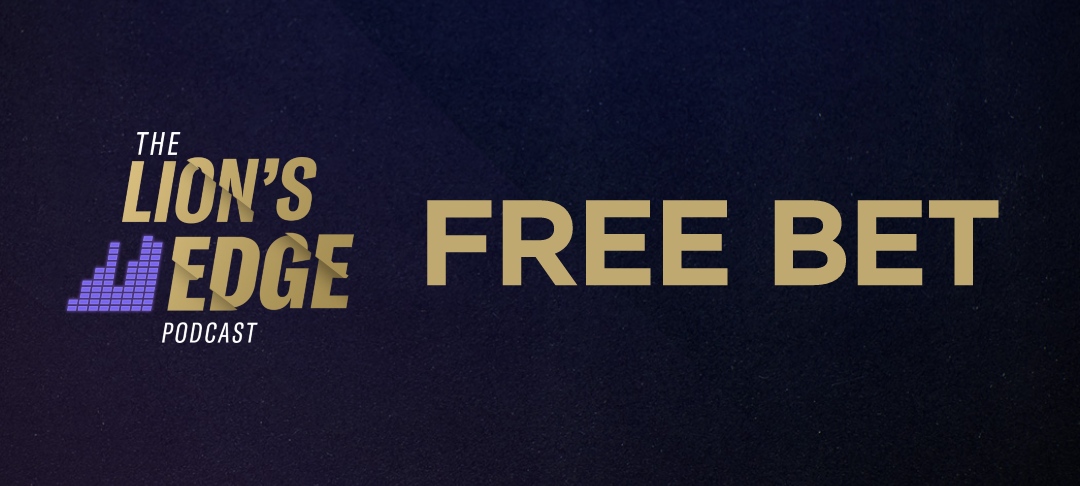 Want a Free Bet to use on Super Bowl odds? You can earn a $5 Free Bet by leaving a review for The Lion's Edge podcast. On your podcast player – e.g., Apple Podcasts, Spotify – leave a review, screen shot your review, and send the screen shot to The Lion's Edge on Twitter.
Once your review is received, you'll receive a Free Bet in your sportsbook account!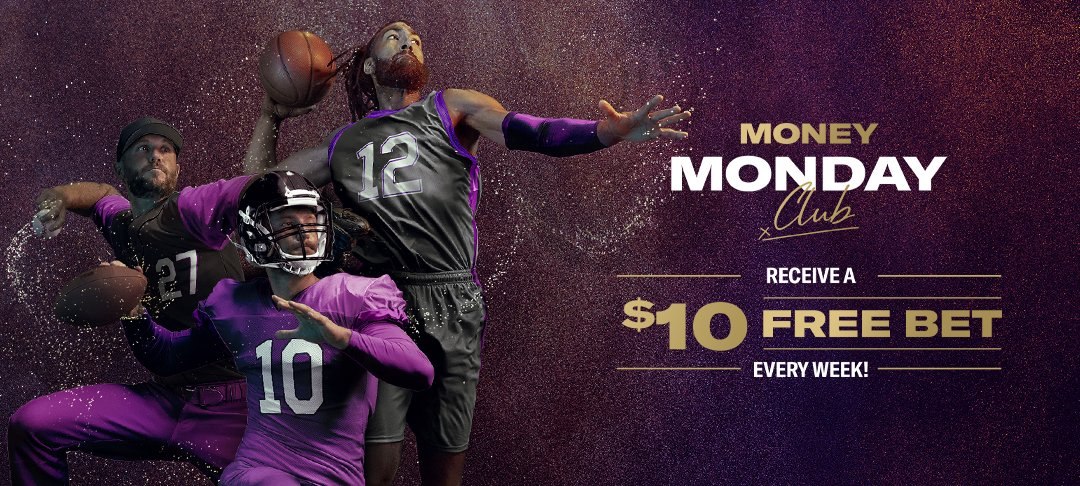 The Money Monday Club in another opportunity to receive a Free Bet.
All members of the Money Monday Club — free opt-in available in your account — receive $10 in Free Bets every Monday if they placed at least $50 in qualifying wagers the previous week. It doesn't matter if you won, lost, or pushed the previous week; you can start each week with $10 in Free Bets!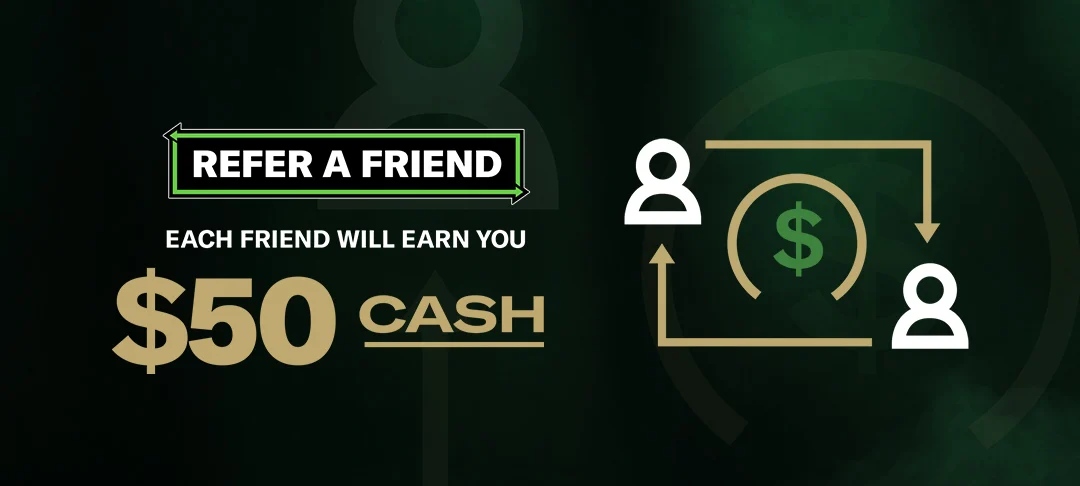 When your friends join BetMGM, you earn cash that could be wagered on Super Bowl odds.
Send your friend a Refer A Friend invitation through email, social media, or text. Once your friend signs up, gets verified, and meets BetMGM's basic wagering requirement, you and your friend will receive a $50 cash referral bonus! You can refer up to 20 friends.
What is a Sports Betting Promotion?
Promotions, aka "offers," aren't limited to Super Bowl betting. There are event-specific promotions for the Super Bowl, World Series, NBA Finals, and dozens of other events throughout the year. There are also sport-specific promotions for football, basketball, baseball, and other sports, and generic promotions not tied to a specific event, sport, or type of bet.
Whether you're a first-time customer or a longtime customer, you can earn promotions in a variety of ways.
How to Earn Promotions
Customers are eligible for promotions upon joining BetMGM and throughout their stay at the best online sportsbook. From the Welcome Bonus and Free Bets for first-time customers to parlay boosts and One Game Parlay Insurance for all customers, there's something for everyone.
To determine your eligibility for betting promotions, log in to your BetMGM account – or create a new account – at BetMGM.com or through the BetMGM Sportsbook app, and click Promotions.
Place NFL Bets at BetMGM
At BetMGM, you can bet online with updated NFL betting spreads, including weekly NFL odds. And with live sports betting, the best online sports betting and mobile sports betting experiences are at BetMGM.
If you don't have a sportsbook account, register today with BetMGM's welcome bonus. And check back for the best sportsbook promotions each day of the year.