Since its inception in 1869,
MLB
has produced some truly great and legendary baseball teams and each year records are broken and new players enter the Hall of Fame. However, without going into the statistics and going on pure memory and emotion, it can be almost impossible to determine who the best teams throughout the history of MLB are. How do you categorize a team as great? Is it the number of star players? The number of players that made it into the Hall of Fame? Or, is it simply by how far they outscored their opposition? We don't believe that any of these gives a holistic answer as to what makes a team great; rather it's what makes them memorable. Luckily for us, Roger Weber did the hardest work and published a paper titled
"Determining the Best Major League Team Ever Through Logical Statistical Comparison."
Weber's number-crunching, along with our own statistical research and of course the legends of great teams that are etched in the history books, helped us to put together this list of the top teams throughout history in MLB. A combination of winning percentage, playoff records, ERA (earned-run average), and percentage of runs scored was used to put together the following teams:
8. 1970 Baltimore Orioles
Even in the game today, achieving 100 wins in a season is an amazing achievement (4 teams did this in 2019 - but that was also due to uneven competition). In 1970, the Baltimore Orioles went on to achieve this with 108 wins, with 115-55 including their playoffs. Many people believe that the Orioles' dominance in 1970 was down to a number of factors, but the pitching staff was undoubtedly the biggest one. Jim Palmer, of the MLB Hall of Fame, was head of a staff that had three 20 game winners within the rotation and a whopping team earned-run average of 3.15. The power on the pitch was provided by Boog Powell and Big Frank Robinson, while the outfield and plate were covered by the unbelievable pair of Brooks Robinson and Paul Blair. Earl Weaver was the manager at the time, and while he had five 100-win squads to his name, this was the only one that managed to win a World Series within the same season.
7. 1961 New York Yankees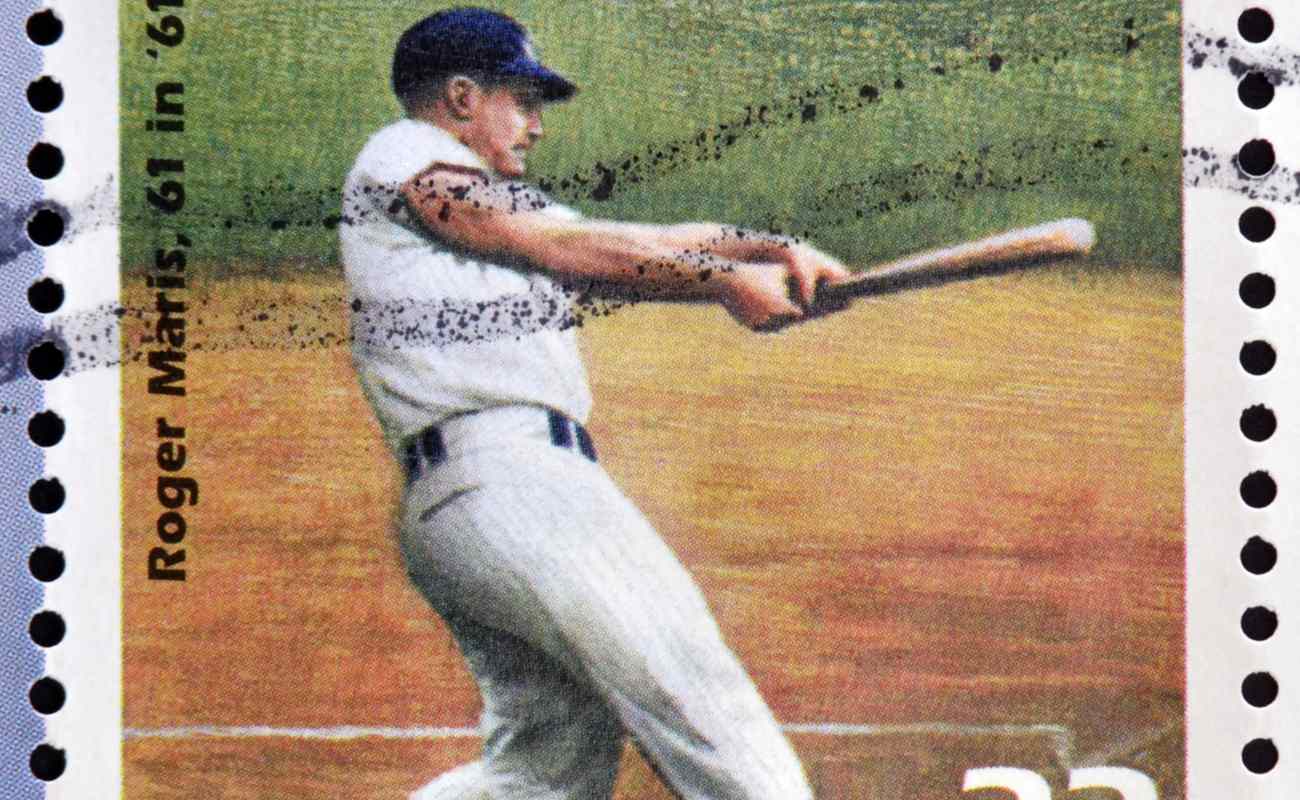 With 109 wins under their belt, the New York Yankees had one of the best seasons of the entire era. The two main protagonists of this magical season were undoubtedly Mickey Mantle and Roger Maris. Mantle had a giant of a season with a 54 HR and hit .317 and a .448 on-base percentage. Roger Maris absolutely dominated with 61 home runs this season and in doing so, was able to take the record from Babe Ruth. Three other players on the team also hit at least twenty home runs in the season too, which only helped to cement the Yankees' incredible season.
6. 1929 Philadelphia Athletics
Philly only had two good baseball teams back yonder and the A's were the undoubted force to be reckoned with in the American League. Playing home field at Shibe Park and with Connie Mack as their manager, the A's have plenty of seasons to write home about. However, in 1929, the American League title wasn't just won, it was won from the seemingly unstoppable Yankees who had Babe Ruth and Gehrig. Leading the charge was Jimmie Foxx who hit .354, 33 dingers, and a .463 on-base percentage. What's more remarkable is that he wasn't even the best hitter that season. That title belongs to Al Simmons with 34 home runs, a .356 batting average and a 157 RBI. Their regular season ended on 104-46 and they beat second-place Yankees by 18 games. Lefty Grove and George Earnshaw dominated the mound and the team beat the Cubs in five games to claim the World Series.
5. 1939 New York Yankees
Joe Gordon, Red Rolfe, and Bill Dicky all helped the Yankees to a 411 run differential in 1939, however, Joe DiMaggio was running the show. Joltin' Joe as he was known hit .381 with 30 dingers in a stadium that was 490 feet to left-center and 415 to left, so was not ideal for fly balls. He only struck out 20 times in over 500 appearances and had an on-base percentage of .448. Unbelievable stuff.
4. 1907 Chicago Cubs
There are a number of different statistics that make the Cubs' 1907 team stand out, but the one thing that clinched it was the truly unbelievable team ERA of 1.73. To put that into perspective, they outscored their competitors by nearly 200 runs. After the first game was called off in the World Series due to deadlock, the Cubs went on to win in a four-games-to-none sweep.
3. 1976 Cincinnati Reds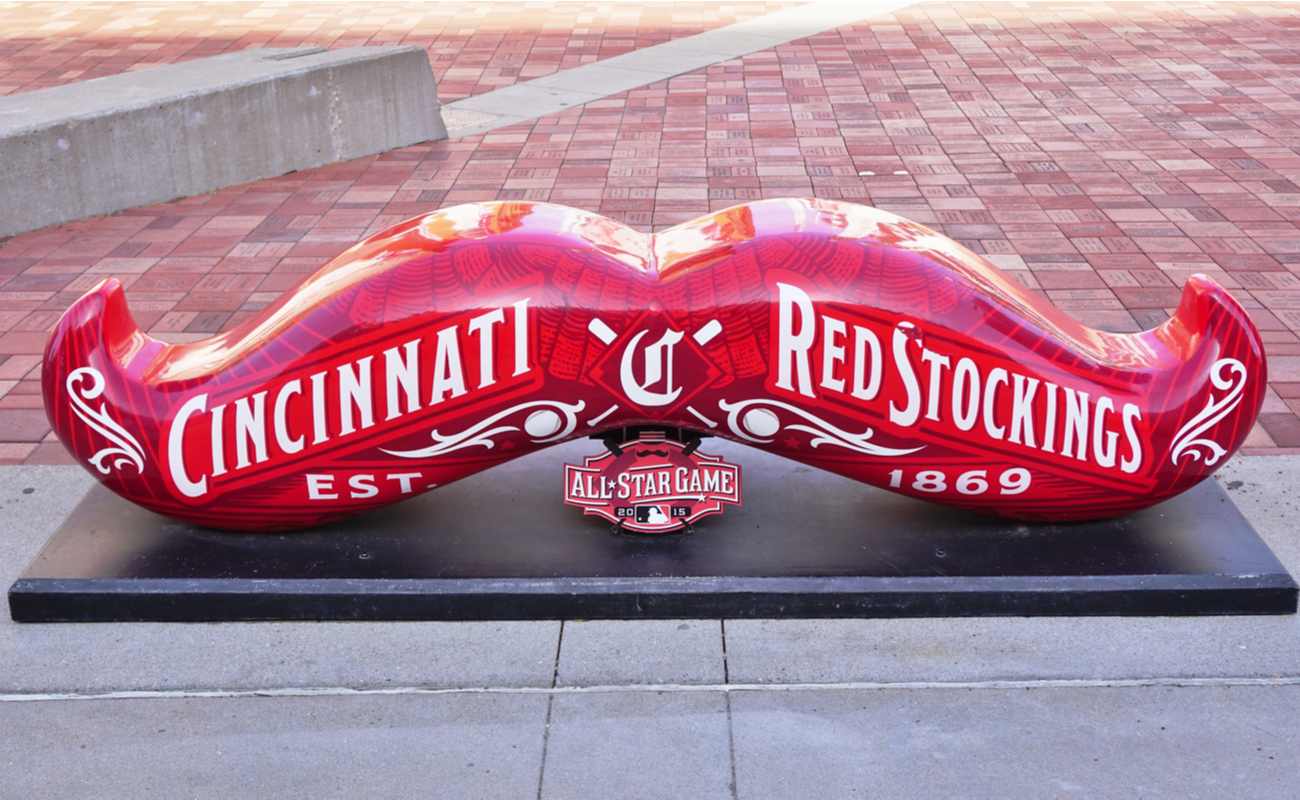 When people think of the best team for the Reds, they often think of the 1975 team. However, that team had to play all seven games of the World Series to clinch the title. The Reds of 1976 needed only three games in the NLCS and then absolutely obliterated the Yankees in the World Series with a four-game sweep. George Foster and Dave Concepcion played a big part in the series, however, it was Johnny Bench that hit .533 with 6 RBI who took home the MVP honors. With the likes of Joe Morgan, Ken Griffey, and Pete Rose, the 1976 team was scrappy but an absolute joy to watch.
2. 1998 New York Yankees
A team that goes 125-50 can only be known as formidable and with the likes of David Wells, Andy Pettitte, Mariano Rivera, and David Cone in their peak years and Chuck Knoblauch and Derek Jetter starting the batting order - this came as no surprise. Scott Brosius took home MVP honors from the World Series that year from the way he manhandled Trevor Hoffman in Game Three. This is undoubtedly one of the best teams to have ever graced the baseball stage and it was honestly endless when it came to talented players.
1. 1927 New York Yankees
In 1927, the baseball season lasted 154 games and the Yankees went 110-44. This was the making of the legend of Babe Ruth, whose 60 home runs are spoken about to this day. Add on to that, Lou Gehrig hit .373 with 47 dingers and 52 doubles. Earl Combes and Bob Meusel dominated outfield with 83 doubles. If their batting wasn't enough, the Yankees also had some of the best pitchers on board too. Ace Waite and Wilcy Moore chalked up an incredible amount of wins between the two of them. The differential run rate was 376. Babe Ruth hit his famous .400 with seven RBI at the World Series as the New York Yankees swatted aside the Pittsburgh Penguins. In fact, Babe Ruth's sweet 60 home runs were six more than the entirety of the Pirates' team in the 1927 season. This team was the greatest team to ever play and we're not sure how long it will be until we see another team of such great repute write themselves into the lore of baseballing legends. Now that we've covered the greatest teams throughout the ages, it's time to look to the future. The 2020 season is almost upon us and this means that you need to take a look at
online sports betting
sites to find out who the experts think is going to come out top in 2020. At BetMGM, we are passionate about all things sports and we always have updated information such as baseball news, current sports betting odds, and sports betting lines. If you want to try your hand at an online sportsbook then BetMGM has got you covered. We are the best online sportsbook that offers legal online sports betting on a wide variety of sporting events. Get ahead of the pack with our sports betting trends and other essential information. Sign up today for action-packed sports betting at BetMGM.