Three days after concluding a two-game road trip with an 8-5 loss in Chicago on Feb. 25, the New Jersey Devils hosted the Vancouver Canucks.
Despite a five-game home losing streak and four-game ATS home losing streak, the Devils were favored (-1.5, +175) in their first matchup with the Canucks since November of 2019. Seven different players scored as the Devils snapped both streaks and cashed tickets for anyone following a highly profitable NHL betting trend.
It was the 56th game this season in which a well-rested team (i.e., at least three days since their last game) was favored against a team playing the second half of a back-to-back.
The favorites are just 29-27 against the puck line in those games (.518) but, thanks to higher odds, have produced a return of investment (ROI) of 28.5%. 
If you eliminate the first month of the regular season when all teams have fresh legs, the ROI is a staggering 39.6% in 46 opportunities.
And when the favorite covers, it's rarely close. 
In the 26 covers (of 46 total games since mid-November), the favorite has covered by an average of 1.9 goals. Only six of the 26 covers have come by one-half goal, i.e., the smallest possible cover margin, and 10 covers have come by at least 2.5 goals.
If you bet $100 on the favorite in each of those 46 games, you'd be up approximately $1,800 as of March 9.
The Feb. 28 game was the third such opportunity for the Devils, who are now 2-1 ATS in those spots. They're one of eight teams with multiple covers as the well-rested favorite against no-rest teams. 
The St. Louis Blues have been particularly dominant within this trend, covering in four of their five opportunities, most recently covering the line (-1.5, +110) in a 4-1 win over the Philadelphia Flyers on Feb. 22.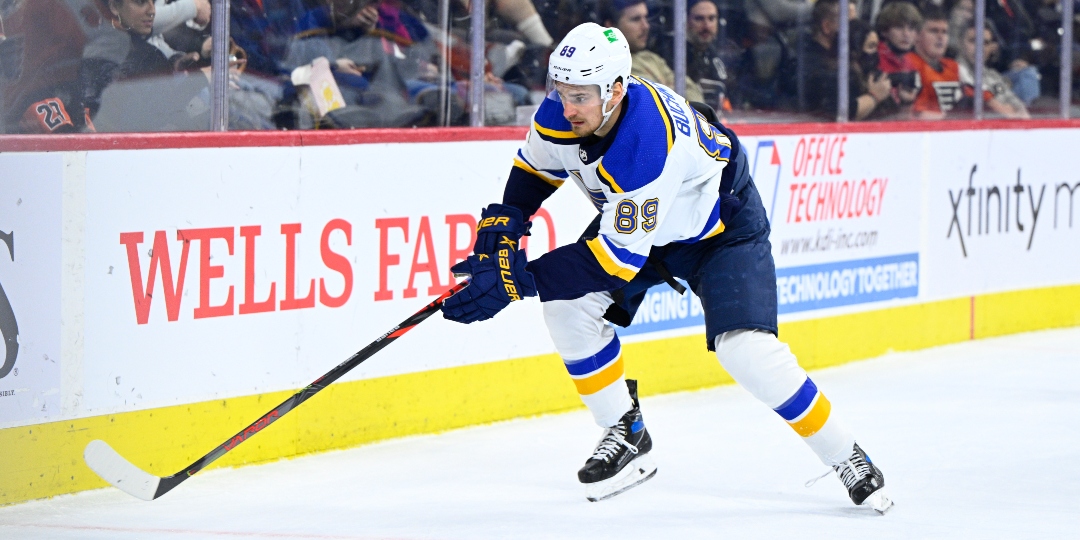 Well-rested favorites were similarly successful last year, though they did so in limited opportunities. With a shortened and unconventional schedule, only 12 games fit this trend, with favorites covering seven times for an ROI of 25.7%.
And prior to the pandemic season when favorites were narrowly in the red, this trend produced an ROI of 10.9%. Even with the inclusion of the shortened 2019-10 season, the five-year ROI is still 11.2%.
What are the ATS records and ROI splits this season if we change filters?
Favorites regardless of rest against no-rest dogs: 75-95 ATS (.441), ROI of 4.6%
Favorites regardless of rest against dogs regardless of rest: 386-522 ATS (.425), ROI of 2.6%
Well-rested favorites against dogs regardless of rest: 129-169 ATS (.433), ROI of 3.2%
Well-rested favorites against well-rested dogs: 49-66 (.426), ROI of 2.7%
No-rest favorites against well-rested dogs: 13-23 ATS (.361), ROI of -3.6%
And no-rest favorites against no-rest dogs: 11-23 ATS (.324), ROI of -26.6%
You can view updated NHL odds for the remainder of the regular season and Stanley Cup playoffs at the BetMGM sportsbook.